Are you on the hunt for the ultimate homeschool science reading list? Look no further! We've taken the time to compile a massive homeschool book list for science lovers of all grade levels. Textbooks, picture books, workbooks—the list goes on and on!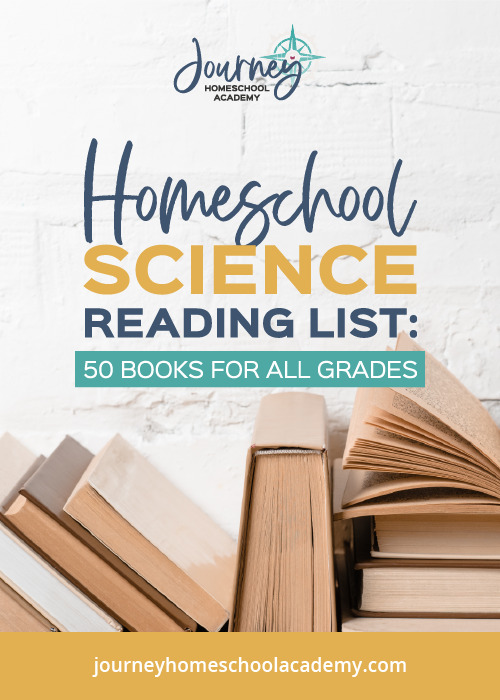 The Ultimate Homeschool Science Reading List
To make your search just a bit easier, we've broken down this homeschool reading list into the following categories:
Elementary
Middle School
High School
Textbooks Only
Living Books
Workbooks
Each of these categories contains homeschool science books from various science subjects: astronomy, earth science, biology, and chemistry.
Elementary Science Books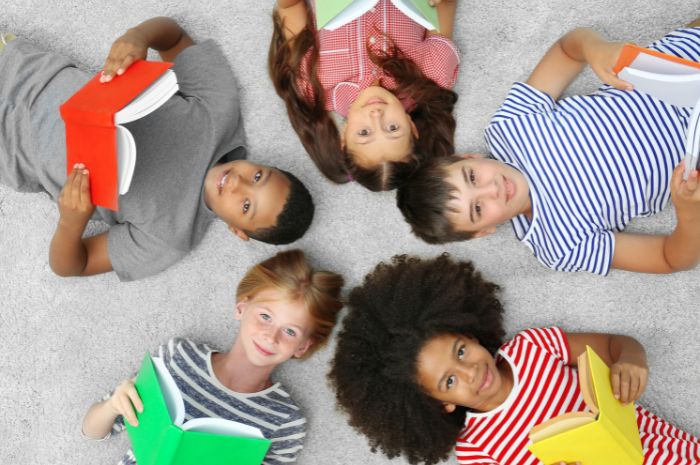 For elementary-age science, it's important that books use lots of kid-friendly illustrations. The attention span of this age group is much shorter than older students. It's also a great opportunity to have your student read to you. This encourages reading comprehension! Check out these books about biology, earth science, and astronomy!
The Bacteria Book: The Big World of Really Tiny Microbes (by Steve Mould)
Carnivores, Herbivores, and Omnivores (by Nichola Tyrrell)
Enjoy Your Cells (by Fran Balkwill)
From Tadpole to Frog (by Wendy Pfeffer)
What Is a Vertebrate? (by Bobbie Kalman)
Danger! Earthquakes (by Seymour Simon)
Discover Dirt (by Pamela Hall)
How to Dig a Hole to the Other Side of the World (by Faith McNulty)
Plate Tectonics (by Jason Nemeth)
Weather Forecasting (by Gail Gibbons)
Stickmen's Guide to Ocean Layers (by Catherine Chambers)
Beyond Pluto: The Final Frontier in Space (by Elaine Landau)
Solar and Lunar Eclipses (by Ruth Owen)
Why Does the Moon Change Shape? (by Isaac Asimov)
Want even more elementary reading book lists for science? Check out our big elementary reading lists:
These books are all for elementary students and are on the recommended reading lists that accompany our courses!
Middle School Science Books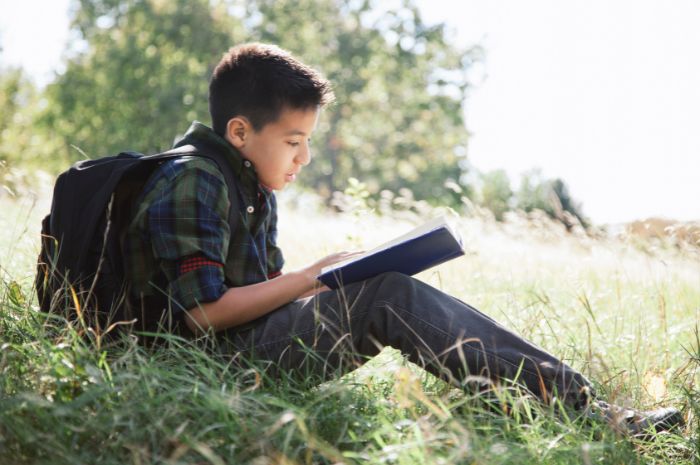 I think we can all agree that middle school can be a tricky grade level to teach. Kids are at the "awkward" phase of growth, and they're just starting to explore their independence. Each of these books is fantastic because they contain a great balance of illustrations and text.
That being said, here are some great middle school reads about earth science and astronomy!
The Geology Book (by John Morris)
Women in Science: 50 Fearless Pioneers Who Changed the World (by Rachel Ignotofsky)
The Usborne Book of Astronomy and Space
Star Maps for Beginners (by I.M. Levitt and Roy Marshall)
The Sun (by Seymour Simon)
Look to the Stars (by Buzz Aldrin)
See You in the Cosmos (by Jack Chang)
High School Science Books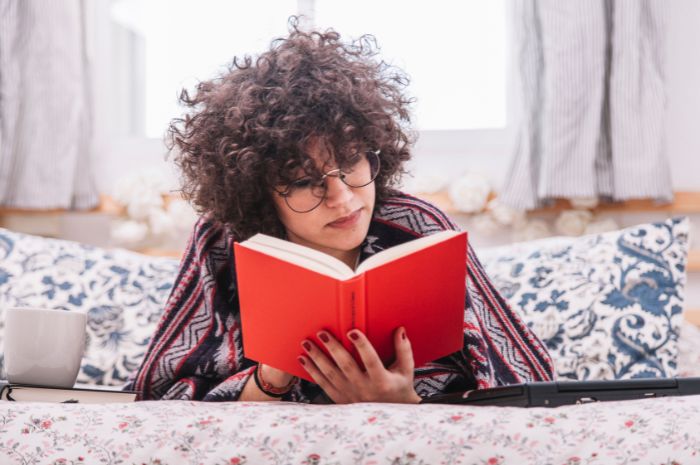 If you have a high schooler, your homeschool journey is almost done! We want to see your high school student finish strong, and these books will foster critical thinking as they transfer to college and beyond.
Each of these books on astronomy, biology, and chemistry do a fantastic job of thinking outside the scientific box.
Pioneers in Astronomy and Space Exploration (by Michael Anderson)
Apollo Expeditions to the Moon (by Edgar Cortright)
Our Created Moon: Earth's Fascinating Neighbor (by Don DeYoung and John Whitcomb)
How to Use an Astronomical Telescope (by James Muirden)
Wonders of Chemistry (by Archie Frederick Collins)
The Periodic Kingdom (by P.W. Atkins)
How to Dissect (by William Berman)
And don't miss this homeschool reading list with 32 Books on Astronomy for Middle and High School Students.
Homeschool Science Textbooks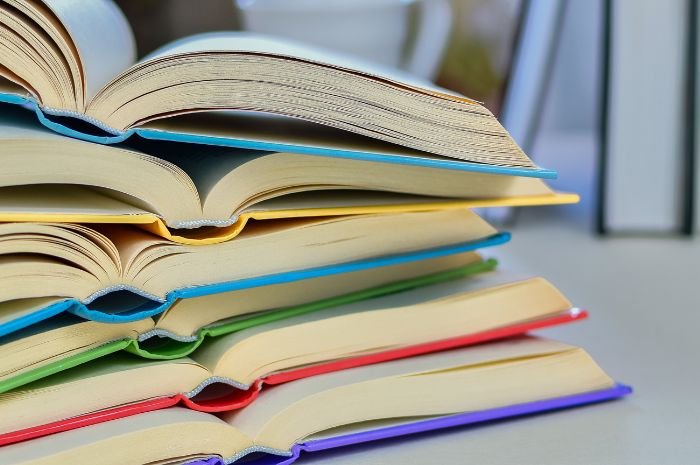 Although we firmly believe that standalone textbook reading is not a successful course for education, we do promote textbooks alongside a hands-on science curriculum. Textbooks like the ones below provide a core foundation for each science subject. These textbooks can reinforce what a student is learning through lectures, videos, experiments, and other hands-on activities.
The Riot and the Dance: Foundational Biology (by Gordon Wilson)
Novare General Biology (by Heather Ayala, Katie Rogstad)
Novare Earth Science: God's World, Our Home (by Kevin Nelstead)
Earth Science, Grade 8 (Bob Jones University)
Signs and Seasons: Understanding the Elements of Classical Astronomy (by Jay Ryan)
Conceptual Physics (by Prentice Hall)
Novare Physical Science (by John D. Mays)
For more information about the best biology textbooks for high school students, check out our in-depth biology textbook reading list!
Our Favorite Living Science Books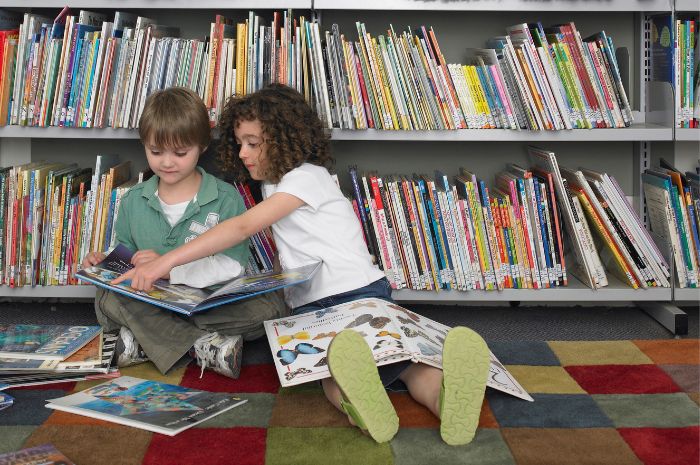 Not sure what living books are and why we so heavily recommend them? Check out this post about why we use living books in our elementary homeschool science curriculum! Living books are an excellent resource for all grade levels, but we especially love them for younger children who are just starting to understand the wonders of science.
Exploring Exoplanets (by Deborah Kops)
What's Smaller Than a Pygmy Shrew? (by Robert Wells)
Is a Blue Whale the Biggest Thing There Is? (by Robert Wells)
The Librarian Who Measured the Earth (by Katheryn Lasky)
Carry On, Mr. Bowditch (by Jean Lee Latham)
The Tiny Seed (by Eric Carle) Perfect for preschool-age kids!
On the Same Day in March: A Tour of the World's Weather (by Marilyn Singer)
The Quest to Digest (by Mary Corcoran)
Science Workbooks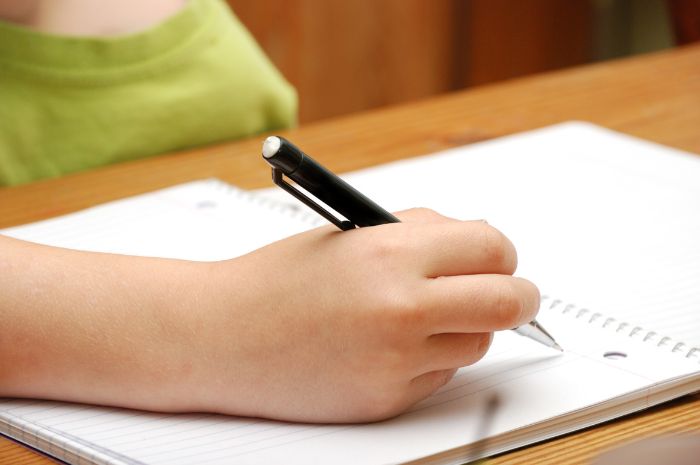 I like to think of these as "for fun" books. They're certainly not necessary when teaching science, but they can make a topic more engaging. Visual activities like coloring books can be enjoyed by students of all ages, and workbooks will reinforce what you are teaching.
The 100 Series: Biology Workbook (by Carson Dellosa Education)
Astronomy Activity Book for Kids (by Aurora Lipper)
Eyewitness Workbooks: Stars and Planets (by DK)
Nature Smarts Workbook (by the Environmental Educators of Mass Audubon)
The Biology Coloring Book (by Robert Griffin)
Intro to Chemistry Coloring Workbook (by Sonya Writes)
My First Book About Chemistry (by Patricia Wynne)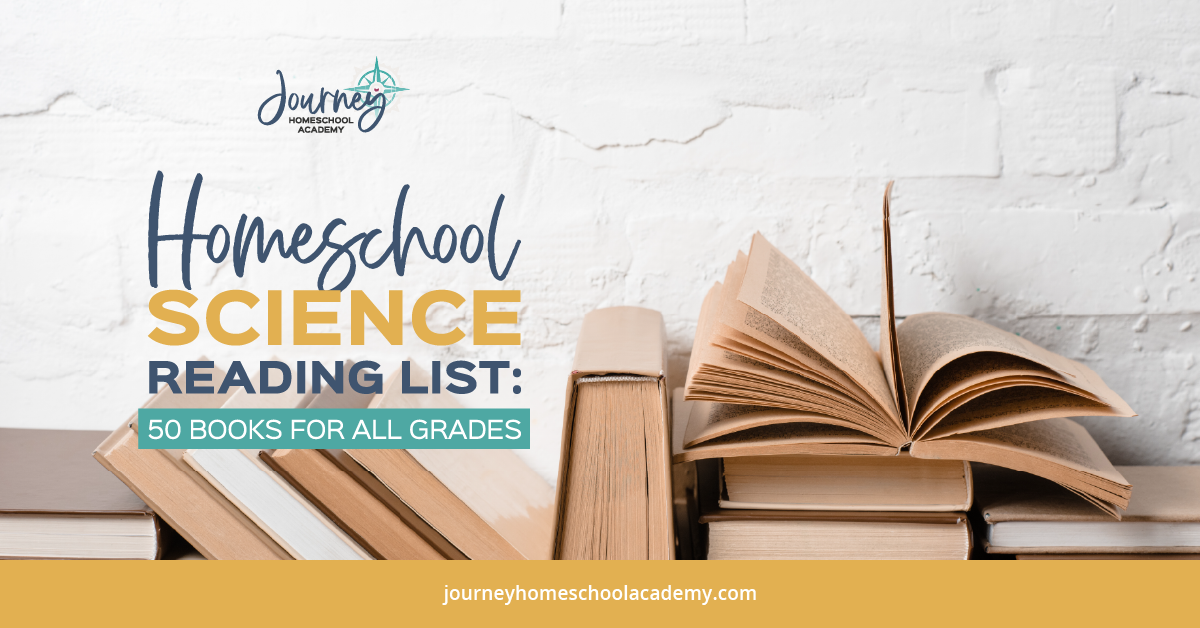 Take This Homeschool Science Reading List to the Next Level
Reading lists are excellent tools to have in your homeschool journey, but they are best used when accompanied by a high-quality homeschool science curriculum! At Journey Homeschool Academy, we always encourage our homeschool teachers and students to use supplemental reading as a part of our many science curriculums. It's why we've created this reading list and so many others!
Our video-based science courses have been curated for each grade level (elementary, middle, and high school), and we integrate multiple learning techniques into our curriculum. This ensures learning flexibility and knowledge reinforcement.
Searching for homeschool science reading lists can take a lot of time that you might not have. This is why we've made it our goal to make homeschool science, easy, effective, and extra fun!