Bring Our Courses to Your Co-Op
Bring the magic of Journey Homeschool Academy's engaging science and Bible courses to your co-op. Save planning time, save $$, and save your sanity.
JHA is pleased to announce our Co-op Licensing Program, where we provide everything you need to facilitate a classroom full of homeschooled students with our research-backed curriculum. In the context of homeschool co-ops, we provide: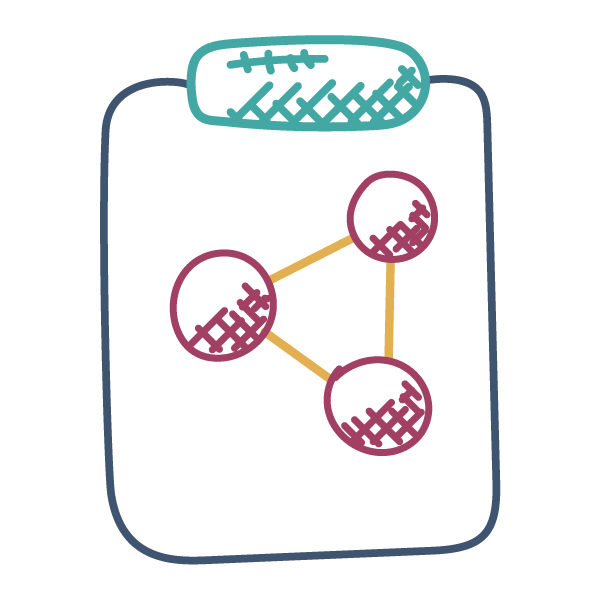 Robust facilitator's resources, including specific recommendations for what to actually do in each class session, how long to anticipate each exploration activity will take, and recommended take-home assignments for your students.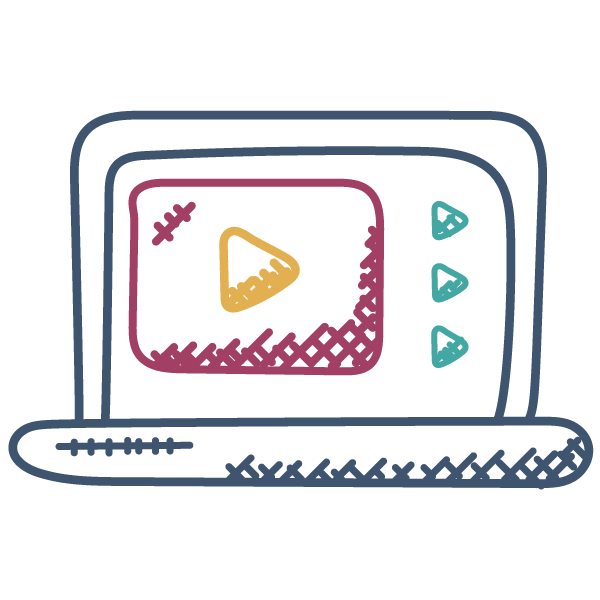 Videos you can use in-class, so you don't have to be the "fount of all knowledge" for your students. Our instructional videos allow you to learn alongside your students as a facilitator and learning peer. Want to watch the videos before class and simply replicate our teaching methods yourself? That's great! It's 100% your choice.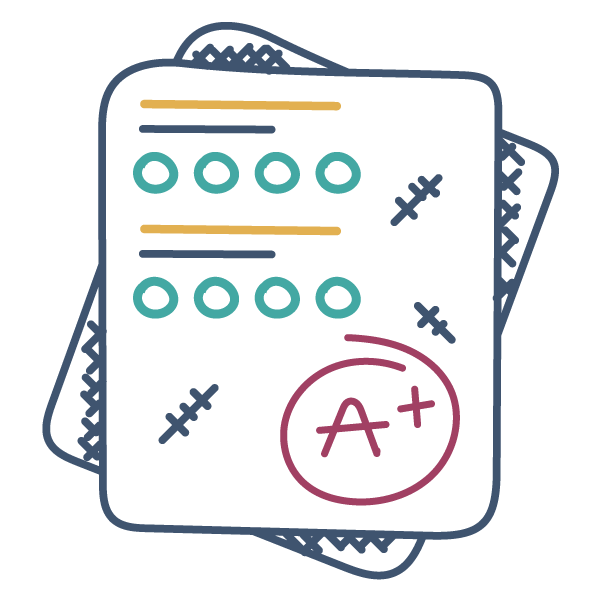 Simple Assessments: Instructors can grade assignments quickly with the helpful answer keys we provide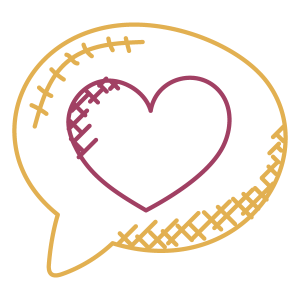 I was concerned about how I'd teach an astronomy class when I was a learner myself…
I found myself inept at showing my students what to observe in the sky — other than to stare and wonder. I wanted something richer for my child. Experience Astronomy PLUS is a fantastic high school learning course with an outdoor observation lab — it requires observation and drawing just like the original observers. My own son has said that through this study he catches himself looking to the heavens to see where the sun is. Being able to know star names and locations and predict where to find them makes him feel connected to creation in ways he never dreamed.
Glenda
Experience Astronomy PLUS co-op facilitator
Explore our Co-op licensing options for each level below: