Journey Homeschool Academy's Level A courses offer the perfect mix of engaging video and hands-on supporting activities. When you register your co-op with JHA you'll receive access to the complete course experience for use with your students, including…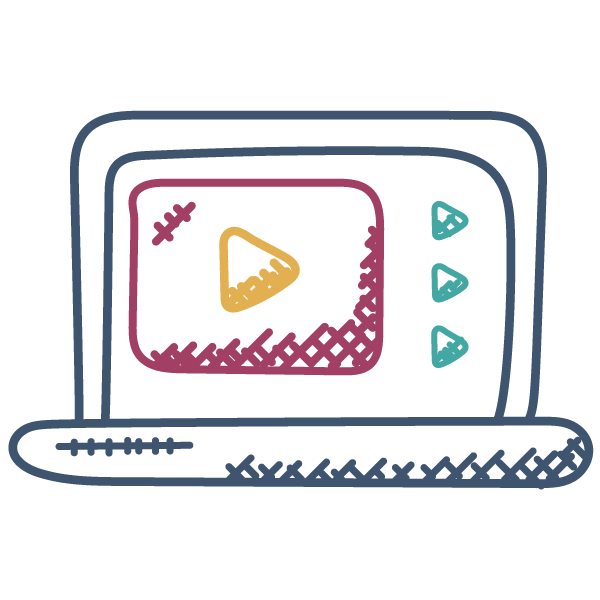 Done-for-you fun, engaging video lessons (plus corresponding memory videos and flash cards). All you have to do is show up to class and push play!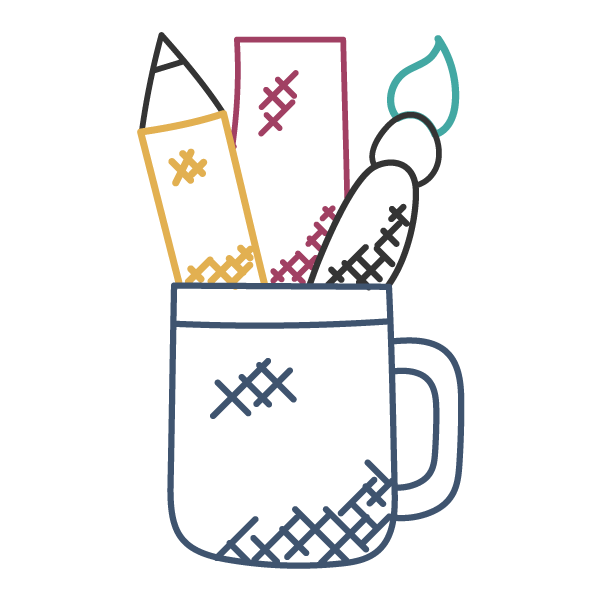 Hands-on projects you can do in class, or send the instructions home with students to do with their families.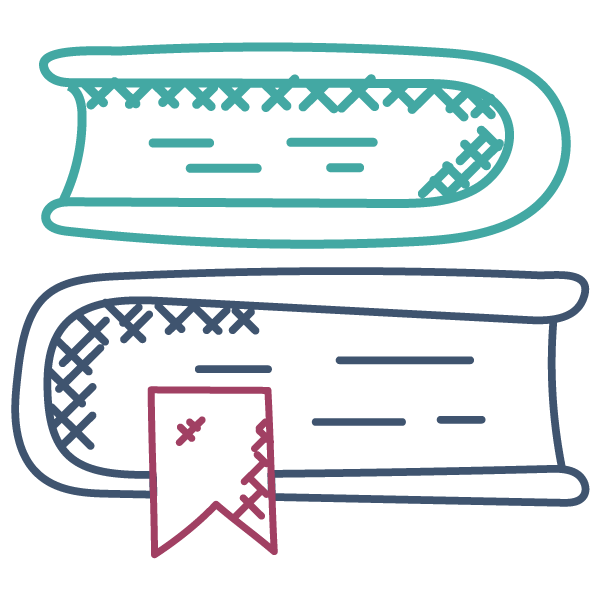 Explore living books using the recommended reading list. Each lesson includes several recommended books. Choose one of these books to read together during class time.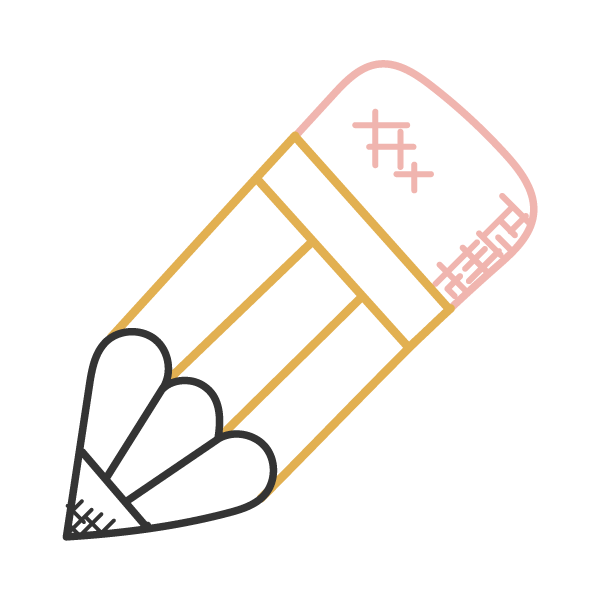 Use the copywork pages in class to help students think more deeply about how science interacts with the Bible and history while also practicing their handwriting!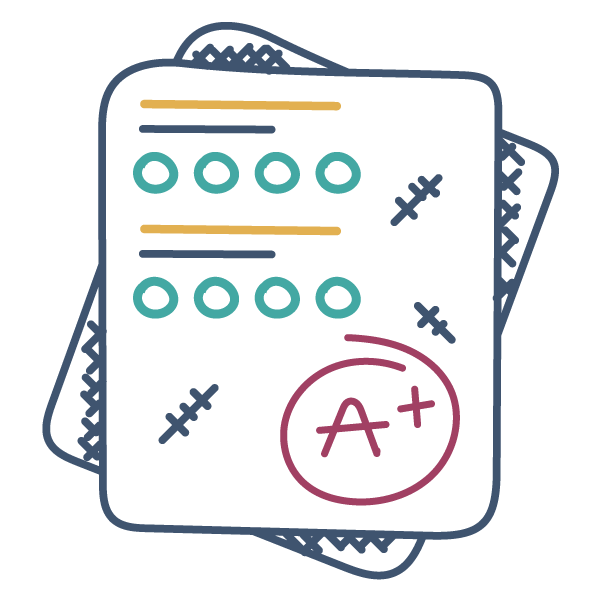 Easy-to-use quizzes. Instructors can use quizzes to review lesson material, or to assess student mastery of each lesson. You can grade these quizzes quickly with the helpful answer keys we provide. 
How does Co-Op pricing work?
Each co-op pays a flat fee of $100 per group. In addition, they pay a per student fee of $25.
Frequently Asked Questions
Do we need to watch the videos and complete lessons on specific weeks?
No. While we recommend you watch the lessons in the correct order, the elementary level lessons can be completed any time of year.
However, please note, may be some activities that are better completed during specific seasons depending on where you're located.
How long do we have access to the course?
You'll have access to the course for one year from the date your co-op begins the course. This should allow you time to complete the course during your school year.
Do we need to watch the videos together as a class?
Yes, the video lessons are the heart of the course. The facilitator should play the videos during class time.
Is there a required textbook?
No, there are no required textbooks. We do however have a recommended reading list. We recommend teachers choose one book from the list per week to read together with their class. Many books can be found at local libraries or through inter-library loan.
What grade/age is this course for?
The course is geared towards students age 6-11 (or first through sixth grade). We recommend using our Level B & C courses for older students.
Are there minimum or maximum student requirements?
Our co-op courses are designed for a minimum of 4 students who are regularly meeting together. There are no set maximums.
Have older students in your co-op?