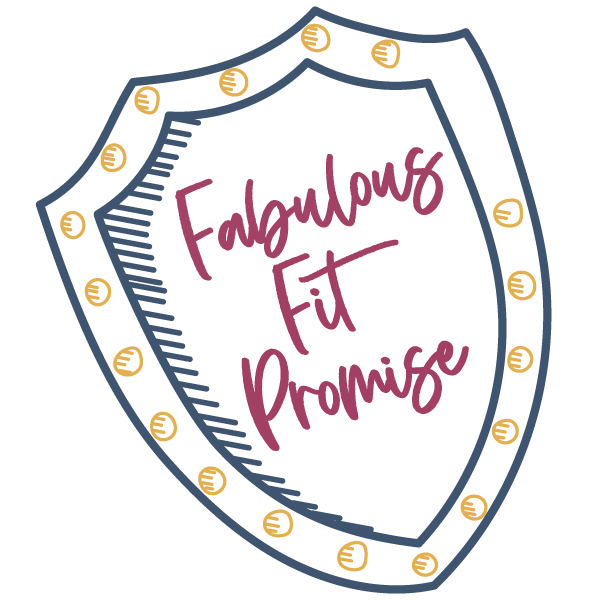 We have a Fabulous Fit Promise!
We want this course to be a fabulous fit for your family. Based on our parent and student feedback, we think you will be. However, we offer a 100% money-back, happiness guarantee within 30 days of the start of the course OR 6 months from purchase date (whichever comes first).
WHAT DOES THAT MEAN FOR EACH OF OUR COURSES?
What
does this mean for each of our courses?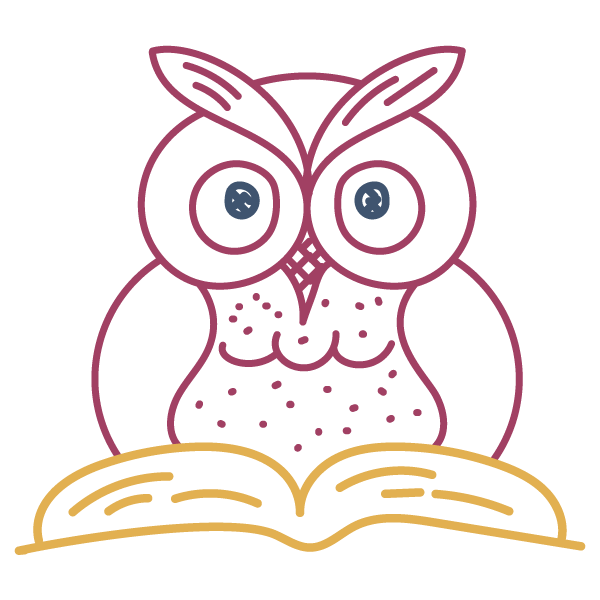 30 days from course purchase date because your access to the course begins immediately!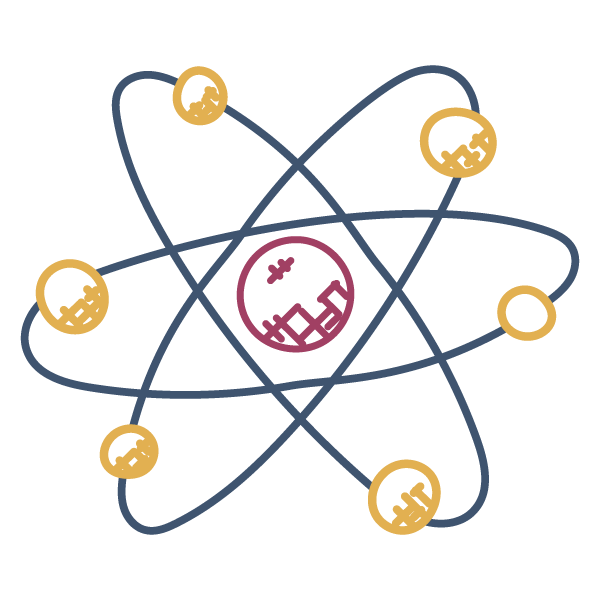 You'll have 30 days from when your student begins the course or 6 months from your purchase date (whichever is less).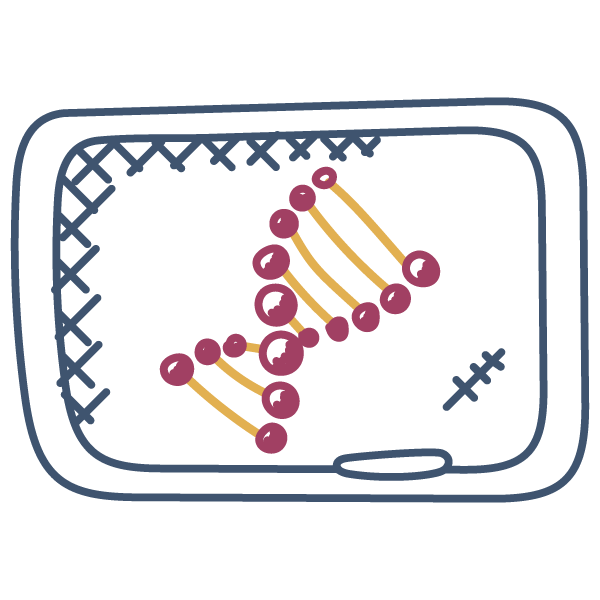 All levels are refundable 6 months from purchase date or 30 days from when you start the course (whichever is less).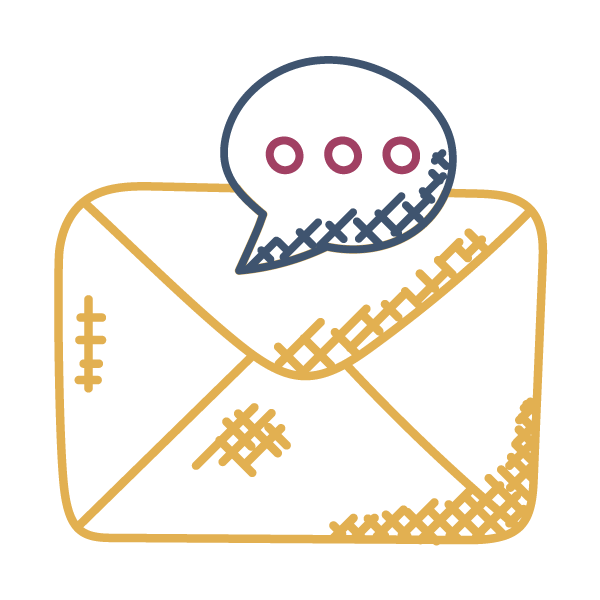 Email us at info@journeyhomeschoolacademy.com and let us know you'd like a refund. We want you to be happy with this investment in your child's education!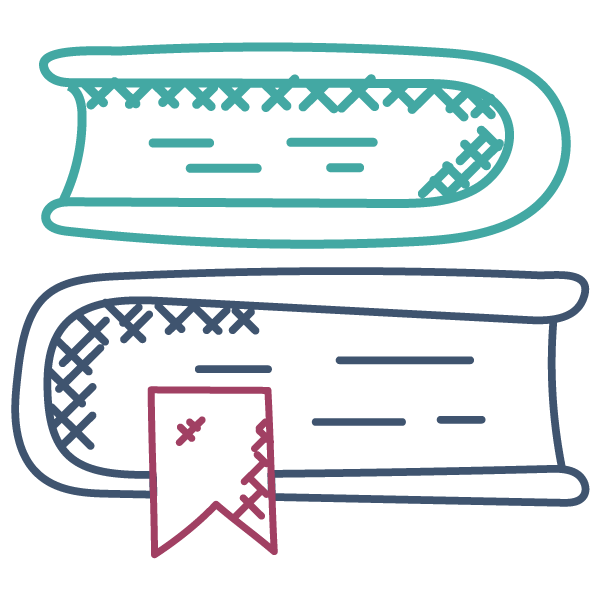 Books, t-shirts, lesson cards and other resources from our bookstore may be  returned 30 days from their purchase date for a refund on the cost of products.
Products must be in new condition and in their original packaging.