ONLINE HOMESCHOOL ELEMENTARY SCIENCE COURSES
From ages 6 to 11, our children are very hungry caterpillars! They have a voracious appetite for new knowledge—for chasing rabbit trails and exploring the "whys" and the "hows." Children at this age have a seemingly limitless capacity for memorizing new facts, but they're also very physical: they take in new information from the world—and express themselves—through their bodies.
Our elementary homeschool science curriculum is designed to introduce kids to new concepts and get them excited about learning—specifically in the sciences. By feeding your students' appetite for new knowledge, we're helping you set the stage for success later on.
More important than just "teaching new facts," our focus is on helping children experience science physically—through their bodies. At every step, they're encouraged to use their eyes, ears, fingers, minds, and hearts to explore scientific topics. We prioritize tying scientific principles to other things in the world around your children, that they can see and touch.
Since young children are also growing their capacity to both memorize and imagine, we help them build a strong foundation for future learning through living books, videos, hands-on activities, copywork, and—yes—quizzes.
Check out our courses for…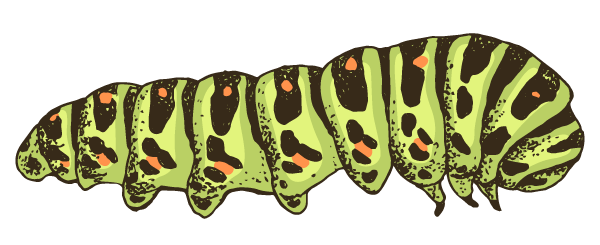 Our goal in Level A is to harness your child's natural curiosity and inspire a love of learning that will serve them into adulthood.
Explore Our Elementary Courses: