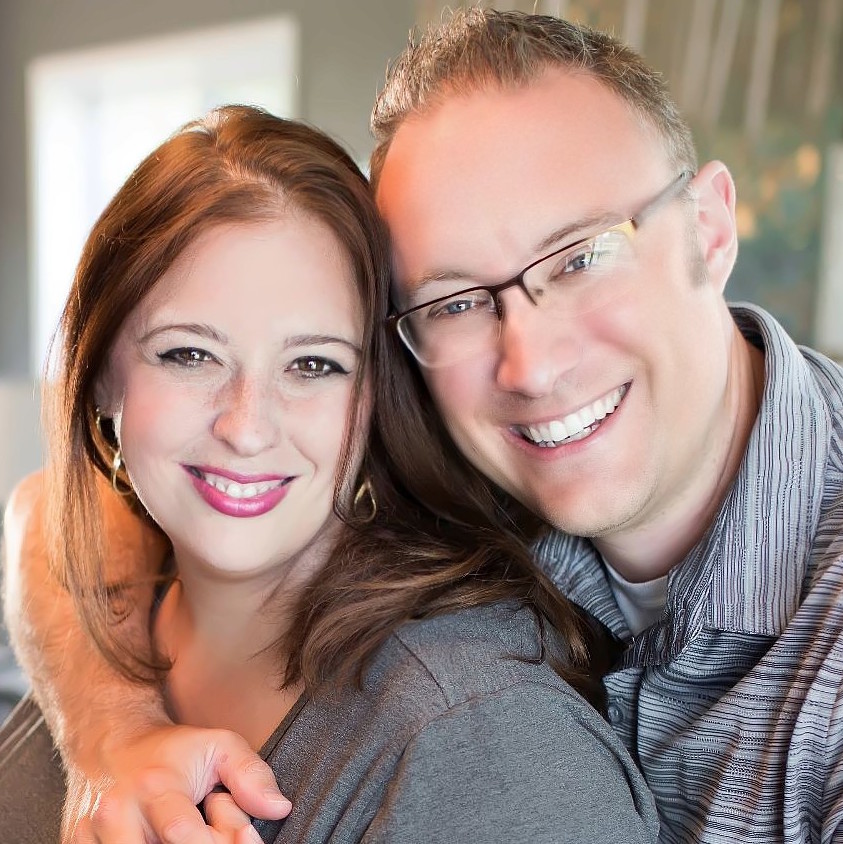 A note from the founders…
Over the last 10 years, we have had the chance to speak at homeschooling conferences across the U.S., and rub virtual elbows with parents via our online platform, Intoxicated On Life. During this decade of ministry, we've noticed a trend. We've connected with tens of thousands of homeschooling parents that have a burden for providing home-based education for their children, but they simply feel they're not equipped to give higher-level secondary education to their children—specifically in the sciences. 
But what if there were options for homeschoolers that allowed them to receive high quality education, independent of their parents? What if parents realized  it was no longer their job to "know everything" (as the expert), but to connect their students with expert mentors who could inspire them on their own journey?
That's where we come in.
We were born to teach. We both have a background in education, and we believe in homeschooling. More importantly, we believe in passing on the legacy of our Christian faith to our children—but not because we're keeping our kids locked away in a "Christian bubble." Instead, we invite lively discussion on current events, modern scientific discoveries, and engagement with the vibrant world God has created.
After over 10 years of requests from our blog readers, we're thrilled to embark on the journey of leading homeschool students through practical exploration of God's world. We invite students to engage with Creation—and the written Word He has given us—to develop the skills they need as they cross the threshold of adulthood.
Life is a journey, and we're grateful to be a part of your lives.
Luke has as BA in Philosophy and Religious Studies and an MA in Religion from Reformed Theological Seminary—and has always had a passion for connecting theology to all academic disciples of life. After serving as a college campus minister and working for Covenant Eyes, he and Trisha began working full-time creating homeschooling curricula and resources for Christian families. Luke has taught numerous classes at local homeschool co-ops including: astronomy, logic, speech, and debate classes.
Trisha has a BS in Biology and an MA in Counseling —and has always loved exploring how science and faith interact. Looking for a creative and educational outlet as a full-time mom, she and Luke began the blog Intoxicated on Life, which has since become a resource for hundreds of thousands of readers around the world. Trisha has taught science and psychology courses at local homeschool co-ops, a private high school, and at a local college.
Journey has amazing Curriculum Advisors who help us develop all of the great lessons and educational activities we provide for families. Their expertise is an invaluable resource to our organization.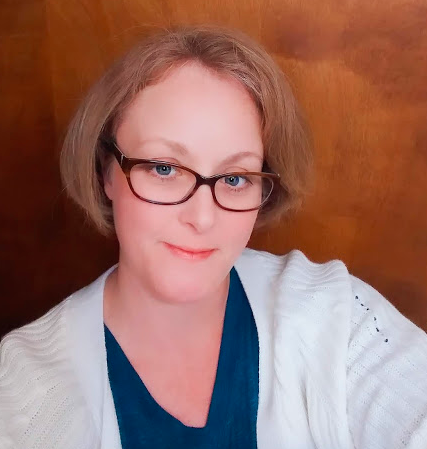 Onalee Sturgeon graduated from the University of Michigan in 2001 with Honors, a major in science, minor in math, a teaching certificate—and a burning passion to teach children. Since then, Onalee has taught as a virtual public school teacher, brick and mortar school teacher, private tutor for grades K-college, and has homeschooled her own children for nine years. The last four years, she has spent her time working as an 8th grade earth science teacher in a virtual school, and enjoys the ability to help students learn in a setting that helps them find success in their educational journey.
If you have any questions about your courses, you'll be speaking to one of the members of our fantastic Customer Care Team. They work constantly to help answer all of our student and parent questions — both before and after you join the Journey Homeschool family! We know you'll be impressed with their care and attention.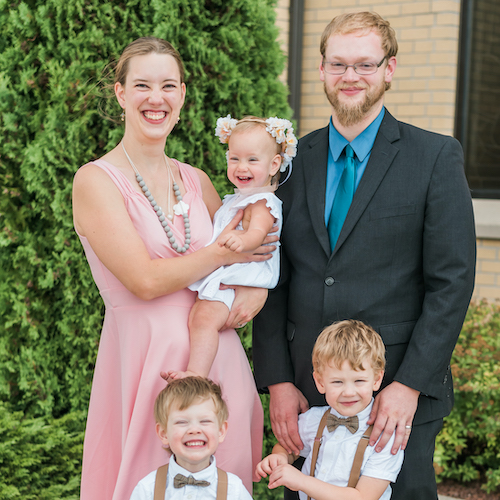 Jaimie Ramsey has undergraduate degrees in English and theology, and a Master's in Family Life Ministry. Jaimie has worked with the Gilkersons and Journey Homeschool Academy in various capacities, including content writer, site editor, social media management, and customer care, since 2015. Her favorite vocations, however, are those of wife, mother, and homemaker. She is blessed and thankful to have been married to Joshua since 2011. Their hearts, lives and home are full with their precious children, and they are thrilled to be adding a fourth!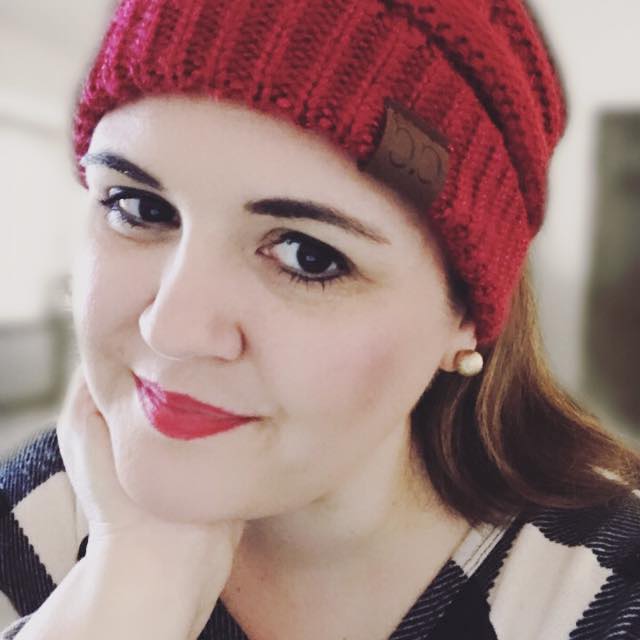 Mary Bush is the newest member of the JHA Team. She is a former elementary teacher, educational content creator, and a curriculum proofreader, but she has also worked in customer service in some form or fashion for the last decade (or two). She is happy to have the opportunity to work from home while she and her husband homeschool their daughter. 
We also have several individuals on our tech team who are constantly working to help make sure everything runs smoothly, or troubleshooting for us when something runs awry! We couldn't make all of this happen without their skills.