Christian Homeschool Science Curriculum
Isn't it amazing to have so many choices when it comes to Christian homeschool curriculum? For over seven years of bringing a Christian perspective to subjects like chemistry, biology, earth science, and astronomy (with physics debuting in 2023!), we've been intentional about how we integrate science with a biblical worldview.
We're firm believers that science courses can bring a biblical perspective to the wonder and awe of creation, while also providing a rigorous academic education.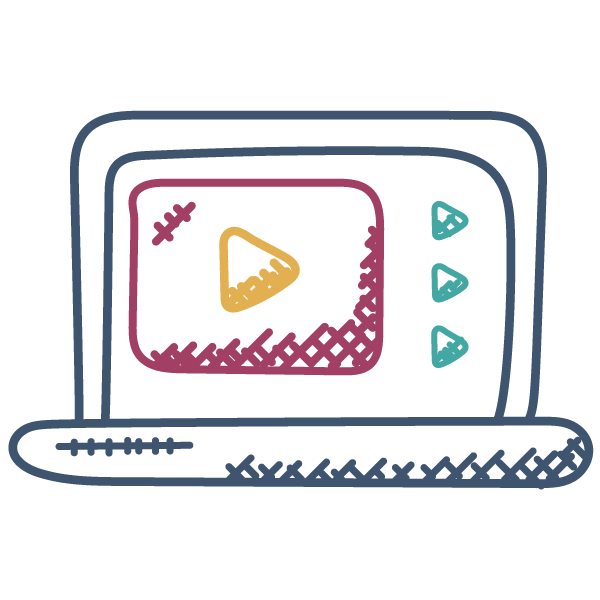 Our courses provide engaging video-based curriculum, full of hands-on activities, science experiments, science labs, quizzes—and the freedom for you, as the parent, to stay squarely in the driver's seat of which learning modalities your family will follow.
Science in Elementary School
For students in elementary school, it is developmentally appropriate for younger kids to explore the physical world immediately around them—which is why we offer biology, earth science, and astronomy for these ages. Outside of our captivating videos, direct observations, the scientific method, and hands-on experiments form the backbone of the student experience.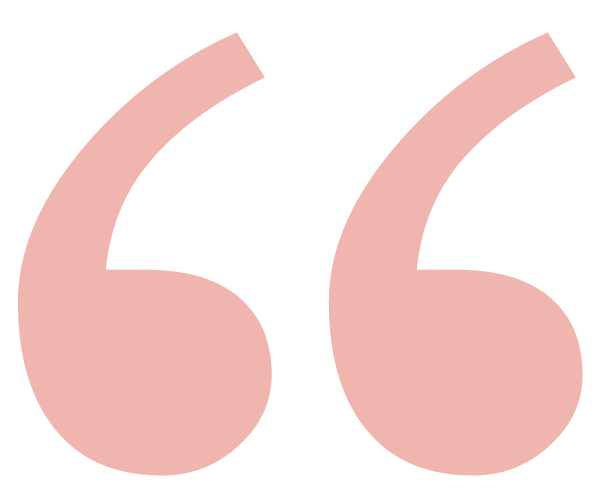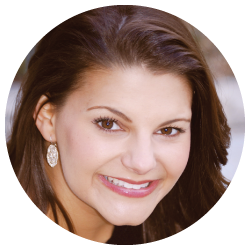 Experience Biology: Elementary has saved my sanity. When I had to focus my time and energy elsewhere, I was confident my kids were getting a quality science education. I will trust anything that Journey Homeschool Academy puts out because they're solidly based with a biblical worldview.
Laura Smith
Homeschool mom of Experience Biology: Elementary students
Science in Middle & High School
By the time they get to middle school and high school, students are developmentally able to engage with content at a deeper level—including understanding competing scientific theories like the age of the earth. In all our upper level courses, such as earth science and biology, we encourage students to engage in critical thinking and thoughtful dialogue.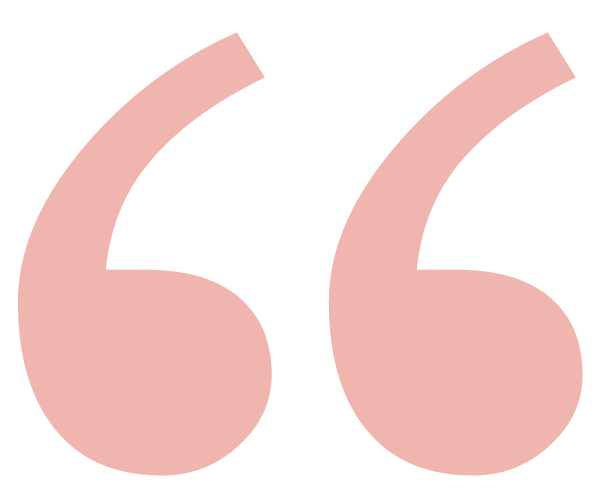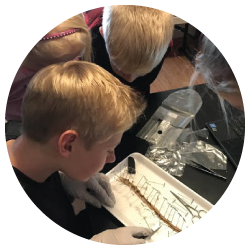 Journey Homeschool Academy is something that is far above everything else that we've ever seen — any kind of book curriculum, any other Christian homeschool curriculum, as far as science. The way they have managed it has just been absolutely engaging and wonderful for all the ages in our family.
Alisa Morford
Homeschool Mom of 9, Utah
Old- and Young-Earth Arguments, the Bible, and Evolution
There is a great deal of diversity among scientists and genuine believers inside the scientific community when it comes to answering the question: "How old is the earth?" 
Our philosophy at Journey Homeschool Academy is this: We want to expose our students to what the wider world—and the wider church—is saying, especially when it intersects with the sciences. We want students to ask good questions and begin thinking more deeply about how science and faith interact. 
While we don't touch on age of the earth or evolutionary topics in our Level A (elementary) courses, we don't shy away from them once students reach middle school and high school. 
But we want you—the parent—to remain in the driver's seat. So, here's how we accomplish this, in our science programs…
We firmly believe—no matter what view you hold—that we can only meaningfully dialogue with other Christians about this topic once we have understood one another, and that's what we're trying to give students in our upper level courses.
First and foremost, we want to acknowledge and stand in awe of the Creator of the universe.
In our Level B (middle school) Earth Science course we address the various theories on the age of the earth — both Old and Young Earth theories.
In our Level C (high school) Biology course we equip students with an understanding of evolutionary theory, because they will encounter these teachings throughout their lives. We address the subject of evolution and creation on multiple fronts, helping students think critically about how both the Bible and science address these topics.
Students will learn to ask hard theological questions raised by an evolutionary worldview. Evolution isn't merely a scientific issue. It prompts us to ask important theological questions as well.
While we won't answer all your students' questions, we want to give them the framework to begin to understand the differences in these theories and to think critically about each position.
Our goal is not to be the final word on this often-touchy issue. Rather, our desire is to briefly share the diversity of opinions found within the Christian scientific community on these topics. We want students to be equipped as they encounter differing viewpoints in the world and within the church.
We have the time to merely scratch the surface. We encourage you, as parents, to join in on the discussion with your students.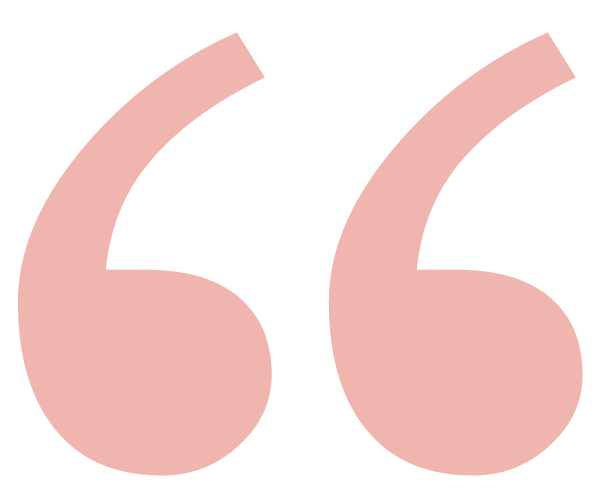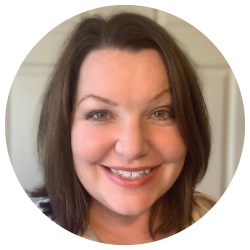 I appreciated learning more about both Old Earth and Young Earth views in Earth Science Explored. As children get older, it's important for them to learn all viewpoints. They need to understand what they believe and why and be able to effectively communicate their position to others in a respectful way.
Erin
Mom of Earth Science Explored (Level B) student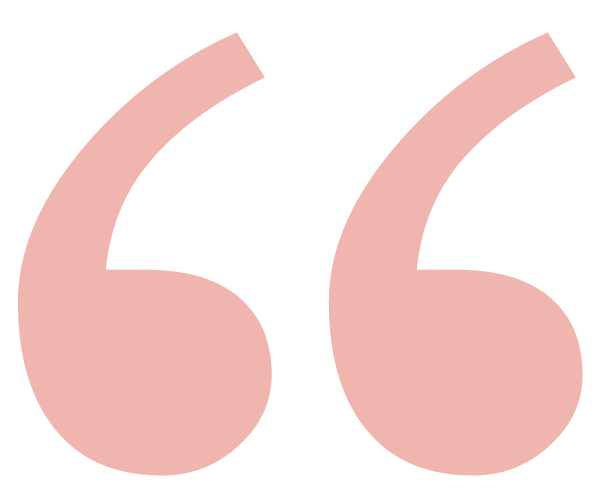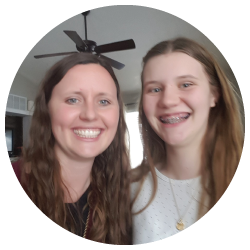 I love how your program approaches old and young Earth theories. This has led to great discussions. My daughter couldn't tell which theory you believed based on your lecture. We discussed how the best teachers present you with all the facts and let you make your own opinion.
Justine
Homeschool Mom of 3 Earth Science Explored (Level B) student
Exciting, Engaging Christian Science Curriculum that Inspires Wonder and Awe at Every Grade Level
Life science, physical science, and space science are all naturally exciting—so why do so many curricula lean solely on textbooks and overly simple explanations that lack depth? While some claim to be "hands on" because they include basic kitchen chemistry experiments in the younger grades, no amount of extra resources can overcome the sheer boredom and monotony that come with textbook-based regurgitation of dry facts!
At Journey Homeschool Academy, we developed our homeschool science curriculum first through a lens of inspiring awestruck wonder at the beauty and elegance of Creation. When you pair that with helping learners develop critical thinking skills, build healthy study habits, and grow a strong academic foundation, your students will have everything they need for success—in college and beyond.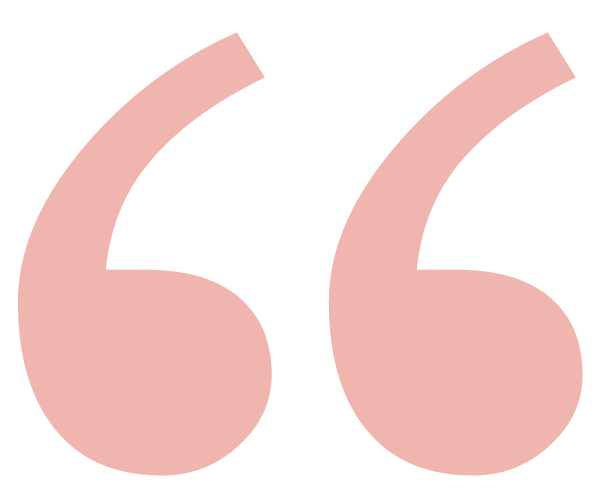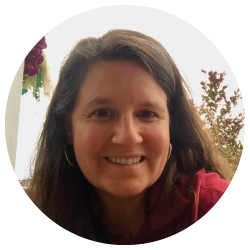 I so appreciate the perfect blend of faith and science in this course. The Gilkersons have a logical, faith-based approach to creation. They don't try to make it preachy like some Christian curricula, but maintain a high-standard for science academics. I love that my children have their faith and beliefs validated and enhanced while still getting high-quality academics.
Cris
Mom of Experience Biology (Level C) student