It's summer. No school. You have visions of joining your kids in exploring the great outdoors.
Except… they just want to sit in front of the Nintendo Switch all the day. *ugh*
Maybe, they just need a little inspiration!
Our free summer course — Backyard Bugs — is the key to fun family summer adventures!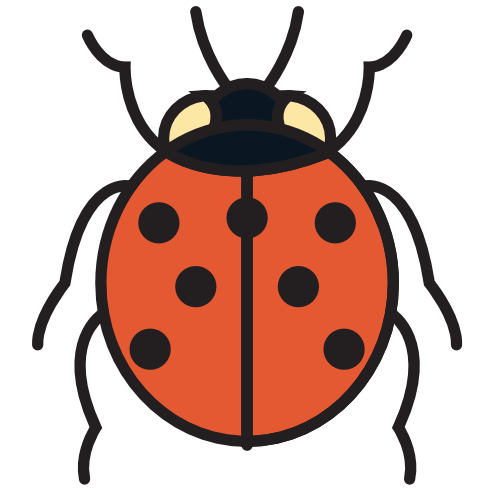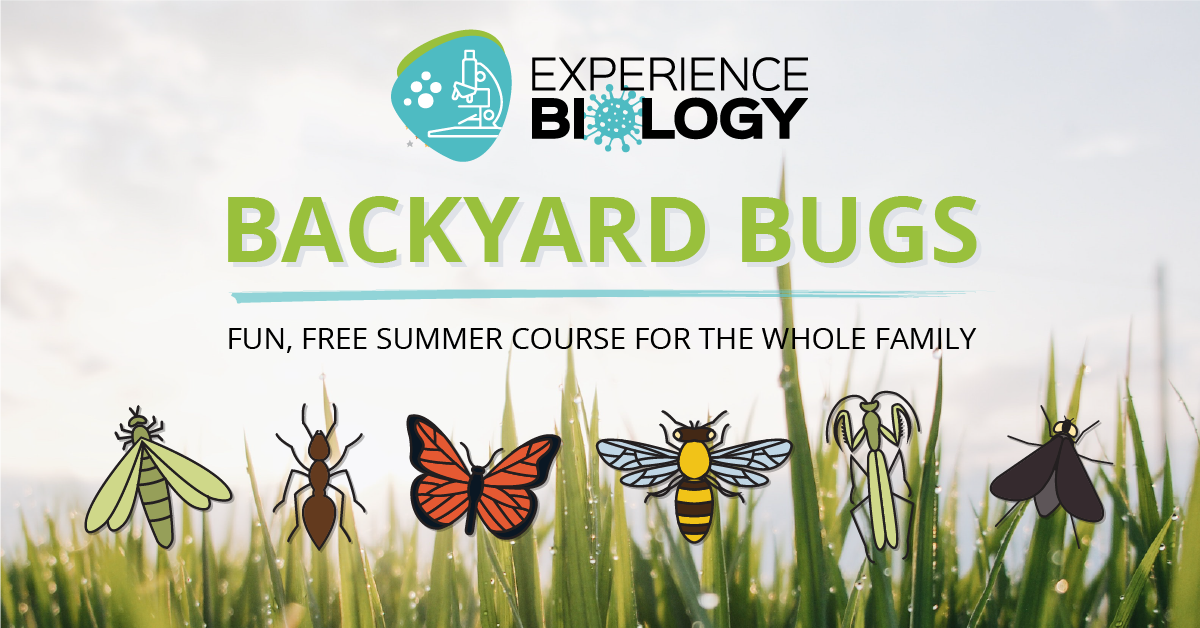 Your whole family can join in on the fun with this course — and it's absolutely free! Everyone from the littlest to the biggest is sure to learn something about those creepy crawlies you can find all over your backyard.
When you sign up, you'll receive a short video lesson each week once the course begins. Your family will  have the opportunity to learn all sorts of fun facts…
You'll find out why a lot of creepy crawlies you call insects — actually aren't insects!
Learn why insects are so important for life on earth.
You won't believe how one creepy bug can survive for weeks with no head!
And you'll see why some tribes in East Africa use an insect when they need to close wounds on their bodies
You'll be amazed by how these tiny creatures have managed to evade predators and become the most numerous creatures in the world.
And much, much more…
Be sure to check out the full year science courses!