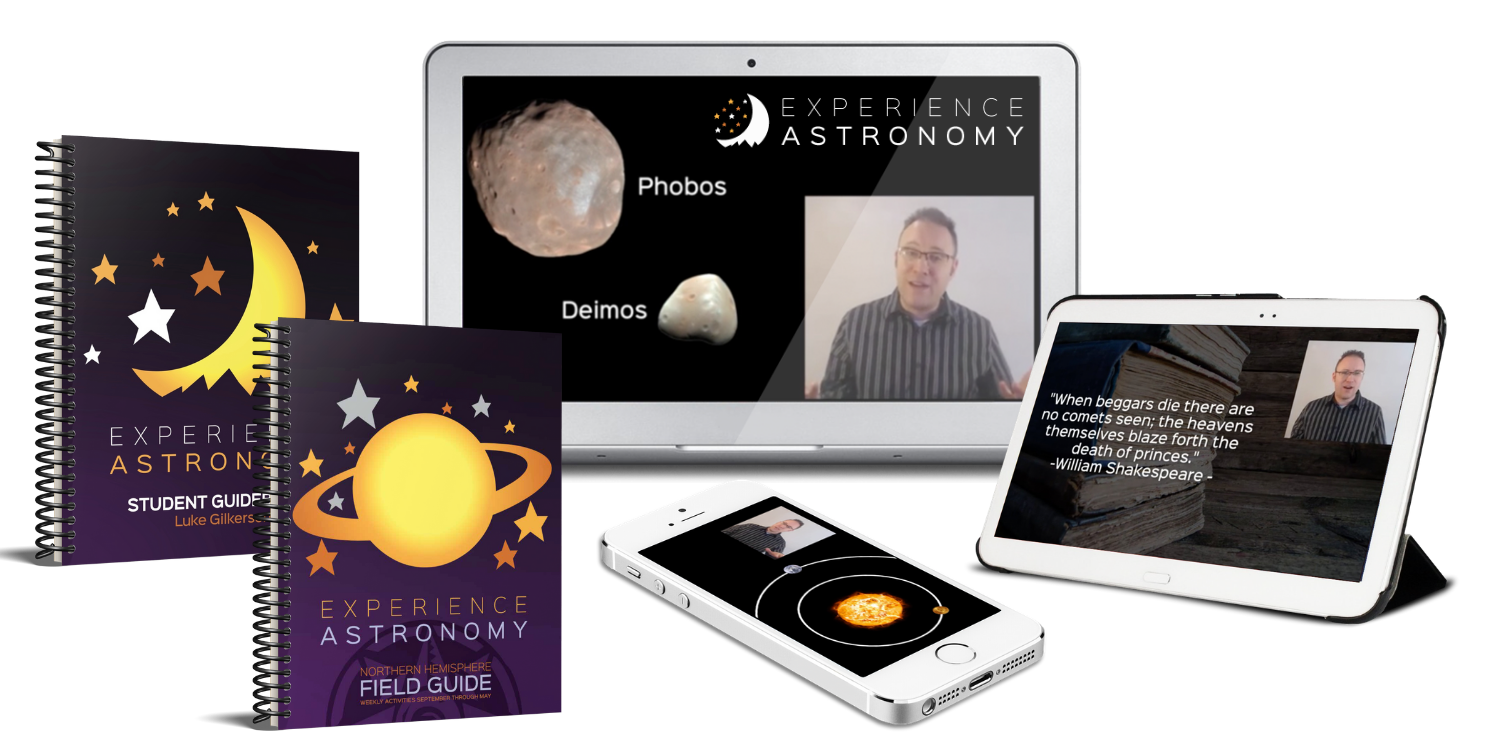 Engaging, hands-on online video astronomy lessons… so simple that kids can practically teach themselves!
Think you need to be a "science person" to teach your kids science?
Think again.
Maybe you can barely find Orion's belt, and can't remember if Polaris is the North Star or just a snowmobile brand. 
Maybe looking into a telescope makes you dizzy, and staying up late to look at the stars with your kids will leave you groggy. (Coffee anyone?)
Or maybe with 3,482 other things to teach your kids… you just need to leave astronomy lessons to someone else.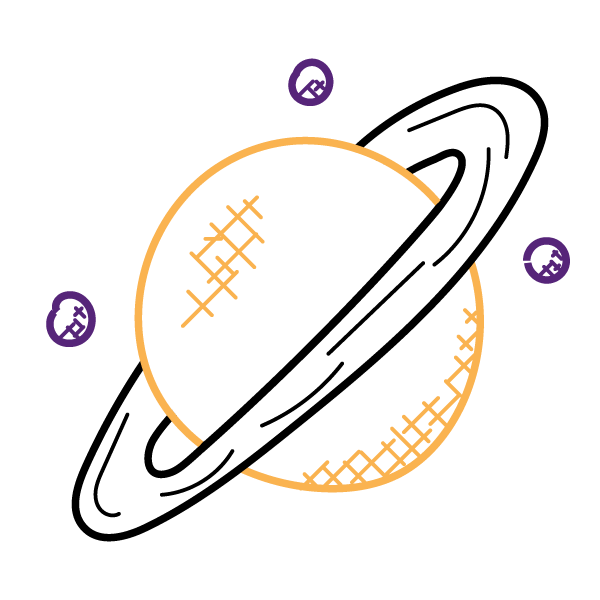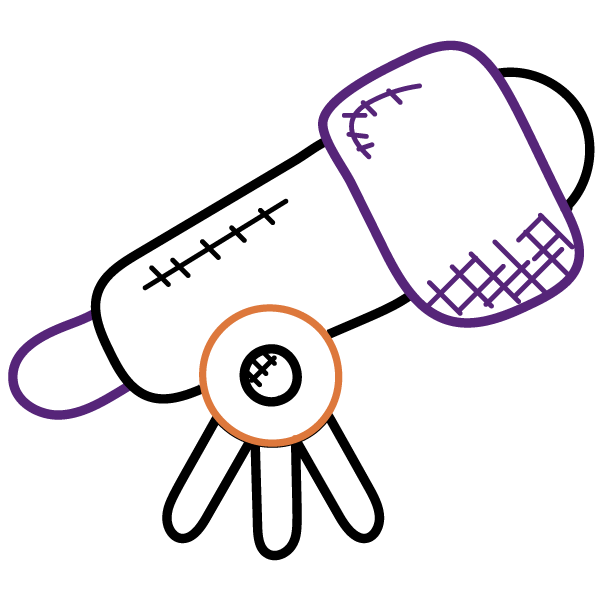 To teach your child astronomy, you don't have to know the difference between a waxing and waning moon.
You don't have to own a telescope.
You don't even have to change out of your space suit pajamas!
The science of astronomy is a subject that will captivate your children—from toddlers to teens—with the wonder of exploring what's out there.
If you've got an imagination, eyes, and a view of the sky, you have everything you need to come on this journey into astronomy with us.

The online video astronomy curriculum for homeschooling families who want a high quality science education plus an engaging, hands-on experience.
For millennia people have been intrigued by the heavens. They've wondered, "What's out there?"
Experience Astronomy will take your homeschool student on an adventure of discovering the sky & stars.
Through engaging video lectures, supplemental reading, and most importantly experiencing outdoor observations and hands-on activities, students will adopt a classical method of studying the night sky. They'll discover answers to questions like… 
Why do we see what we see in the sky? 
How do the sun, moon, stars, and planets move… and why do they move that way?
Select a Program and Enroll
Experience Astronomy Elementary: Level A
The first half of Experience Astronomy Level A explores the stars and celestial bodies we can see with the naked eye.

The second half of the course gives students a look at deep space and the chance to explore different planets within our solar system as they answer the important question, "What makes Earth such a special place to live?"
Experience Astronomy Middle School: Level B
Experience Astronomy Level B is a hands on course: the sky is our lab! In this introduction to "classical" astronomy students will learn to read the sky like a map.

By the end of their studies, they'll be able to identify, on sight, dozens of constellations, as well as the brightest stars and planets— knowing their names and many of the mythologies behind them.
Experience Astronomy High School: Level C
If you love Level B, get the extra features of Experience Astronomy PLUS!

Level C builds on our level B lectures, quizzes, and outdoor sky observations. Students will dive into deeper studies of modern exploration of space: from the invention of the space telescopes to human voyages to the moon, to space probes visiting outer planets, to fascinating looks into space.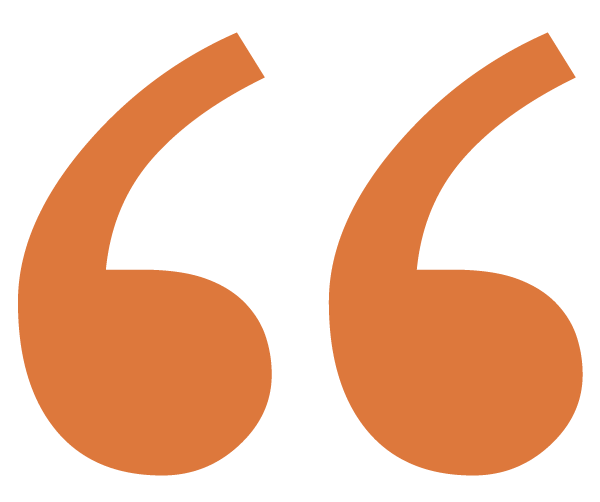 Because we have a lot of light pollution around us, I was concerned we wouldn't have a good place to view the sky…
I appreciated the ease of sitting down with my kids, opening the video, and watching each lesson explained very clearly with lots of interesting historical, geographical, and scientific information. The great visuals on the videos helped us with the concepts being introduced. My kids and I have grown to love science! Thank you for your investment in families like ours.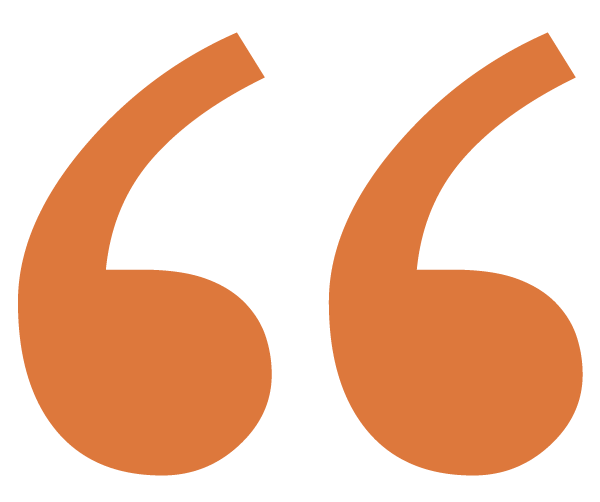 Our science curriculum was stale. I wanted to spend time with my son on a subject we could enjoy together…
I loved getting outside with my son and doing the observation activities. The videos always had something that we really related well to and could remember even beyond the test. And I really enjoyed the teaching on classic mythology—it's something Christian curricula is often afraid to touch, but it opened up lots of good discussion about worldview.
Ready to experience astronomy?
Check out two free lessons in any course and any level!