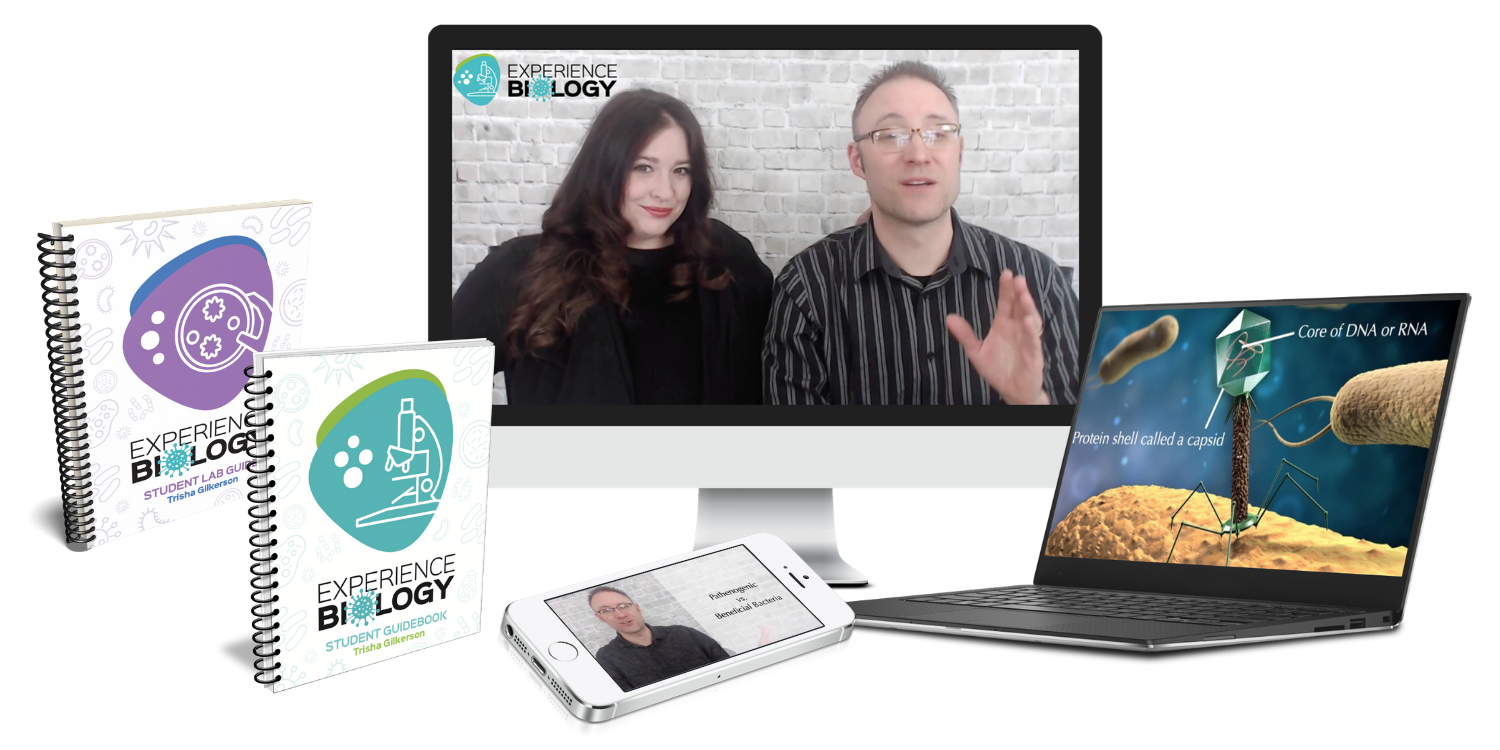 Engaging, hands-on science…that practically teaches itself!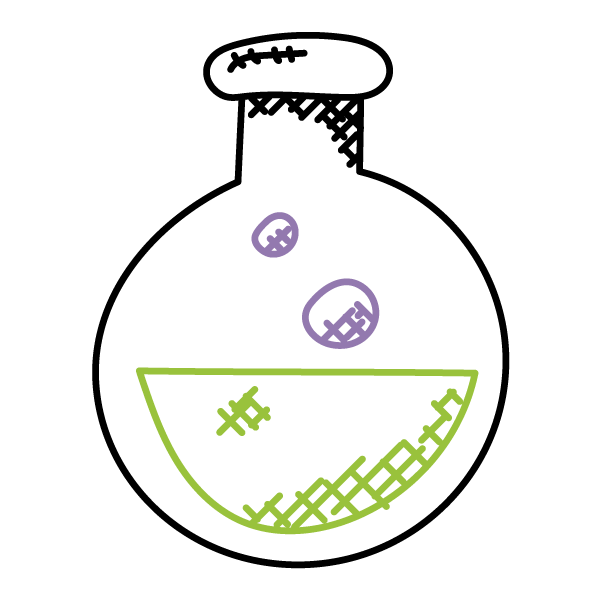 Think you need to be a "science person" to teach your kids science?
Think again.
Let's face it: Most adults simply don't consciously deal with biology as a science on a day to day basis.
The extent of your conversations with your kids about bacteria and viruses probably revolves around teaching them to scrub the scum off shower curtains and reminding them to wash their hands after a trip to Walmart.
While taking nature walks to view the wonder of the world around us can be fascinating, at some point, your kids want to know more and you want to give them more!
The science of biology is a subject that can captivate your children—from toddlers to teens—with the wonder of exploring the world around them.
And finally (queue the angel choir!)' you don't have to worry about teaching it yourself.

Online homeschool biology curriculum & video courses for elementary & high school students who want a high quality science education plus an engaging, hands-on experience.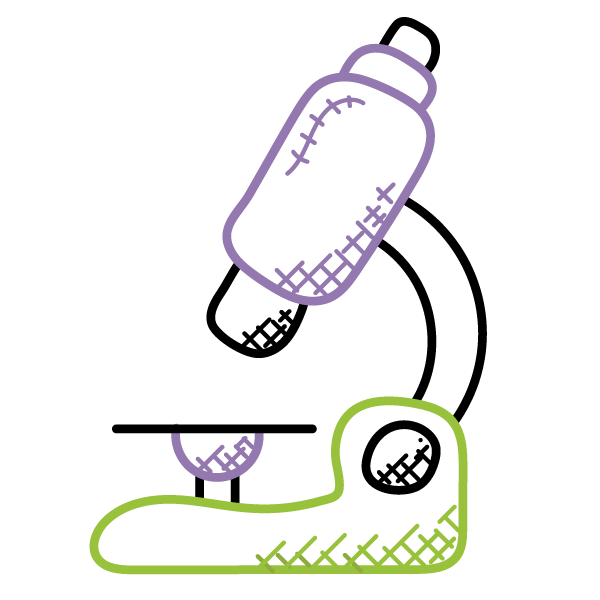 Since the dawn of time, man has been fascinated by the study of living things.
The study of biology began with the discipline of natural history. Naturalists study the world through observation—focusing on learning about life through the use of the five senses.
Experience Biology will help your students see the world in a whole new way as they study living things.  Students in both our Level A and C courses will begin their journey into the world of biology by investigating the smallest unit of life: the cell and continue their exploration by studying each kingdom of living organisms. 
Through engaging video lectures, supplemental reading, and most importantly exploring the world of living things through hands-on labs and observations students will have the opportunity to experience biology for themselves!
Experience Biology Level A
Elementary School/Ages 6-11
Experience Biology Level A equips your students with foundational concepts in biology.

Your student will get a taste of what naturalists have been doing for centuries. They'll have the opportunity to explore the world of plants, animals, fungi, bacteria, and protists through observation—and be amazed at their discoveries.
Experience Biology Level C
In Experience Biology Level C, your students will dive deep into the study of biology and be introduced to a host of fascinating topics.

They'll begin by exploring the smallest unit of life—the cell. After spending time studying cellular biology and genetics, they'll learn about each kingdom of living organisms. And they'll complete their year's study of biology with a unit on human anatomy.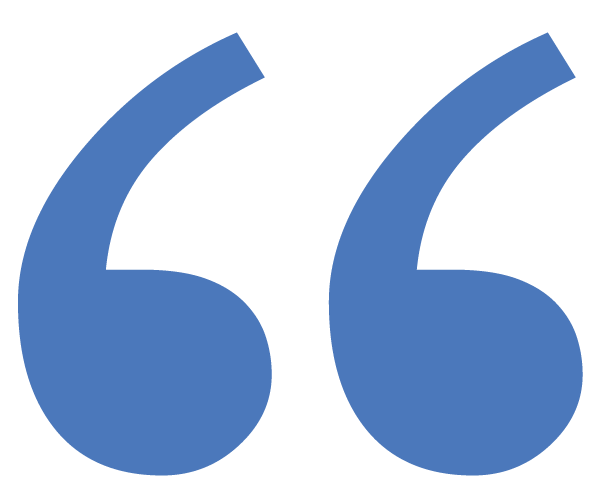 I hated the idea of my daughter doing work alone— simply handing her a boring textbook for biology…
…but it's difficult for me to do any school with my daughter since she has 3 younger siblings that need help and I work from home. We hadn't used any online courses, so I was concerned online biology would be boring for my daughter. Experience Biology has such engaging lesson videos and the labs are interesting. So even though she's done the course alone, it's been a lot of fun!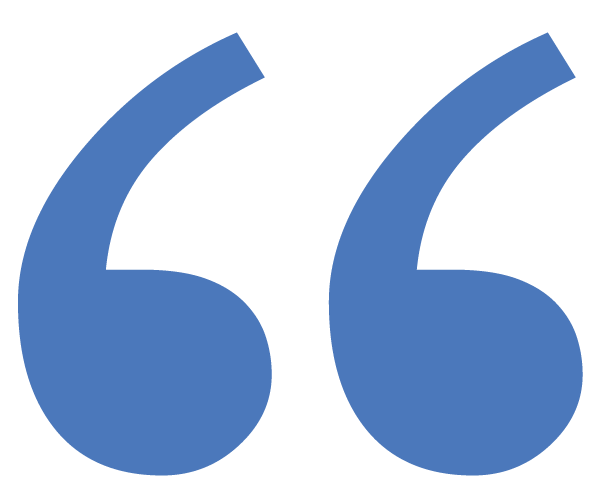 I wanted to find a program that could be done without too much involvement from me since I was pregnant with my fifth child.
After watching the sample video, I knew I wanted to sign up for the course! We loved the videos and didn't have to take any break from science after the baby arrived. Experience Biology Elementary is packed with great content, is fun and engaging, presented with a Biblical worldview—and you have lifetime access! This is by far the best elementary biology program out there.
Ready to experience biology?
Check out two free lessons in any course and any level!