One of the things I love about modern-day learning is the vast wealth of knowledge we can find on the internet. No matter what science topic you're studying on a given week, you can search the web for endless supplemental videos, reading material, and activities.
At Journey Homeschool Academy, our high school physics class, Discover Physics, addresses the topics of wavelength and frequency, and to complete one of our hands-on labs, your high school student will need to use a tuner!
But, rather than going out to your local music store and buying a tuner, did you know that you can just use a free online tuner?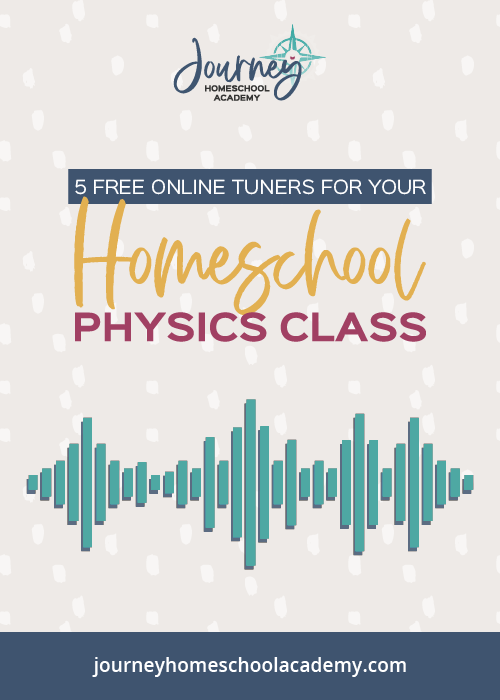 That's right! By doing a quick search in your web browser or checking your smartphone's app store, you'll find a vast array of tuners that are completely free.
Here are a few of our favorite free online tuners that are so simple to use!
5 Free Online Tuner Websites and Apps
Note: You will need a built-in microphone on your device to use these, but most laptops and smartphones have these!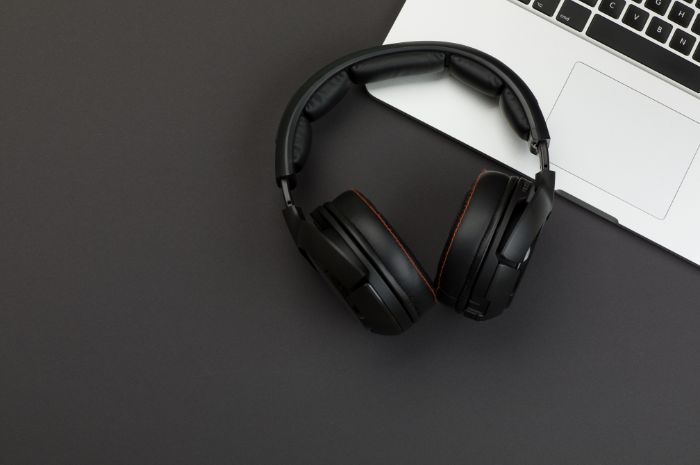 The title implies that this website offers an online metronome (which is true), but it also has a chromatic instrument tuner! All you have to do is click "Start Tuning!" and the tuner will detect the frequency of the pitch and the name of the note you are playing. When we tested this tuner out, it even detected the frequency of external noise in our surroundings. How cool!
This website offers a variety of interactive music theory tools, but it also features a chromatic instrument and voice tuner. Like most, you just click a button, and the tool does all of the work!
Tuner Ninja to the rescue! Using any instrument, you will be able to measure the frequency and name the note that is being played.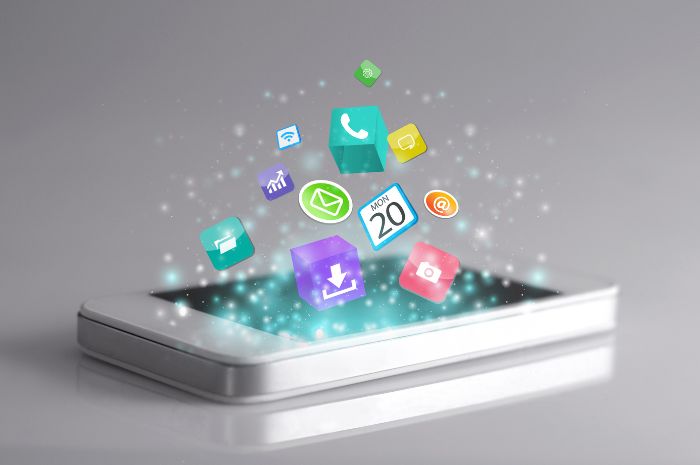 Tuner T1 (App)
Available in the Apple and Google Play Stores, this free tuner app has a simple interface that recognizes pitch and musical notes. As soon as you open the app, it immediately starts measuring the frequency of the sounds around you.
n-Track Tuner (App)
Last but not least, we have another tuner app! The interface on this free app is smooth and easy to navigate. There is an option to select a specific acoustic instrument or "other" if your instrument isn't an option to choose from. This tuner is available for free in the Apple and Google Play Stores!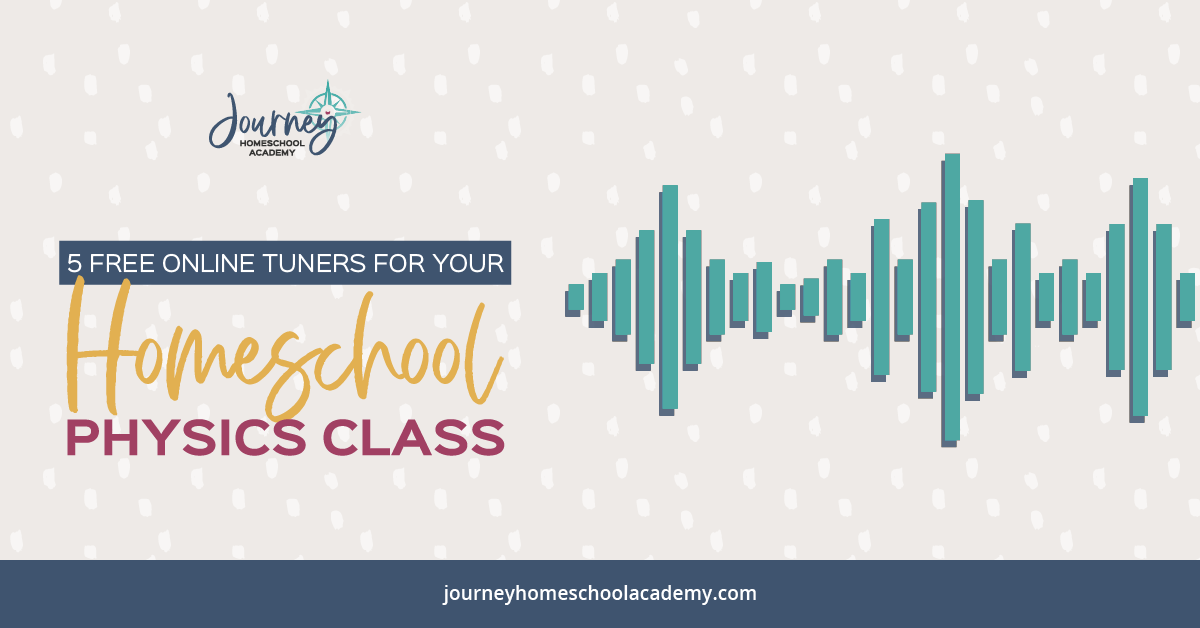 Use Technology for a Better Learning Experience!
When it comes to homeschooling, we love an opportunity to utilize the internet for high-quality learning. It's why our science curriculum options at Journey Homeschool Academy integrate online videos, activities, and much more into each course. In astronomy, for example, we have some fantastic recommendations for free stargazing apps! Our goal is to make science engaging and fun while still building a solid foundation of learning that students will carry with them as they grow and take on the "real world."
If you're looking for an online tuner to use in physics or just everyday life, the five free online tuners above are great options to start with! We are so blessed to live in a time where there is seemingly unlimited access to free online tools that make homeschool science labs much more affordable. And, as we've stressed before, hands-on labs are so important when teaching science concepts to your student(s).
Science is more than just reading a textbook, and technology has advanced in ways that we can and should use to further our students' learning!