We've rounded up 5 of our favorite FREE apps for stargazing and finding constellations and planets in the night sky. Thanks to technology, it's never been easier!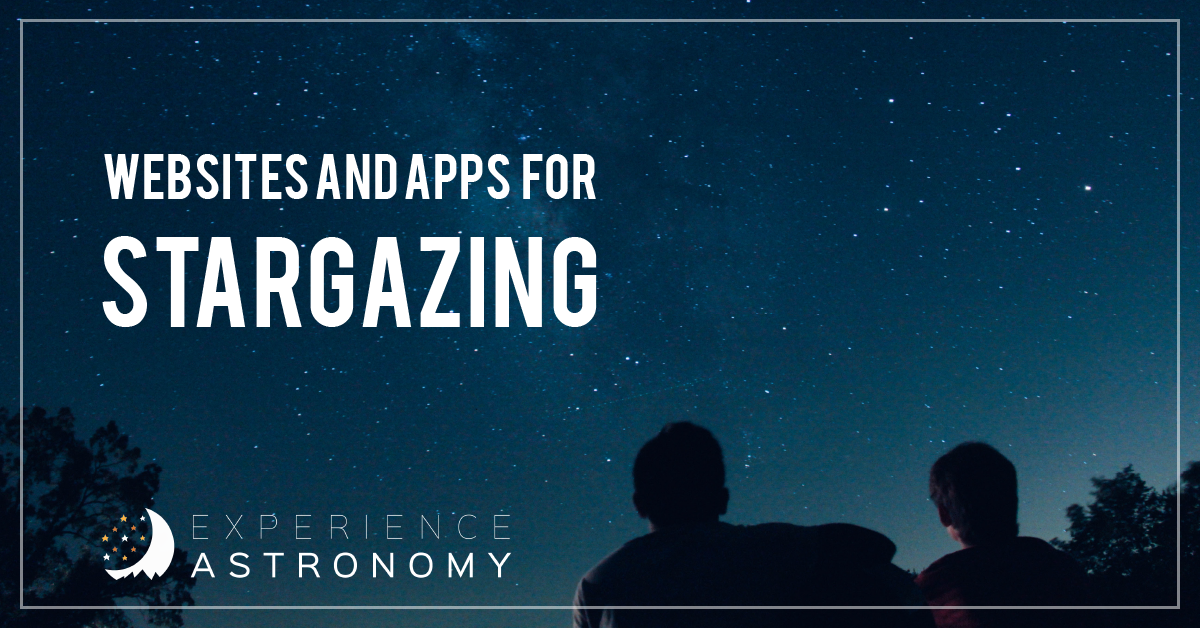 There are many stargazing apps and websites available to help you find stars, constellations, and planets these days, which makes it so much easier to find what you're looking for! Unfortunately, there are so many apps that choosing one can be overwhelming. Luckily, we're sharing our favorite website along with 4 stargazing apps that are bound to make finding constellations so much easier!
Best FREE Stargazing Website: Stellarium
Stellarium is the free web version of the popular star gazer app. Features you'll want to use for Experience Astronomy include…
Your Location – In the bottom left-hand corner, you can set your location. If you turn on "Use Autolocation," the website should adjust the sky to where your computer is currently located.
Date and Time – In the bottom right-hand corner, you can set the date and time you plan to go outside. Remember, this website uses military time, or a 24-hour clock. So 10pm is listed as 22:00, etc.
Landscape – By clicking the Landscape icon, you can see where the horizon is located.
Night Mode – By clicking the Night Mode icon, you can make your screen red, helping to preserve your night vision should you choose to take your computer outside.
Fullscreen – By clicking the Fullscreen icon, you can make the web tab take up the entire screen.
Settings – In the Settings menu, you can turn on and off other helpful sky references such as the Milky Way (visible in darker skies), the Meridian line (which divides the sky into East-West halves), and the Ecliptic line (which is the path the sun takes through the sky, cutting through the zodiac constellations).
Best Free Stargazing Apps
Below are some of the best free star gazing apps available. All of these apps come with the basic feature of being able to hold your mobile device up to the sky, showing you the stars, planets, satellites, and constellations you're facing at that moment.
This is, perhaps, the most robust and easy-to-use free constellation app available. Helpful features include:
Shows horizon
Night mode (turns screen red)
Displays a compass below the viewer's feet
Aligns with device's camera, overlaying the constellations and stars over what is visible through the screen (this can be done manually or automatically)
Constellation art is classy and non-distracting
Pausing on a star reveals star's name
Constellation lines and art can be manually removed
Date and time of viewing can be adjusted
Downsides: Constellation feature can be buggy, and some may find the camera feature hard to use.
Helpful features include…
Simple to use
Built-in compass shows direction
Constellation art is subtle and non-distracting
Shows horizon
Shows ecliptic line
Shows planets
Shows Milky Way
Downside: The app lacks settings for showing and hiding what you do and don't want to see. There is also no night mode available (see below).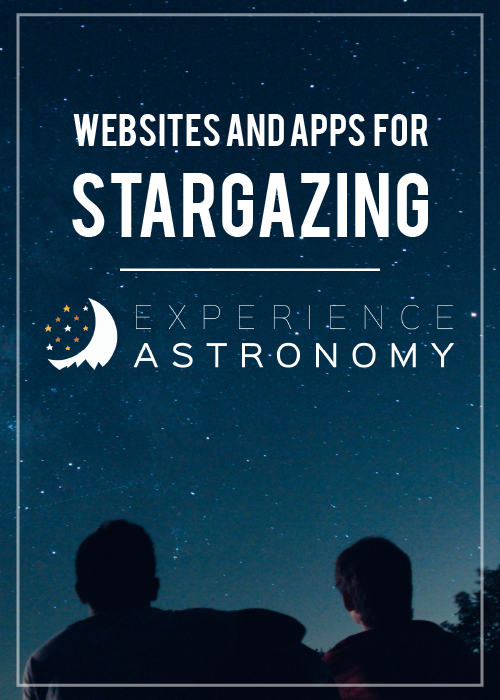 Helpful features include…
Shows horizon
Night mode (turns screen red)
Ecliptic line can be turned on and off
Captions can be turned on and off
Brightness of stars can be adjusted so you can mimic the light pollution in your area, or see in the app what stars you can't see easily in the sky
Downsides: Although this is a free stargazing app, the ads can be pretty intrusive. The constellation art, while fun to see, can be distracting to actually noticing where the stars are.
Features include…
Simple to use—very few bells and whistles
Shows horizon
Shows ecliptic line
Downsides: Free version only shows what is visible at the time of use, so daytime use is dominated by sunlight. There is no night mode available (see below).
Night Mode in Stargazing Apps
If you choose to use an app that doesn't have night mode, iOS devices also come with the built-in feature to turn the whole screen into night mode (red light). So if the app you are using does not come with night mode, follow the following instructions.
Want to learn more?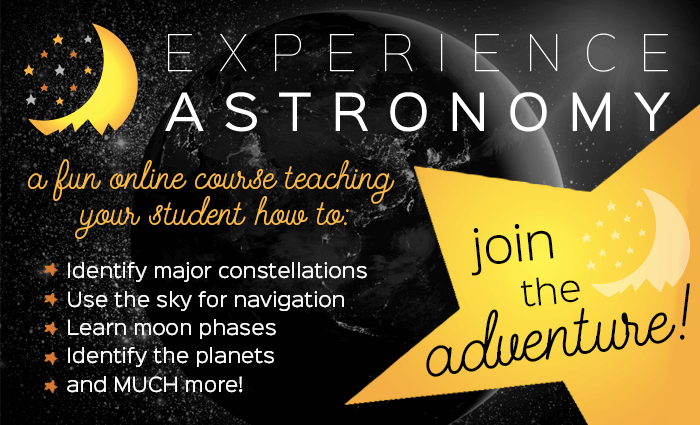 If you want to go deeper in the subject of astronomy, with a twist as Biblical astronomy, let me do the teaching for you! I've designed a full-year online astronomy video course for students 12 years old and up. It is called Experience Astronomy. In the course, students learn how to find major constellations, how the sun, moon, and stars move, and how astronomy is applicable to daily life. Whatever free stargazing app you choose to use (or, try them all!) will be an excellent accompaniment to Experience Astronomy!