School might be out for summer, but faith never takes a summer vacation (or, at least it shouldn't).
It's easy for teens (and, let's face it, adults) to let routines slide during the summer months. Even spiritual routines.
But what if our teens saw this summer as a fresh opportunity to grow in their love of the Bible—and their love of the God who inspired it?
What if our teens used this summer to become serious students of the Scriptures.
Good news: they can.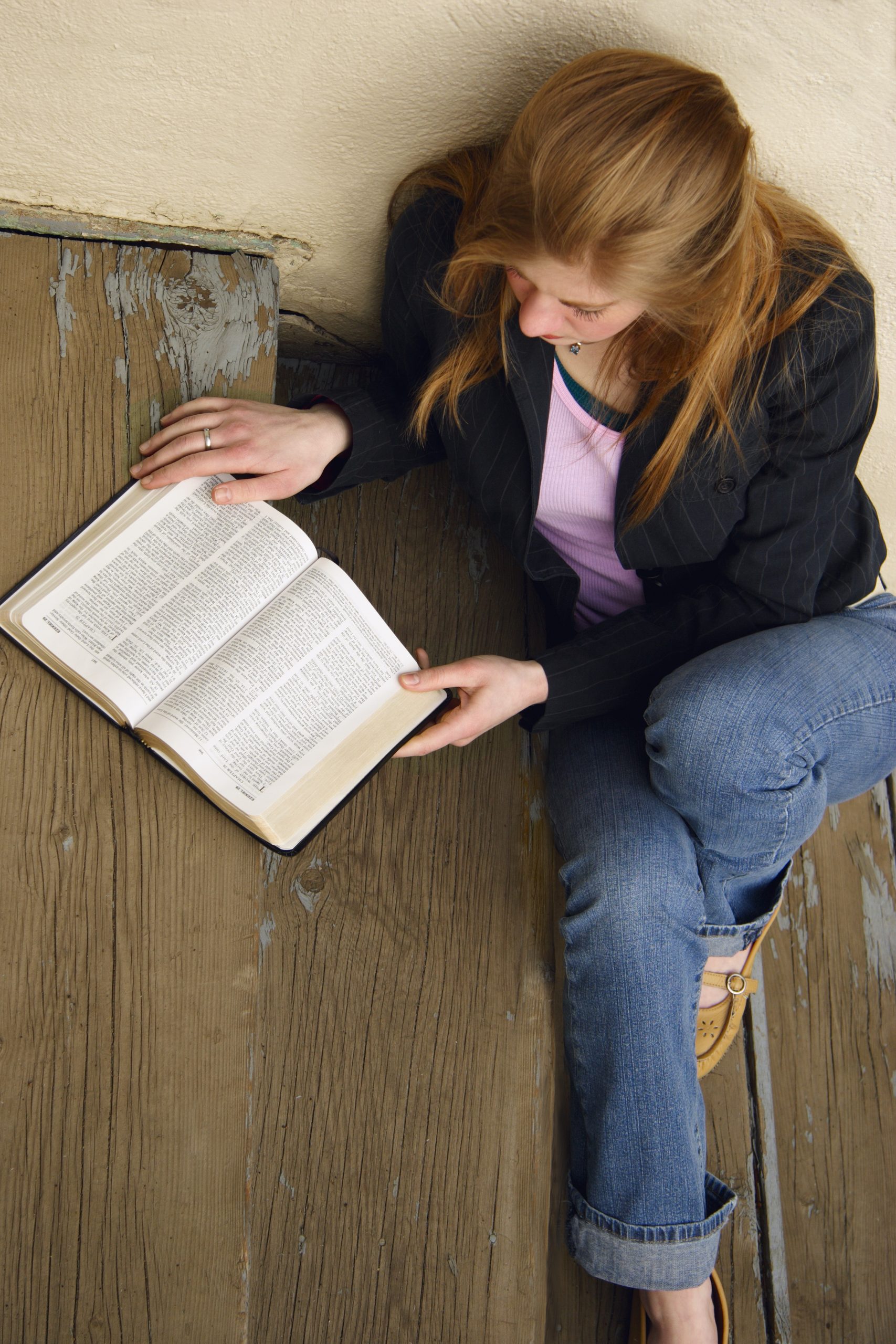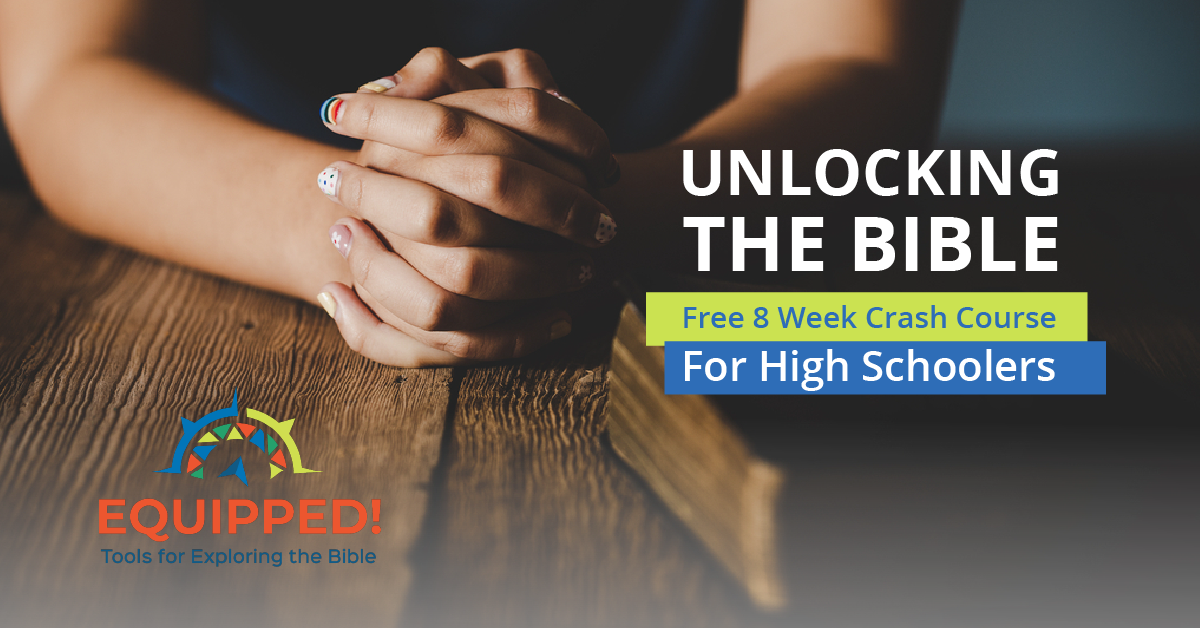 Your teens are invited to join us next summer for Unlocking the Bible—and it's absolutely
free
!
When you sign up, you'll receive a short video lesson each week once the course begins. Your teen will learn…
Why the genre of each book in the Bible really, really matters
4 steps to getting the most out of Bible reading
One of the worst prophets in the Bible, and what his book can teach us about biblical narratives
The central message of the whole Bible—making all the pieces of the Bible fit