Homeschooling our children comes with plenty of challenges. But getting to teach our children and help guide them through their formative years is, beyond a doubt, worth the sacrifices and struggles we encounter along the way.
Maybe you're struggling to find enough hours in the day to juggle all your commitments. Or maybe you just think your child could benefit from learning a subject you don't feel confident teaching.
Video homeschool curriculum just might help solve your dilemma!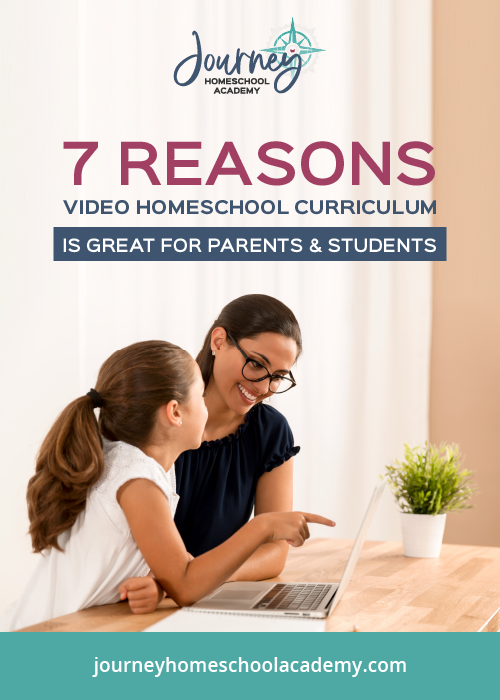 1 – Video Homeschool Curriculum Saves Parents Time.
When many parents choose to homeschool, they might dream of lovingly giving each child their undivided attention for every subject. But soon reality sets in.
If you have more than one homeschooled student in your house, you learn pretty quickly that homeschooling is a full-time job. And when you add in meal preparation, laundry, and other commitments like volunteering or running a business? You'll quickly find that it's just not possible to do it all.
With a video homeschool curriculum, you can still tailor your child's educational experience to their needs. But you can do this without having to give them your undivided attention at every moment of the day!
2 – Video Homeschool Curriculum Allows Students To Experience Different Teachers and Teaching Styles.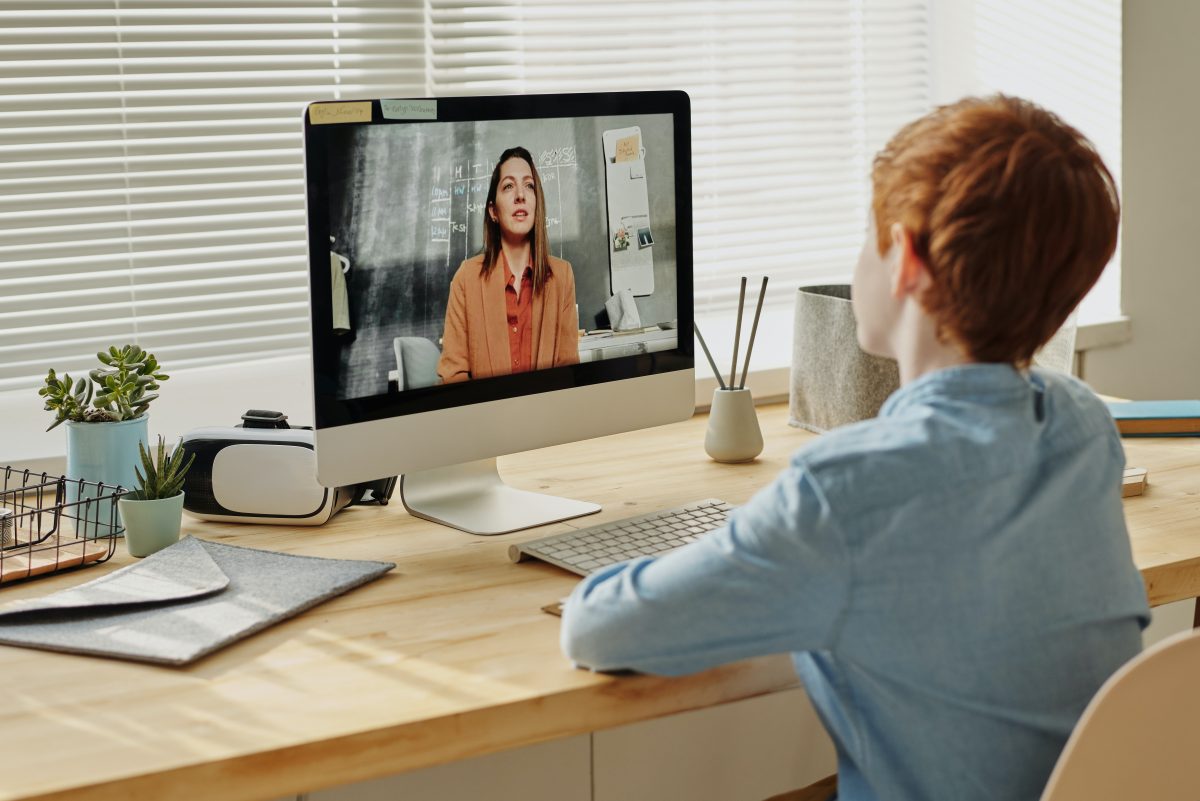 Homeschooled children have many advantages in life, like learning to interact with people of all ages. But there's one area where public school and private school students may hold an advantage: These students typically get to experience learning from a variety of different teachers.
As a parent, we believe you're uniquely equipped to educate your children. But learning from other adults is an important life skill. And it's important for kids to experience a range of different teaching styles that they might encounter in their college years and beyond. Video curriculum allows kids this experience without having to leave your home!
3 – Video Homeschool Curriculum Allows for World Travel.
Many video-based homeschool options offer your family the ability to travel around the globe at the click of a button! By choosing to use a video-based curriculum for a few of your subjects, your students can explore historical locations all over the United States. You and your children can travel to the other side of the world, and even throughout the galaxy!
Travel isn't limited by financial or scheduling constraints with video curriculum. Even time travel and space travel aren't out of the realm of possibility with video curriculum!
4 – Video Homeschool Curriculum Appeals to Kids With a Variety of Learning Styles.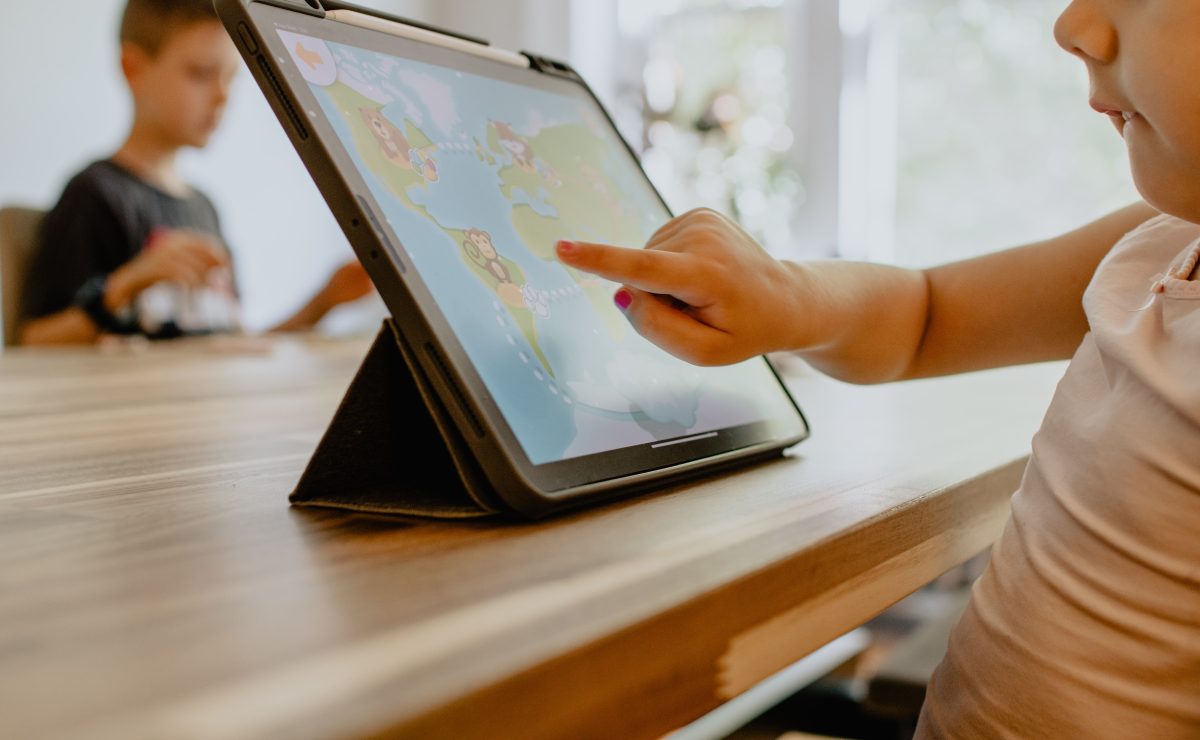 Children learn in a variety of ways. Some learn through engaging visual content. Others tend to retain information that they hear more easily. And still, others are kinesthetic learners: they learn by doing activities with their hands.
Most children learn best through a teaching method that combines several of these elements.
Video-based homeschool programs use elements that appeal to a combination of the senses. By appealing to students through engaging video and audio content, a well-designed curriculum can appeal to even the most disinterested learner.
From animated lessons for students in the early school years up to more advanced, lecture-based lessons for high school students, a high-quality, video-based online homeschool curriculum can keep your children eager to engage in their studies.
5 – Video Homeschool Curriculum Doesn't Require You To Become an Expert in Every Subject.
As homeschool parents, we all have certain strengths, subjects that we're really good at teaching. And we love to pass our knowledge along to our children on these topics! Perhaps you're a language arts and social studies guru, but math and science leave you shaking in your boots!
If this is your dilemma, using a video-based curriculum for science and math can free you up to teach what you love, without compromising your child's math and science education.
6 – Video Curriculum Can Encourage Memorization of Necessary Information.
Studies have proven that learning through video can help children retain valuable information like names, dates, places, and rules. Elementary children are the perfect age to be able to retain a lot of this information, so why not use this to the advantage of your child's education?
Learning through video is especially valuable when engaging visual content is combined with quality audio and practical, hands-on experiential learning activities.
7 – Video Homeschool Curriculum Can Replace Some Cost-Prohibitive Equipment Purchases.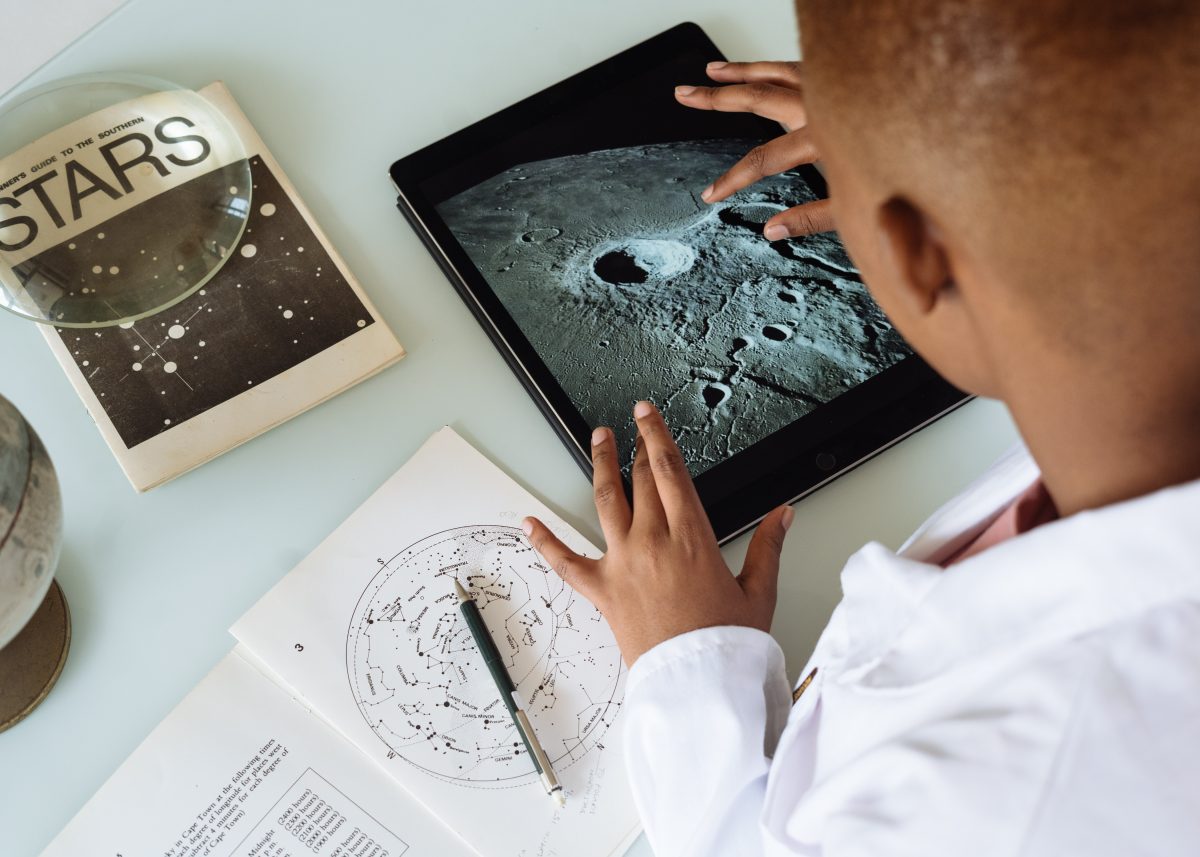 Maybe you've chosen to homeschool your child even though sending them to a traditional school would be more affordable. Or perhaps you're a single-income family so that one parent can be at home with the kids full time.
Either way, many families make great sacrifices to be able to homeschool their children. Sometimes these sacrifices can mean that some school supplies are cost-prohibitive. Science equipment especially can be pricey.
But with video homeschool curriculum, some of the more expensive science experiments can be watched on video. You may not have the resources to purchase a high-powered electron microscope or a telescope that lets you see every detail of the night sky. But you can certainly show videos of these to your children!
Why Video Homeschool Curriculum Could Be the Answer You've Been Looking For
No video can replace the hands-on attention that you give your children every single day as their teacher. And video curriculum may not be right for every student for every school subject.
But it can offer a world of benefits for parents looking to expose their child to different teaching styles, or parents who just want to free up a little of their time to work with their other students!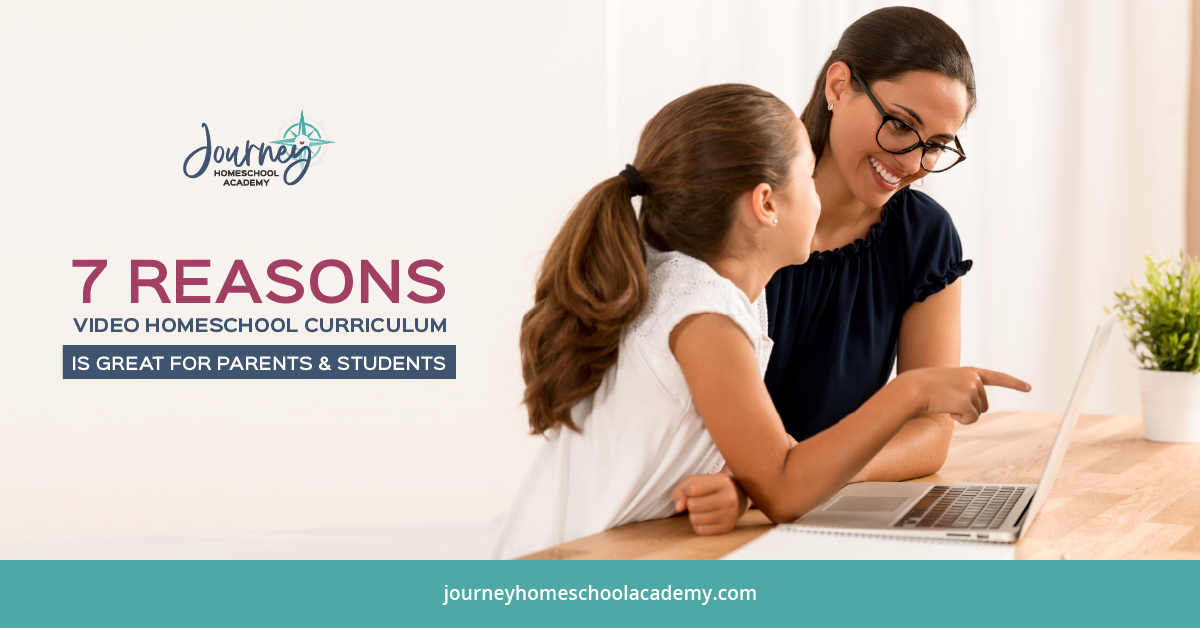 Looking for an Engaging Video-Based Homeschool Curriculum?
Journey Homeschool Academy offers a variety of engaging video-based courses from a distinctly Christian worldview.
Whether you're looking for astronomy, biology, chemistry, earth science, or New Testament classes, we've got what you're looking for!
What video homeschool curriculum have you tried and loved? Join us on our social media (Facebook and Instagram) and let us know!