No other collection of writings has influenced Western civilization, culture, and literature more than the Bible. Equipped! New Testament edition is designed to walk students through all 27 New Testament documents, examining the literary features of each book.
Students will learn: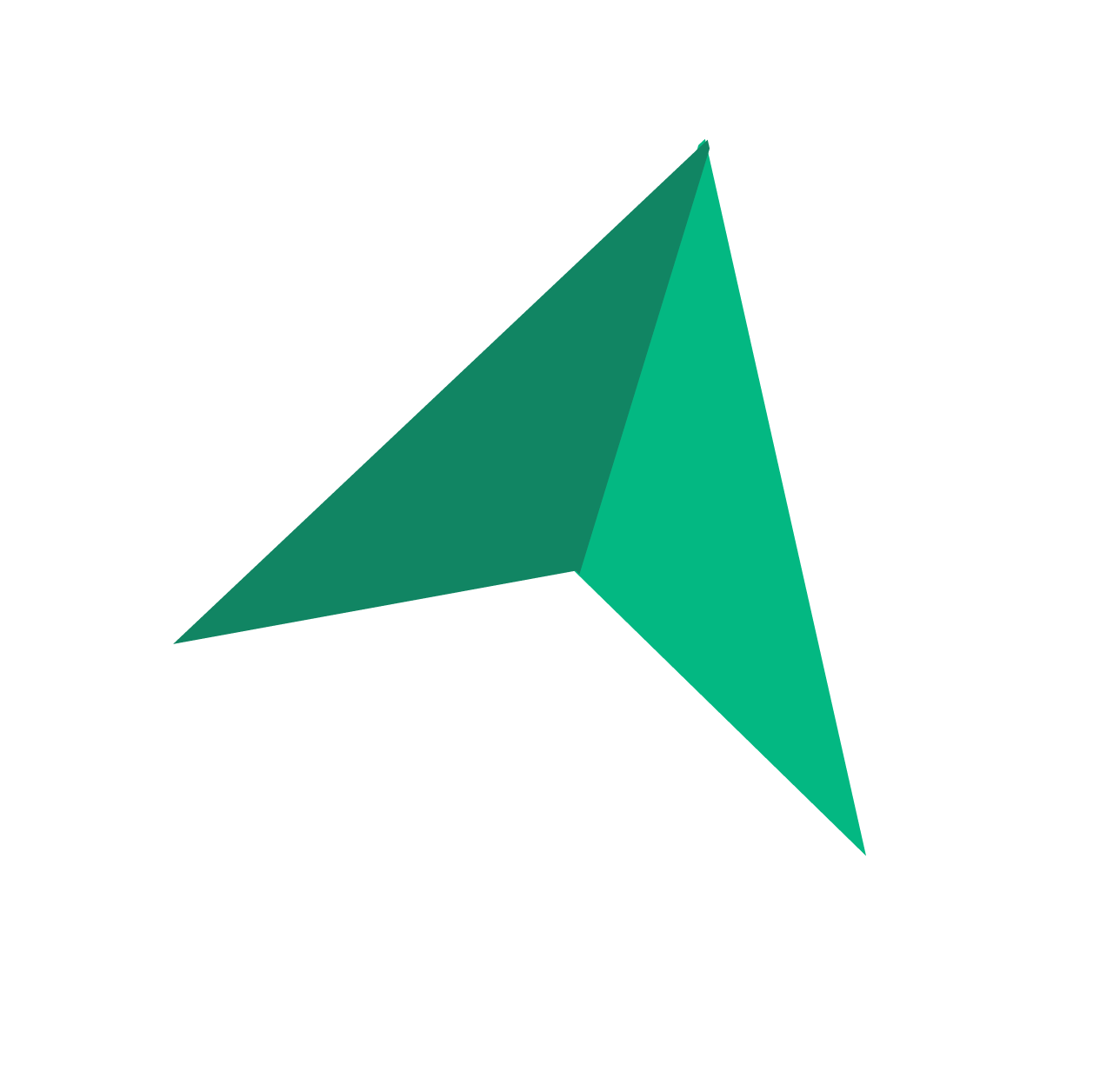 How the New Testament canon was formed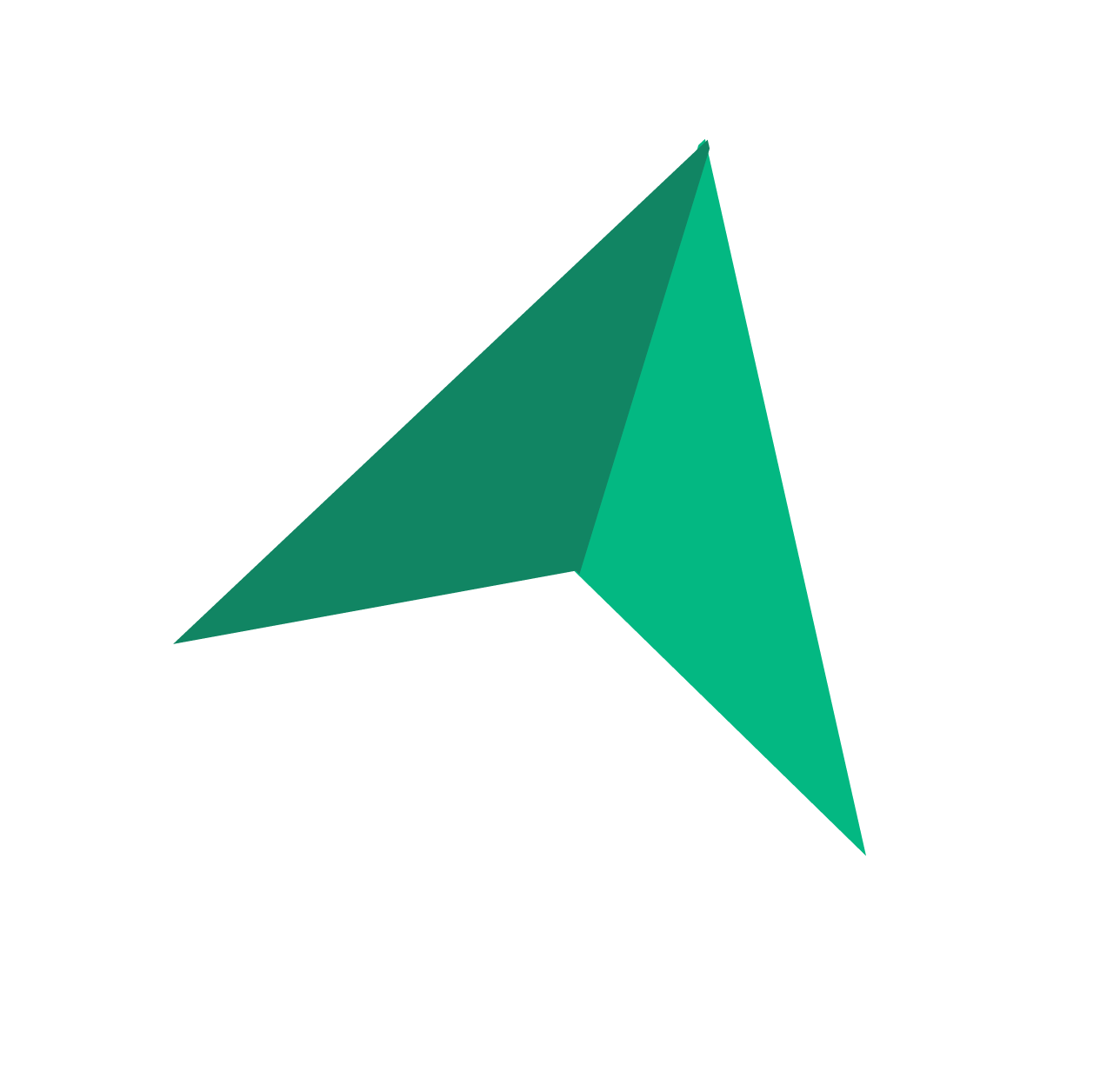 Fluency in the stylistic patterns and literary techniques of the New Testament authors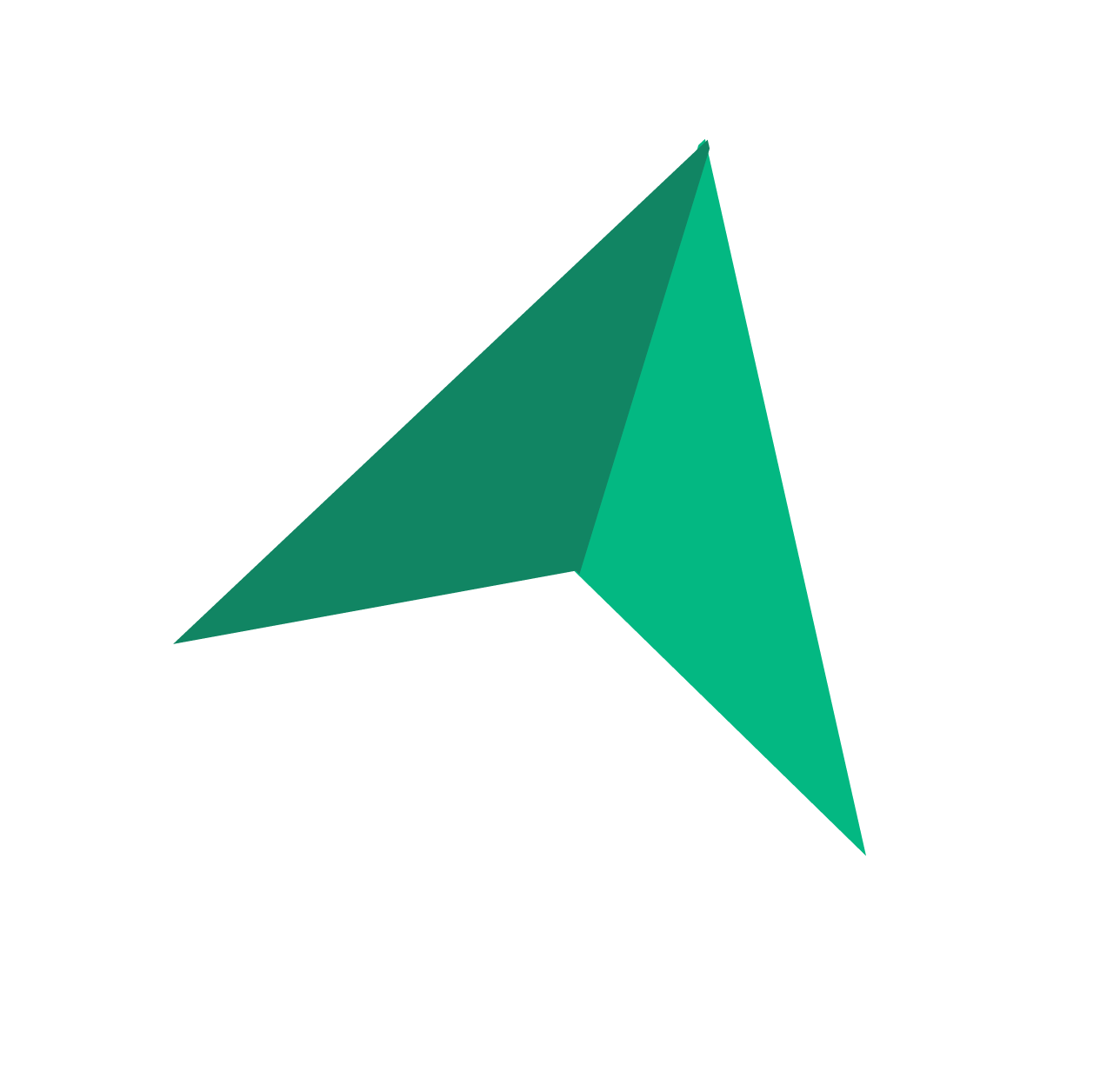 The importance of plot context when reading Biblical narrative literature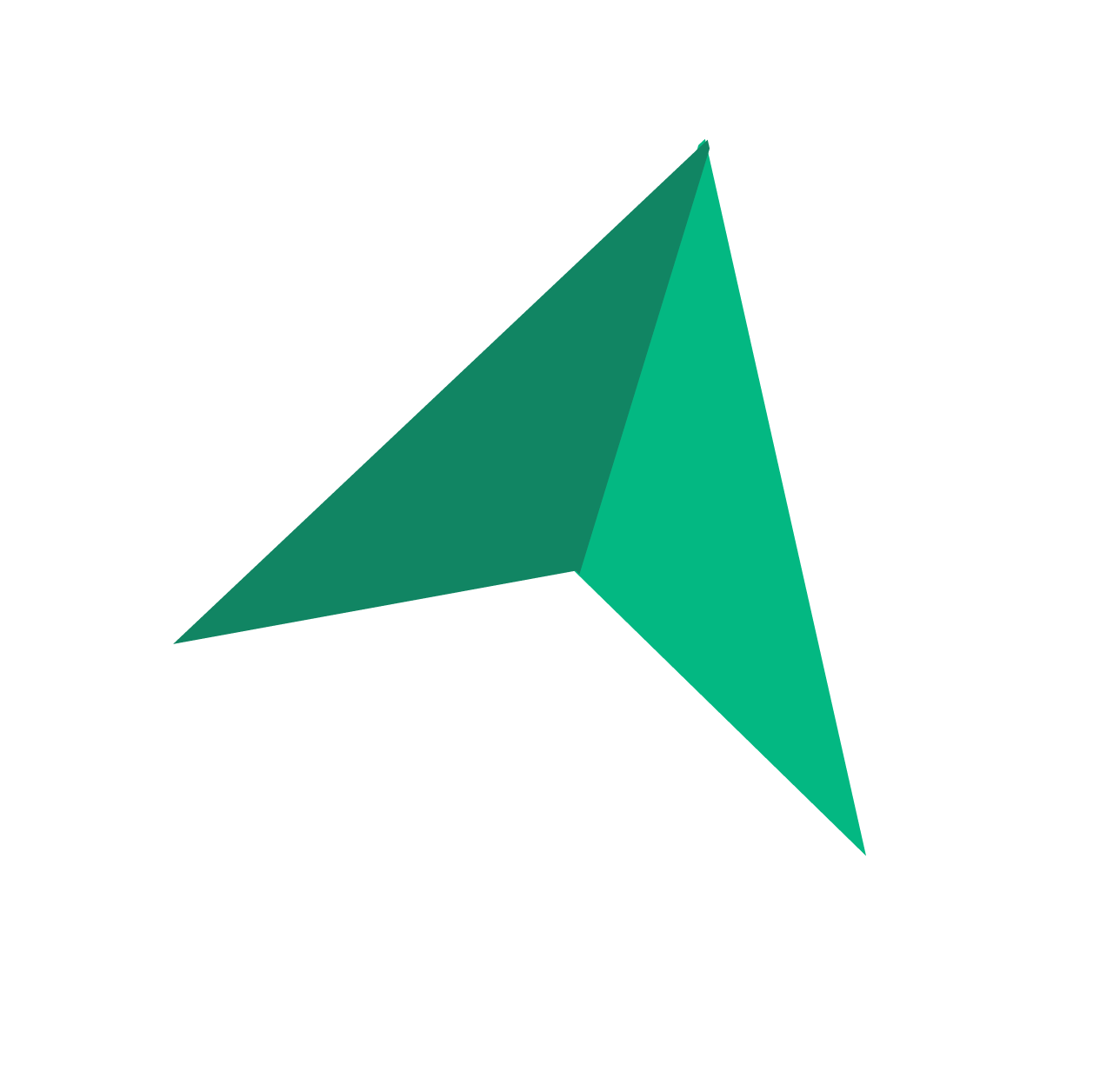 The importance of recognizing both the human authorship and divine inspiration of the New Testament documents
This preview includes a video introduction to Lesson 1, plus the full content of Lesson 5— so you can get a feel for how your student will experience this course. 
Lesson 1: How to Read the Bible
The Bible is a library of many types of literature. A wise reader knows how to identify the kind of book he or she is reading and interpret it in the light of that genre. In the first part of Lesson 1, we define what the Bible is and what the Bible isn't—and why it matters.
Want to see more? Let's go!
Tour week #5 of Equipped…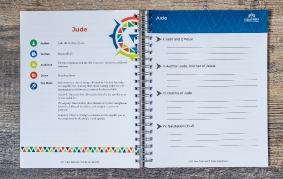 Download Student Guidebook  
Each week students are provided with lesson outlines, timeline instructions, and map work (when applicable) for the lesson.
Watch Lesson 5 Videos
 Students have 2 engaging video lessons to watch each week. 
Discussion Questions & Quiz
Students have an automatically graded quiz to test their understanding of the material. They also have 1-3 discussion questions to help them think more deeply about the material along with a parent answer key.
Equipped! Tools for Exploring the Bible (Level C)
New Testament
$179
/

or pay in 3 monthly installments
35 weeks of engaging video lessons — 2 every week

Student Guidebook* with lesson outlines your student can fill in to help with notetaking
Discussion questions to help your teen think more deeply about the Scripture and how it applies to their life

Weekly comprehension quizzes

Examinations to gauge your student's understanding

Daily New Testament reading guide

A timeline your students will fill in, so they can see significant Biblical events alongside historical events

Maps your student will fill in so your teen can visualize the journeys of Jesus and the apostles

Course guide

Start anytime and get 12 months of access

Payment plans now available!
Generous multi-student discounts available