Earth science is more than just rocks! In Earth Science Explored Level B (for 11-14 year olds) your student will learn about geology, weather, natural disasters, oceans, resources, seasons, and fossils! 
We'll start the year exploring how different types of rock are formed. Your student will discover the power behind volcanoes, earthquakes, and tsunamis. Students will also be exposed to the majesty of auroras and meteors. They'll examine why we have seasons, how we can predict the weather, and where fossils came from. Earth Science is about learning how we can worship God by harnessing the raw materials of this planet in a responsible way.
The preview below includes a video introduction to Lesson 1, plus the full content of Lesson 23—so you can get a feel for how your student will experience this course.
Lesson 1: What is Earth Science?
Get ready to take an exciting journey as we explore the Earth together — from the oceans, to the rocks, to weather patterns, to volcanos, to earthquakes, and more!
Lesson 23: Unearthing Rocks
Where do the winds come from? Why are some days calm with hardly a breeze, while others are filled with huge gusts of wind? Why are some areas breezy most days of the year, where other areas are not? In this lesson, we'll be exploring how global air patterns impact the weather around the globe.
Labs
Students will have a lab or activity to give them a hands-on opportunity to experience the concepts presented in the lessons. Many weeks, students will also have lab videos to walk them through the activity Lesson 23: Land & Sea Breeze Exploration
In this lab, we're going to test how quickly land and water both heat and cool when they are exposed to the sun's energy.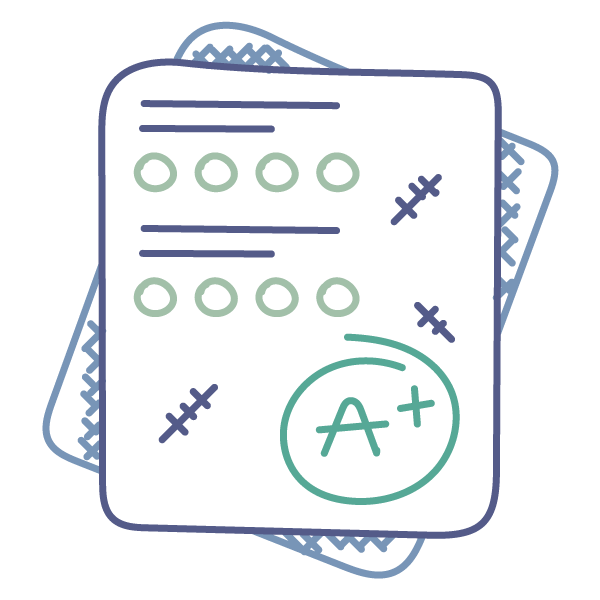 Comprehension Quizzes
Each week students have a comprehension quiz that's auto-magically graded. They can use the results from this quiz to help them go back and study areas they're weak in.
Earth Science Explored
(Level B)
$179
/

or pay in 3 monthly installments
35 weeks of engaging video lessons

Lab & Activity Manual with weekly assignments*

Student Guidebook with fill-in-the blank outlines and study guides*

Weekly comprehension quizzes

Exams to gauge your student's understanding

Optional reading assignments from Novare and Bob Jones Earth Science textbooks — choose the book you prefer

Course guide

Start anytime and get 12 months of access

Payment plans now available!

Generous multi-student discounts available!
*Lab & Activity Manual and Student Guidebook are provided as a pdf download with the purchase of the course.