Why Journey Homeschool Academy Science Courses Keep Shelly's Family Engaged (and Coming Back for More!)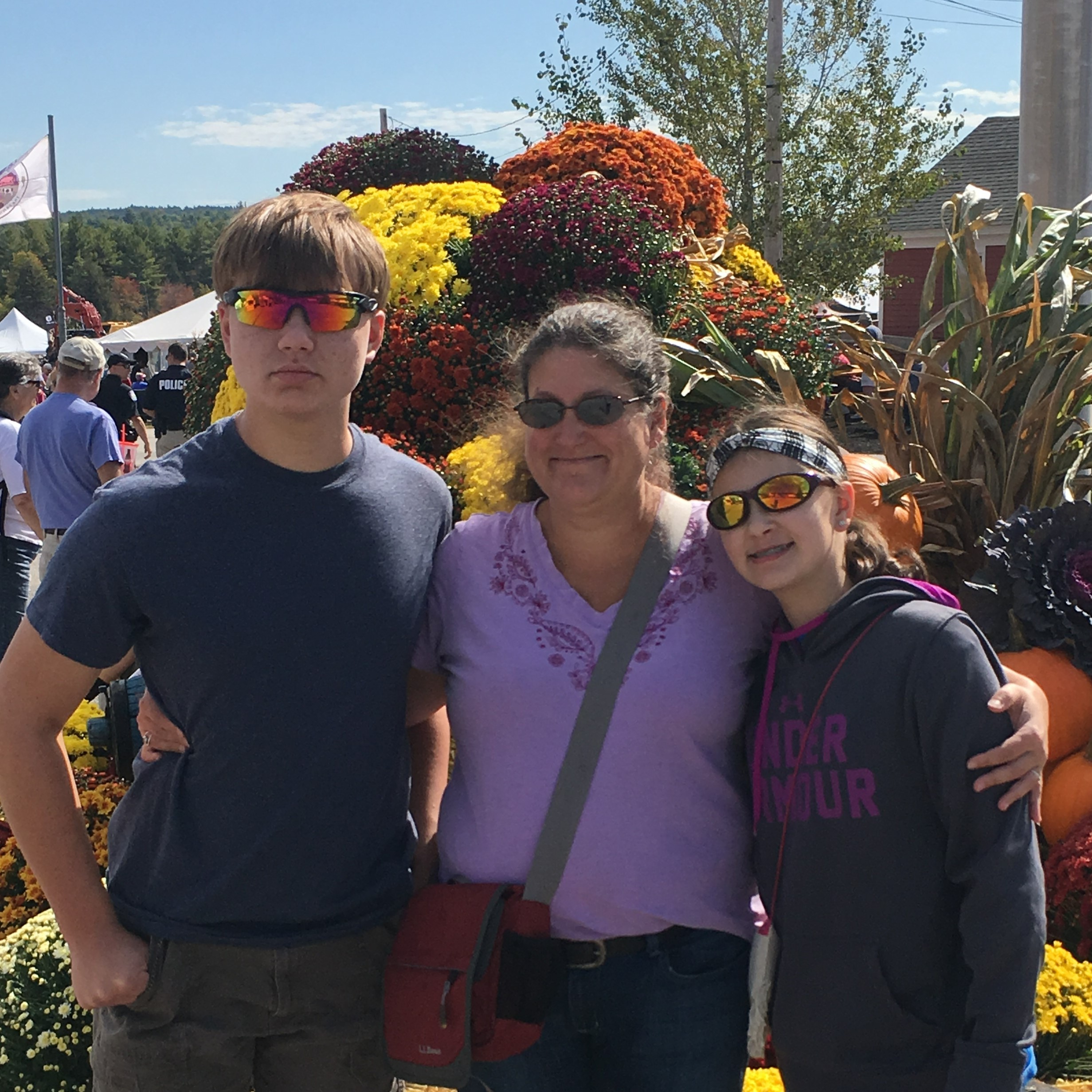 Shelly Todd lives in rural New Hampshire and is married with two children. An educator with 18 years of experience, Shelly has a Master's degree in Education and has been homeschooling her children for eight years. 
What Journey Homeschool Academy Offers:
Expertly-led, biblically-faithful curriculum

Video lessons and activities that keep students engaged and learning
What Shelly Got:
Completely planned lessons that fit into the family's busy days

An engaging curriculum her entire family loved

The joy of watching her children learn and retain the information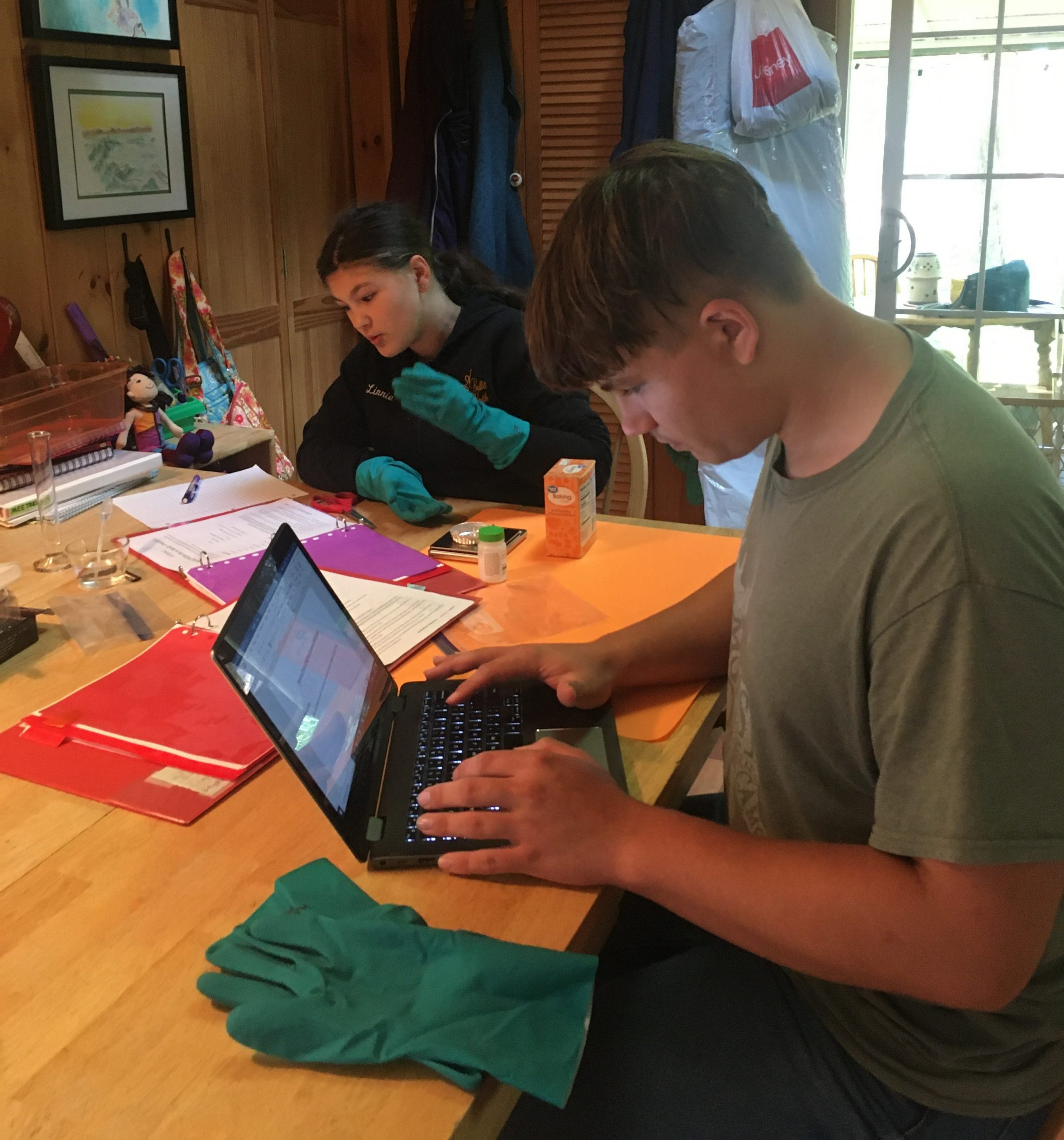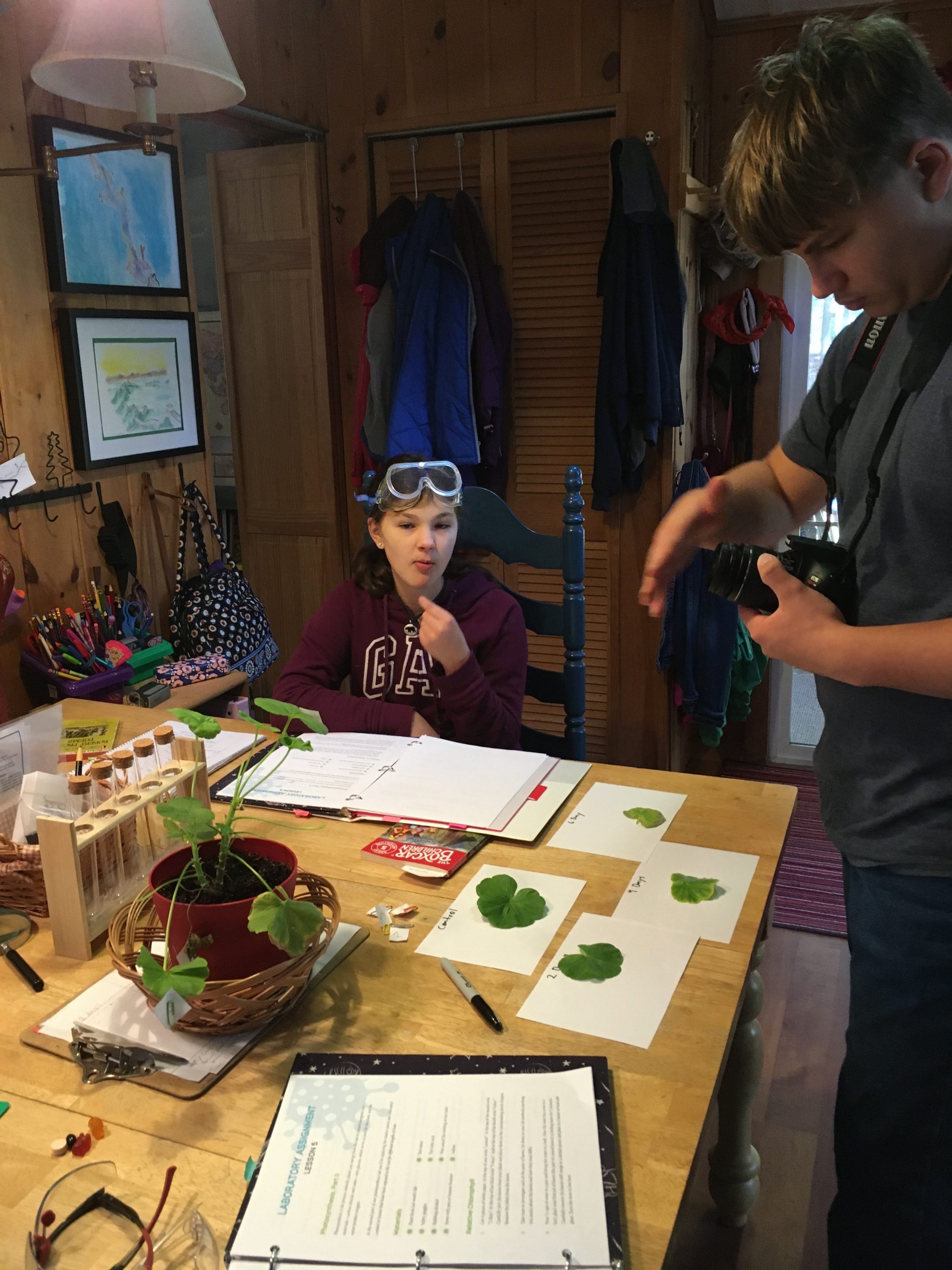 Finding engaging high school science curricula
As an educator, Shelly Todd knows how to keep her kids actively involved in learning. But as a mother, she could tell that her children, Will and Linnie, weren't thriving in the public school system.
Will, especially, needed more than a public classroom provides. He requires an Individualized Educational Plan (IEP) that works with his unique needs and accommodates his sensory challenges.
Shelly enrolled both of her children in private school. But between the cost of tuition and a commute that took up to four hours per day, it proved to be too much.
So then she began homeschooling. Her son was in fourth grade. Her daughter was in first grade. Getting started was a challenge, but she soon hit her stride.
Her children excelled while learning from home, especially when she connected lessons together in a fun and intuitive way and taught them 'family-style.'
But the plan had always been to transition her children back to the local high school come eighth grade. She knew they would need more advanced lessons, like pre-algebra and advanced sciences.
Then, right before Will was due to start high school, he threw Shelly and her husband a curveball: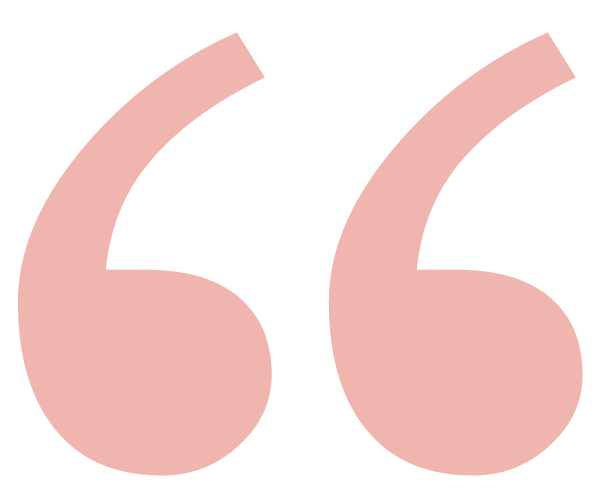 He said, 'I don't want to go to high school. I don't think I'll be successful there. I want to keep homeschooling.' And I kind of panicked… I didn't want to teach high school biology.
Astronomy and Biology lessons that make kids excited to learn
While searching for an online high school science solution that her children would love, Shelly found Journey Homeschool Academy.
She was intrigued. JHA provided quality, Christian science curriculums that seemed perfect for her kids. But she was also wary. She recalled how much she hated biology in high school and college, and she didn't want her kids to experience the same thing.
So she started with something fun: astronomy. Will would take Journey's Experience Astronomy: Level C course, while Linnie, now in grade seven, tagged along for some of the learning activities. The curriculum incorporated history and literature into the lessons, which Shelly liked, because it perfectly matched her teaching method. She also appreciated how family-friendly the course was and that even her younger student could participate in part of the course, so they could do it together as a family.
Will and Linnie LOVED it.
Not only did Shelly's children devour the 35 weeks of video lectures, outdoor observations, and field guide assignments—they actually went above and beyond each lesson. Shelly was amazed at how excited they were to stay up past midnight in negative 26° weather to peer through a telescope and map out the stars.
The course was such a success that Shelly immediately signed them both up for biology the following year. Once again, she was astounded to see her kids' excitement for science. And she loved that the instructors drew meaningful connections between biology and real life, which made every lesson feel relevant and applicable.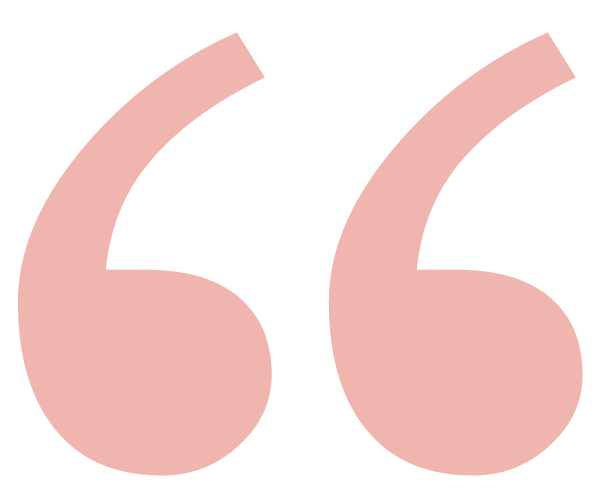 We had so much fun with biology this year. My kids loved it. They would get up on Monday mornings and ask for the first video. I never had to tell them. Every single lab they did, they loved. It was just another great experience.
The best homeschool science one state certified teacher had ever seen
As an educator herself, Shelly could see that JHA had done a wonderful job engaging and educating her children. But the real validation came months later. Shelly hired a state-certified teacher working as a homeschool portfolio evaluator to assess the quality of Will and Linnie's homeschool education.
In Shelly's words, "She was floored." Will and Linnie had completed 18 lab assignments throughout the year, every one of which demonstrated remarkably high quality. The state certified teacher told them that it was the best homeschool science she'd ever seen.
And while the lessons are certainly fun and engaging, they're also designed to help students retain information. Shelly says both children still frequently recite science facts around the dinner table.
They've been so delighted with courses from JHA they've already signed up for their next high school course—chemistry!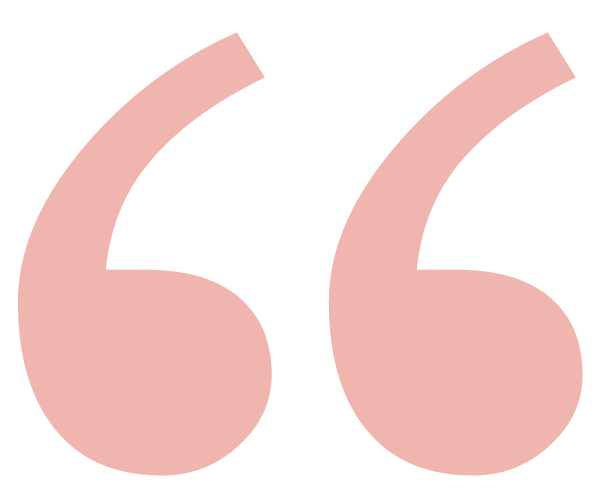 I am so grateful for Journey Homeschool Academy. Biology is our second class and we just ordered chemistry for next year. They keep science classes fun, funny, and somehow teach heavy stuff in a way that makes it understandable. They go above and beyond and treat us with respect, and that is SO appreciated.
Get students excited about science with an engaging, faith-based curriculum.
Let your student learn with flexible, engaging lessons that you don't need to facilitate. Journey Homeschool Academy's multi-sensory approach makes science interesting and sparks students' curiosity.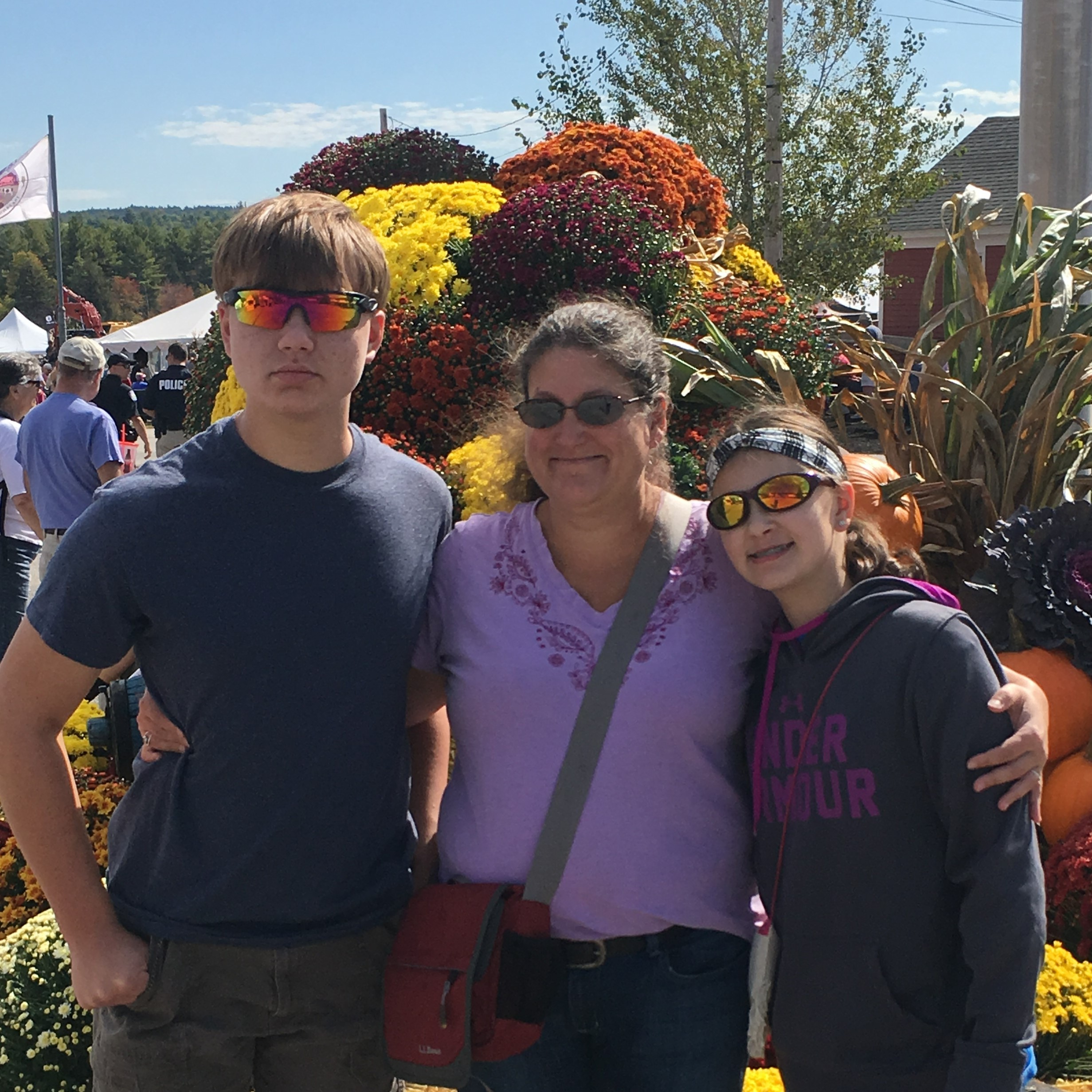 " We just had our state certified teacher visit us recently and she was absolutely floored at the level of work my two kids did with Experience Biology. She was especially impressed by the quality of the lab assignments. She said it was the best homeschool science she has seen in 10 years of doing portfolio reviews." 
Shelly Todd
New Hampshire