How Journey Homeschool Academy Helped Patricia Bird Get her Reluctant Teen Excited To Learn Science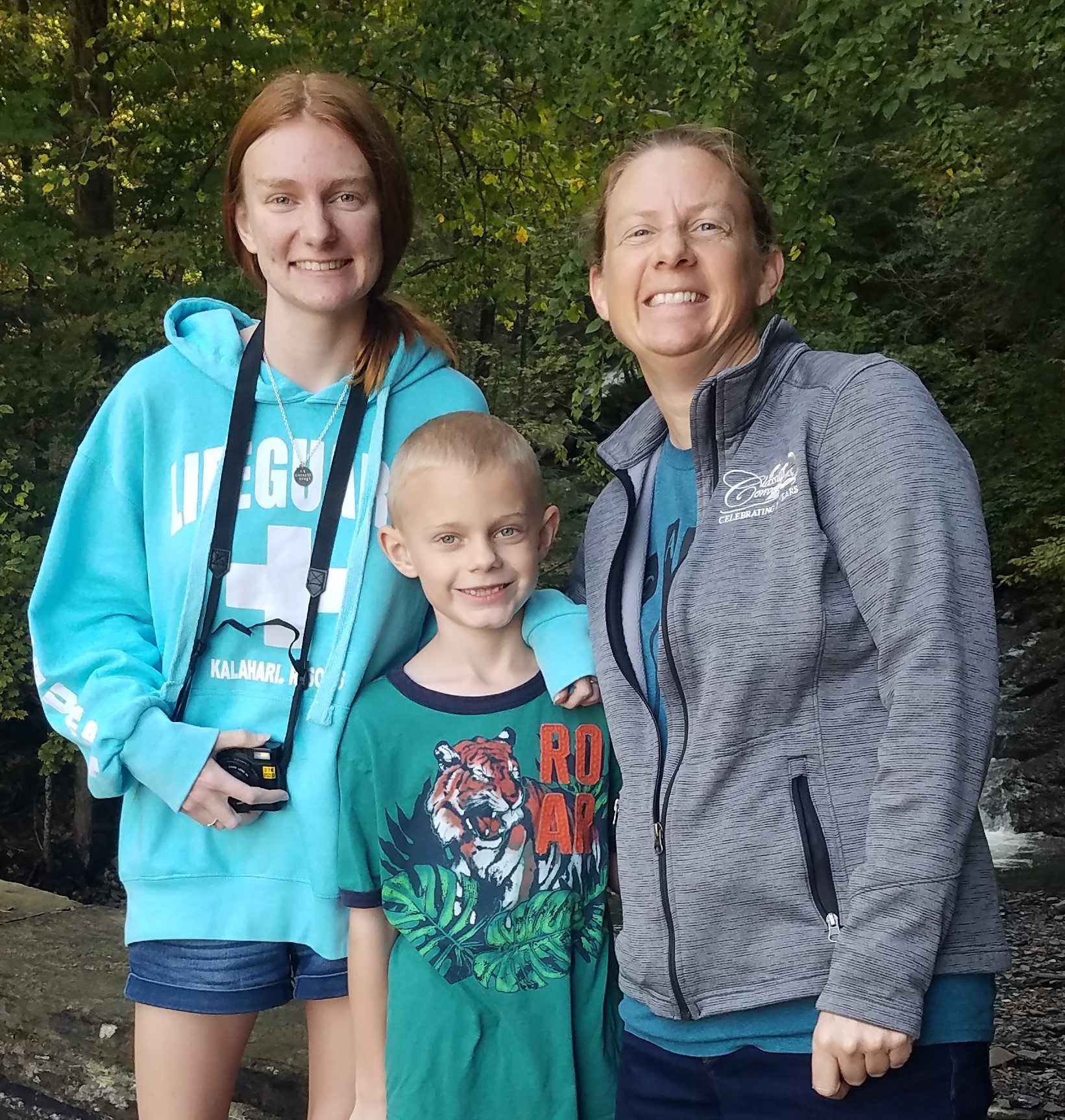 Patricia Bird is a mom of four children aged 16, 15, 13, and 8. She chose to homeschool her children because she wanted to spend quality time with them. Patricia wants her kids to love learning and get a rigorous education taught from a Christian worldview.
What Journey Homeschool Academy Offers:
Robust chemistry curriculum taught with a  biblical worldview 

Engaging video lessons

Hands-on labs and activities 

Graded online quizzes and exams
What Patricia Got:
Intellectually stimulating science curriculum 

Easy and self-explanatory labs

Self-directed learning that promotes student autonomy 

Hands-off schooling for mom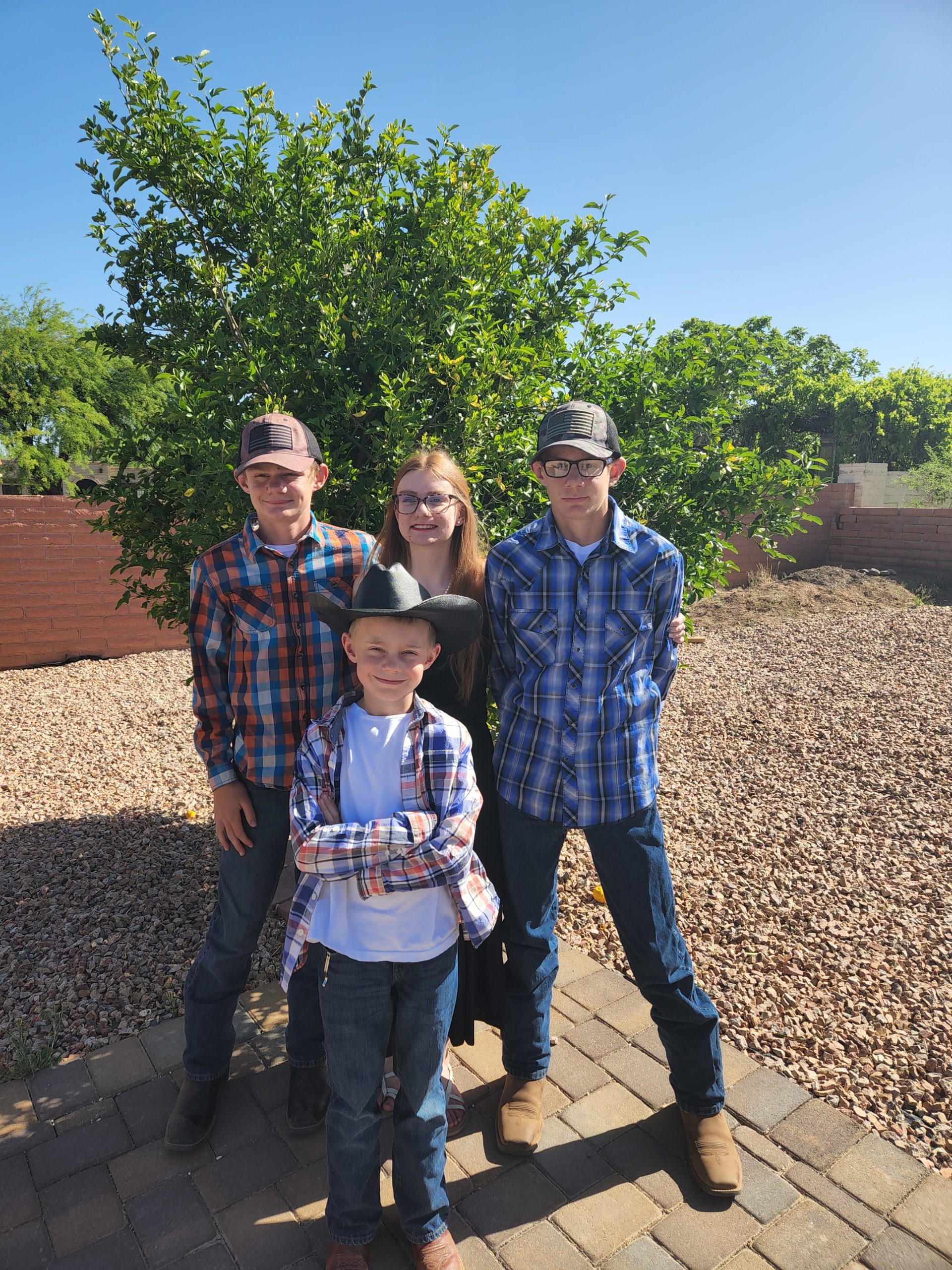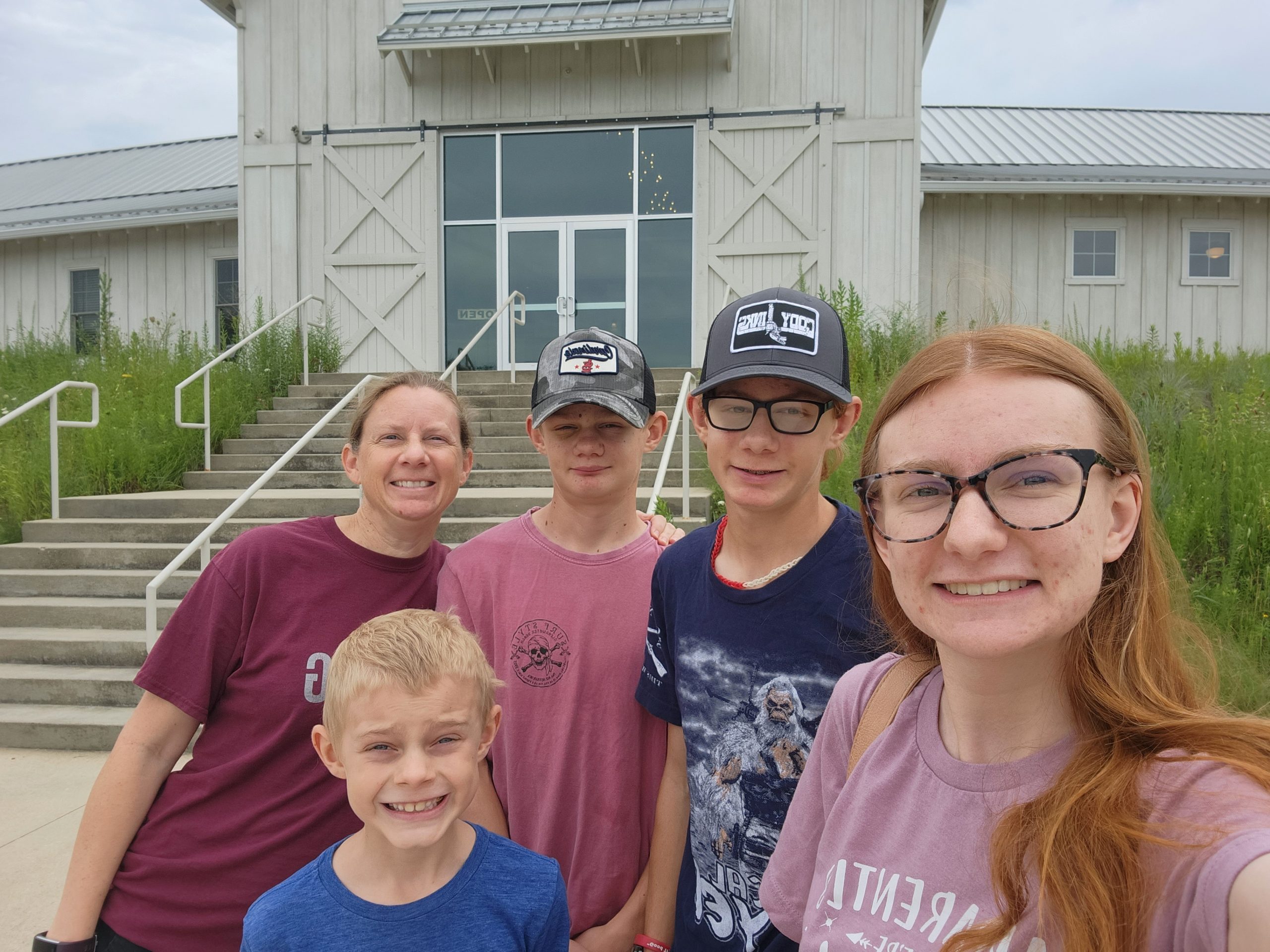 Finding a chemistry class that would engage a reluctant teenager
Patricia's oldest daughter, Jasmine, is a self-starter who loves English but not science. As an aerospace engineer, this situation was disappointing for Patricia. She was excited to teach her children science and math, but they were not interested. 
Patricia didn't want to force Jasmine to learn science from her, so she bought Jasmine science textbooks. But Jasmine didn't enjoy the experience of reading a textbook and figuring out the questions and labs on her own. 
With a new school year coming up, Patricia wanted Jasmine to learn more science than she was able to get from just a textbook. She was looking for a robust curriculum to give her daughter a strong foundation in the sciences. She wanted a hands-off course because she was struggling to school all her children at once. Plus, Patricia wanted a curriculum with good lab experiences because she knows that labs bridge the gap between theory and real-life application of science.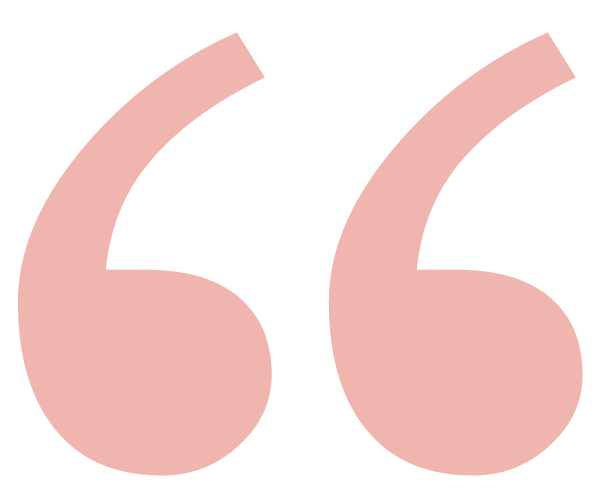 I was looking for a video-based science class because my daughter didn't want to do another textbook-based class. I wanted a course that would introduce her to scientific concepts and have a great lab experience.
An engaging and hands-off science class with a robust curriculum
Jasmine was eager to take Journey Homeschool Academy's Experience Chemistry because she had taken Experience Biology and enjoyed the class. 
Experience Chemistry has two engaging video lessons per week, weekly hands-on lab experiments, graded comprehension quizzes, and weekly assignments. Patricia was impressed by how easy and self-explanatory the labs were. Even though Patricia and Jasmine did the labs together, the videos provided ample guidance for Jasmine to do the experiments and write the lab reports on her own. 
The course was laid out well, and it was easy for Patricia to access the Student Guidebook and Lab Manual and print it out for Jasmine. She was relieved Jasmine could watch the videos any time instead of having to attend live classes. 
Best of all, Experience Chemistry was so hands-off for Patricia, that Jasmine could watch the videos, take notes, do the labs, and take the quizzes without Patricia breathing down her neck. This gave Patricia more time to focus on teaching her younger children.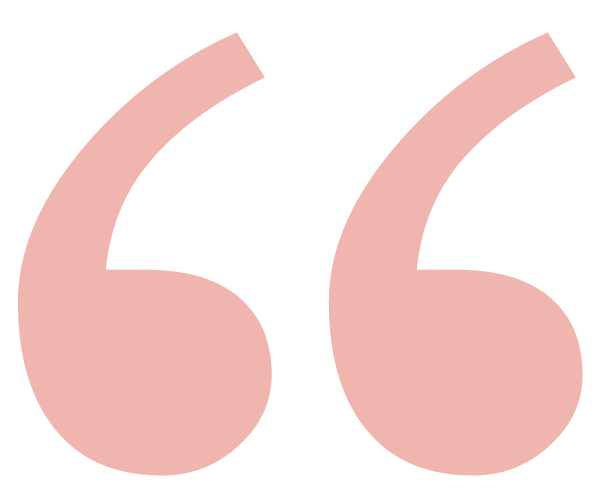 I love the hands-off and student-directed nature of Experience Chemistry. I want my children to love learning instead of feeling like 'my mom made me sit down and do science'. Journey Homeschool Academy has made it possible.
Strong science education that applies to everyday life
Patricia is confident that Experience Chemistry has taught Jasmine the basics of science and given her a strong scientific foundation. She's pleased that the course gave Jasmine enough lab sessions to exceed the state requirements for high school credit.
Compared to a textbook science course, Experience Chemistry was more engaging and exciting for Jasmine. Patricia is happy that this course taught Jasmine how chemistry applies in everyday life. For example, one of the lab supplies was sodium bicarbonate, which gave Patricia the opportunity to teach Jasmine that it is also used for cooking. 
Patricia is thrilled because while Experience Chemistry was hands-off for her, it was hands-on for Jasmine. It taught her autonomy and independence. It has given her the power to take ownership of her academics because she has her own online classroom where she can access the course and communicate with the instructors.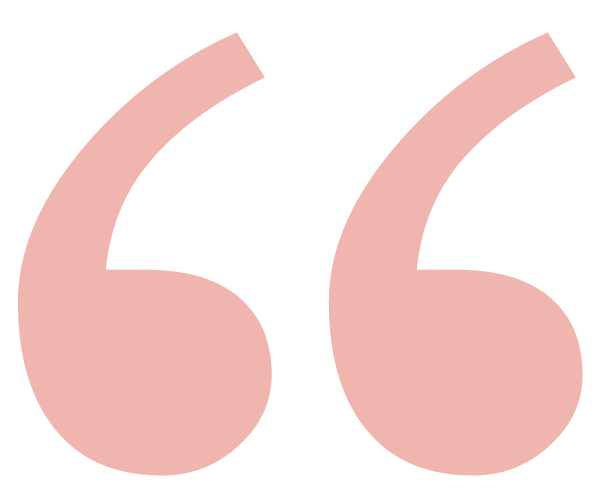 Journey Homeschool has given Jasmine a great foundation in basic chemistry. The videos helped her understand the concepts and their real-life applications.
Help your student get excited about chemistry with an engaging, faith-based curriculum you can trust.
Give your student a rigorous lab science education from home. Journey Homeschool Academy's multi-sensory approach makes science interesting and relevant to your student's life.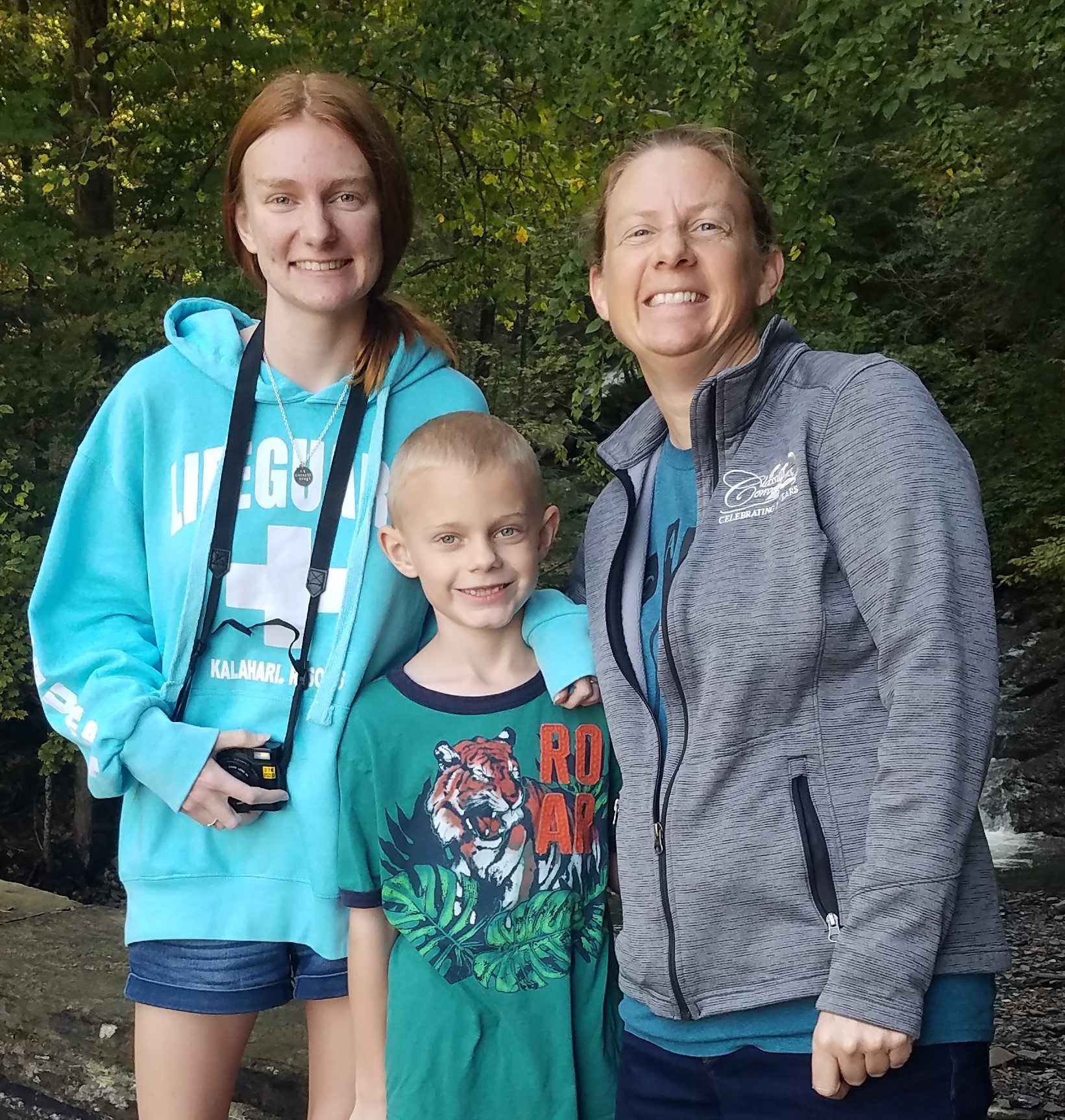 " My daughter Jasmine is not a fan of science but she was excited to take Experience Chemistry. The videos and labs were so engaging and hands-on that she did class on her own. Experience Chemistry was a great investment for our family. " 
Patricia Bird
Homeschool Mom of 4