How Journey Homeschool Academy Helped Laura Smith Give Her Kids Science Lessons that Spark their Curiosity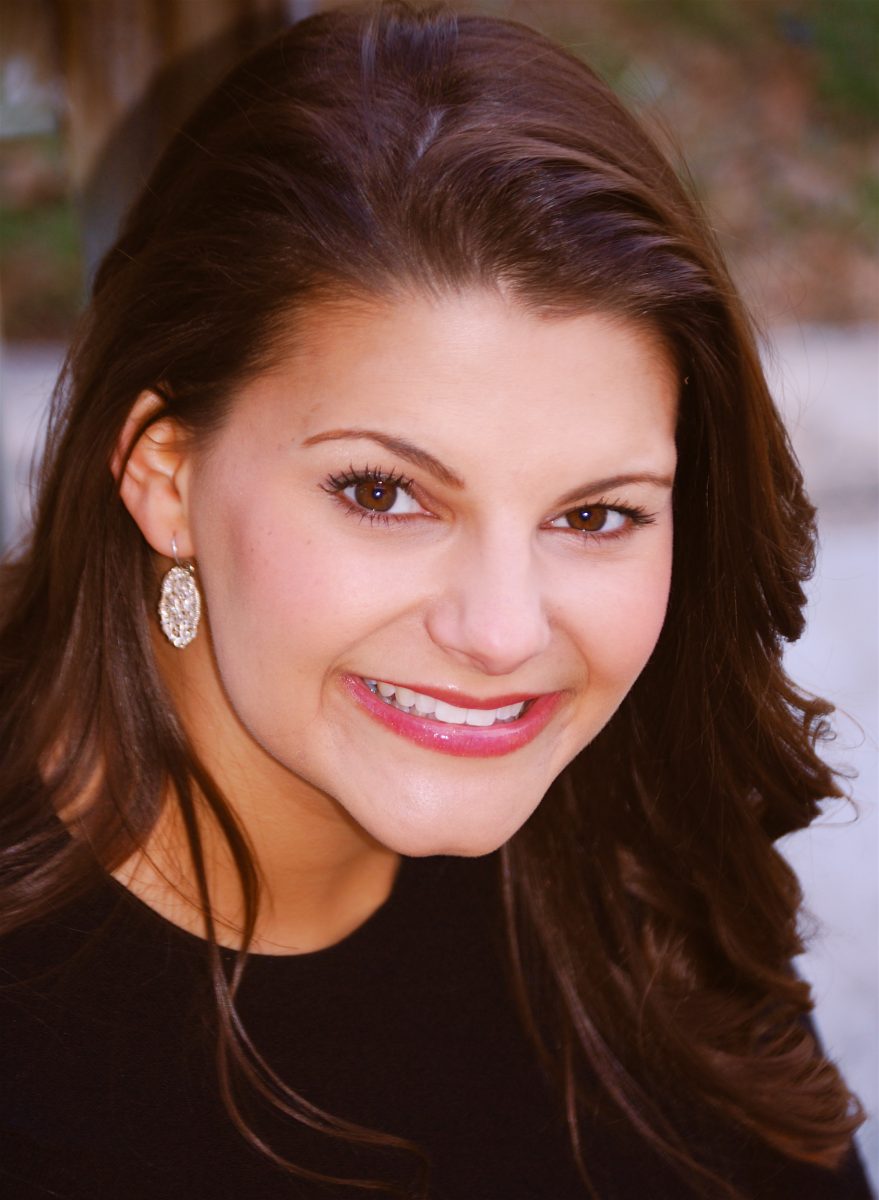 Laura Smith has five children under the age of nine. She and her husband are committed to homeschooling that nurtures their children's faith and curiosity while having fun.
What Journey Homeschool Academy Offers:
Expertly-led, biblically faithful curriculum

Video lessons and activities that keep students engaged and learning
What Laura Got:
Completely planned lessons that fit into the family's busy days

An engaging curriculum her entire family loved

The joy of watching her children learn and retain the information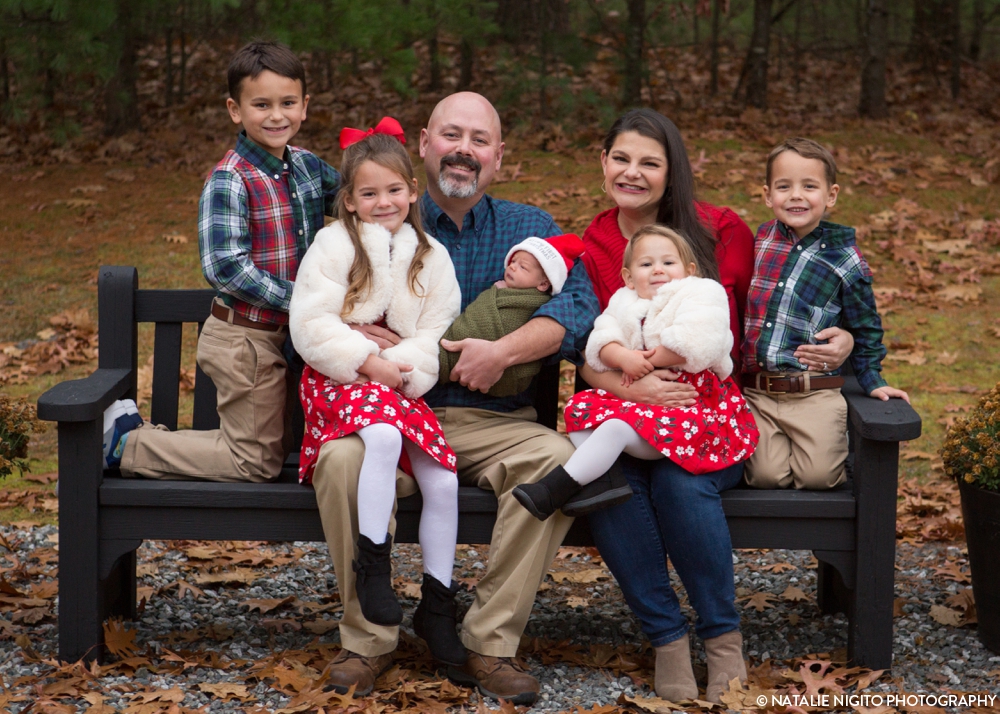 Finding a pre-planned science curriculum that keeps her kids learning and engaged
When Laura was pregnant with her fifth child, she worried how she would balance educating her two oldest with caring for a newborn. Most of her curricula were very "teacher intensive," requiring hours of lesson planning and lots of reading aloud, since her oldest kids were only six and eight.
Plus, COVID had closed the local library, leaving Laura without an essential planning resource and forcing her to buy any necessary books.
With her eldest son clamoring to learn about animals, Laura wanted to nurture his curiosity with a science curriculum that would keep him engaged — without needing to plan and facilitate every aspect.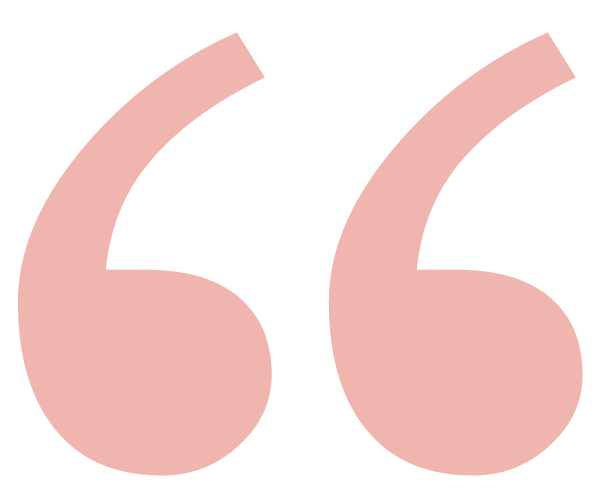 I just wanted one subject that I didn't have to be totally present for, that they could still enjoy without me needing to do any prep work. If I could just take one book off our plate, that would be really helpful.
A faith-based, engaging approach with Experience Biology: Elementary
While searching for potential courses, Laura discovered Journey Homeschool Academy's Experience Biology: Elementary course. When she watched the first sample video with her son, she got goosebumps: it felt like the answer to her prayers. Her son said, "Mama, this is exactly what I want to learn about!"
Laura loved how the curriculum aligned with her faith, integrating Genesis readings with lessons about cells and organisms. The material was presented at exactly the right level for her elementary-aged children — but her younger kids loved watching the videos, too. And since Laura didn't have to teach, she could enjoy learning along with them.
The program offers plenty of flexibility for her family. They watch the videos as a family, then add hands-on projects, creative play, memory work, and other activities as time and interests allow. The lessons are as short as fifteen minutes, making it easy to fit into the family's busy schedule — even with a newborn in the house.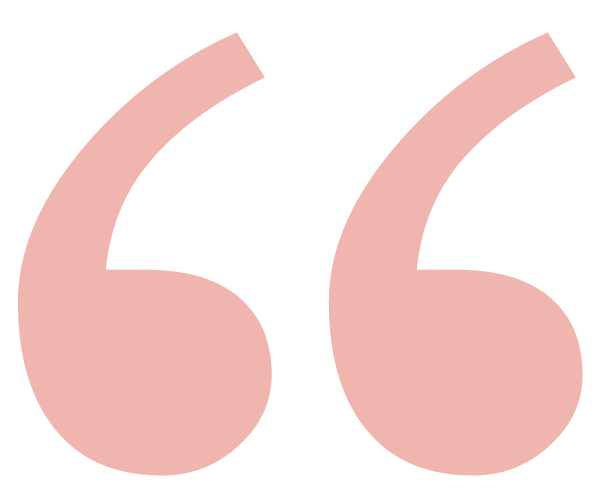 I don't have to be an expert in science right now and can enjoy learning along with my kids. The course is really satisfying my son's curiosity while encouraging him to want to learn more. It's giving him a really solid foundation for moving on to the other sciences.
Trustworthy science curricula that make learning fun
Laura's kids often beg to watch "just one more video" in the Biology curriculum, so she also signed up for Experience Astronomy: Elementary to give her kids more science.
The integrated approach works for her entire family, and Laura trusts that they're getting a solid, faith-based curriculum without her step-by-step facilitation. In fact, the approach has improved one daughter's reading enough that she now reads aloud to her younger siblings.
And the engaging delivery helps the material stick. Laura's children now share biology facts— unprompted — throughout the day.
Laura is eager to bring more science to her growing family, thrilled she's found curricula she can trust.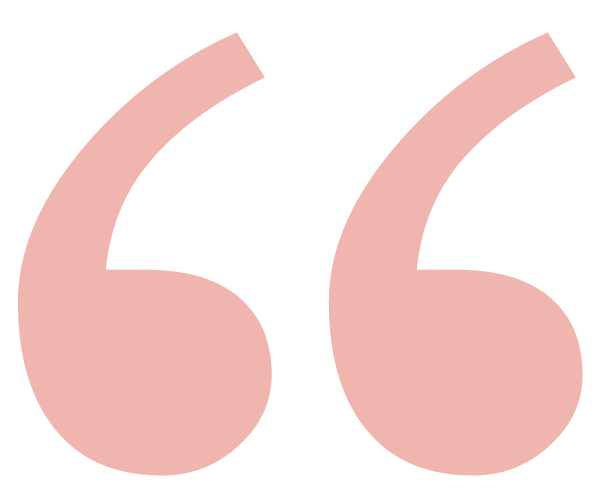 The way they're being taught helps them retain information, and I think that's largely because of how engaging the videos are. They're regurgitating information without me quizzing them, over the breakfast table or when we're out at the store or at the pediatrician's office.
Help your student get excited about science with an engaging, faith-based curriculum you can trust.
Let your student learn with flexible, engaging lessons that you don't need to facilitate. Journey Homeschool Academy's multi-sensory approach makes science interesting and sparks students' curiosity.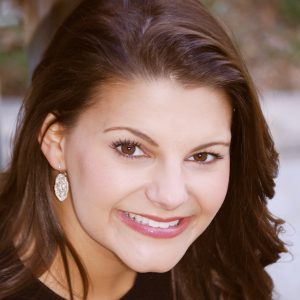 "

Experience Biology: Elementary has saved my sanity. When I had to focus my time and energy elsewhere, I was confident my kids were getting a quality science education. I will trust anything that Journey Homeschool Academy puts out because they're solidly based with a biblical worldview.

" 
Laura Smith
Parent