How Journey Homeschool Academy Gave Jenni Early a Plug-and-Play Science Course That Works For 3 Kids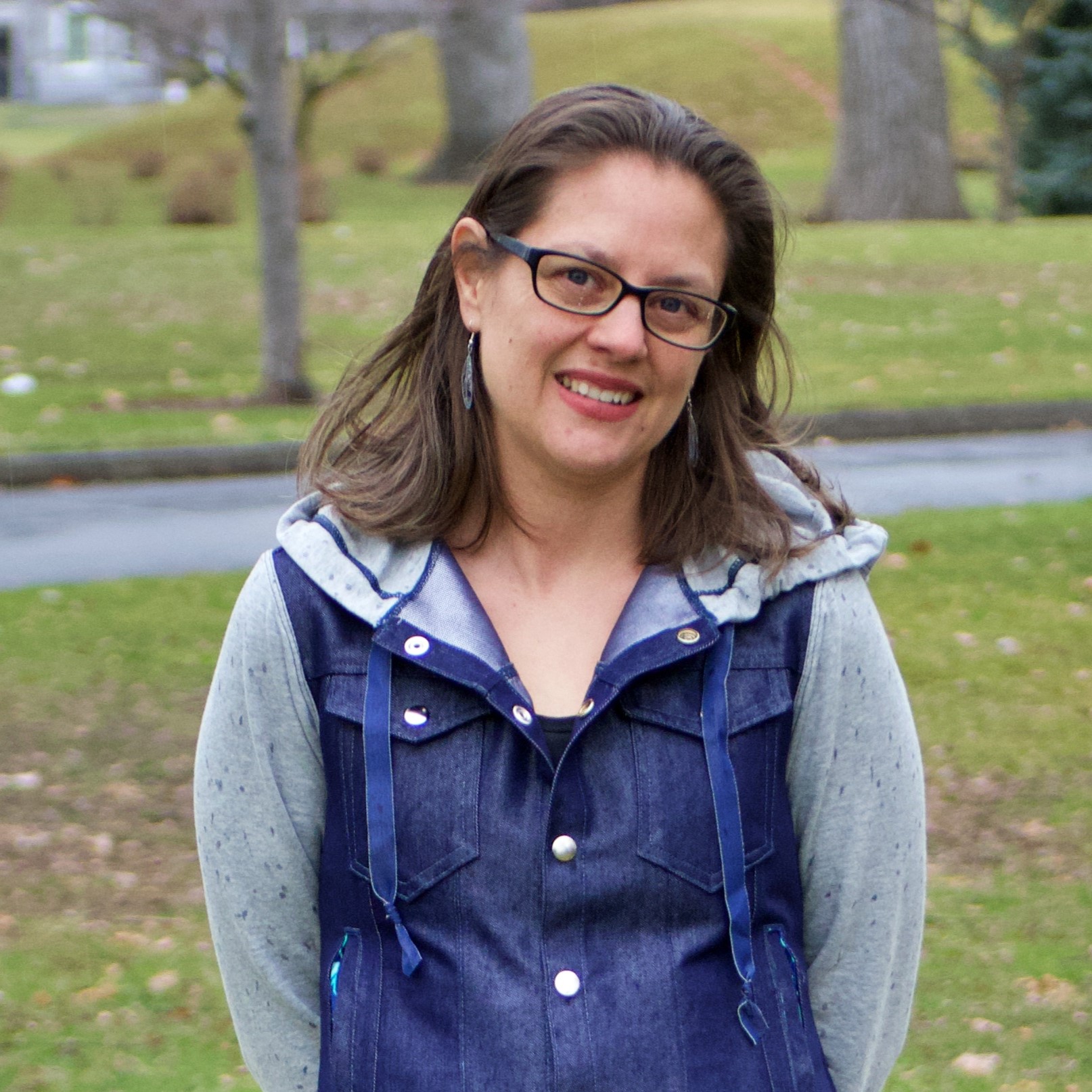 Jenni Early believes that it's impossible for schools to teach students without teaching them a specific worldview. This is why she decided to homeschool her six children and give them quality education that imparts a Christian worldview and harnesses their natural curiosity.
What Journey Homeschool Academy Offers:
High-quality science curriculum based on biblical principles

Engaging video lessons

Hands-on labs and activities 

Graded online quizzes and exams
What Jenni Got:
Plug-and-play science course 

An engaging curriculum her three kids love

Hands on learning for kids

Hands off schooling for mom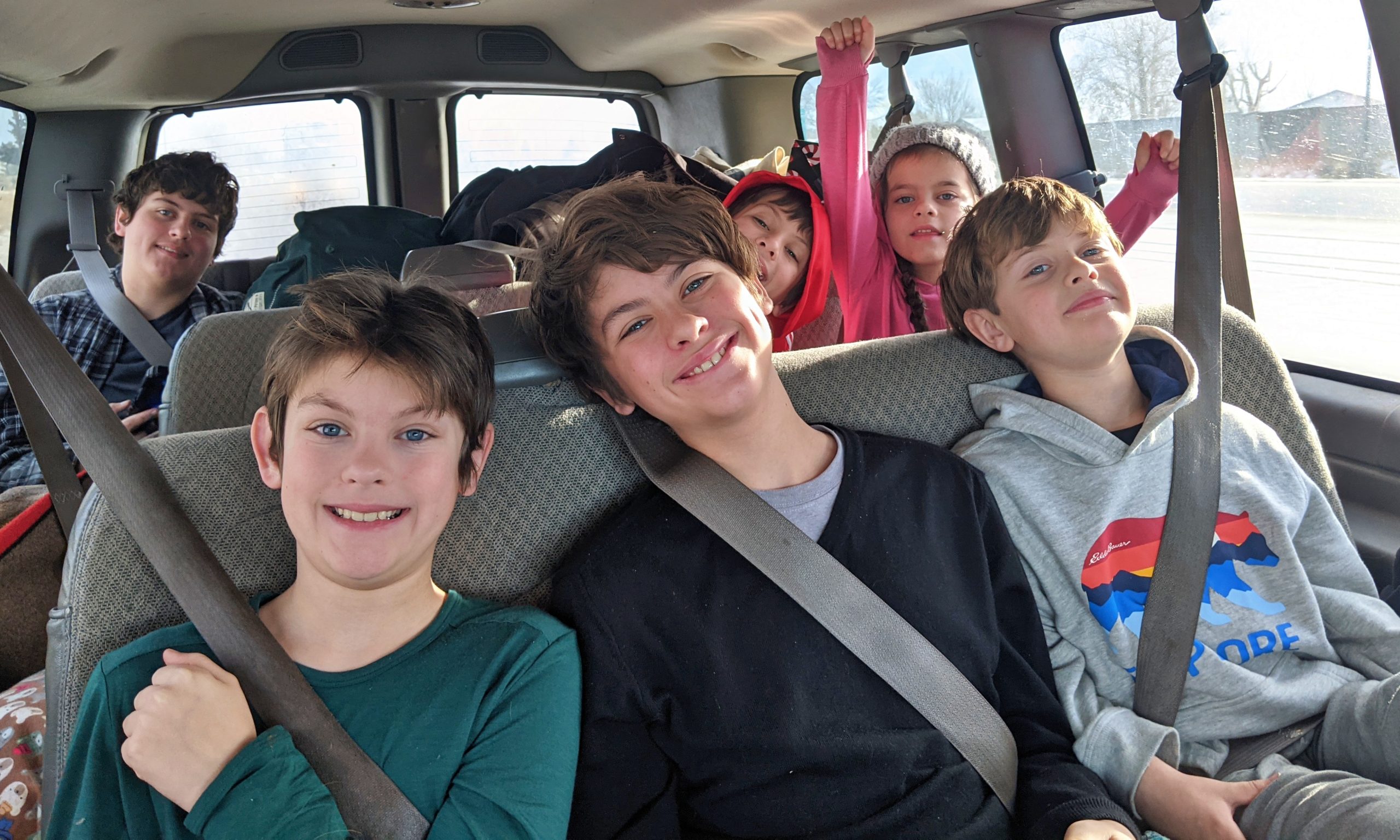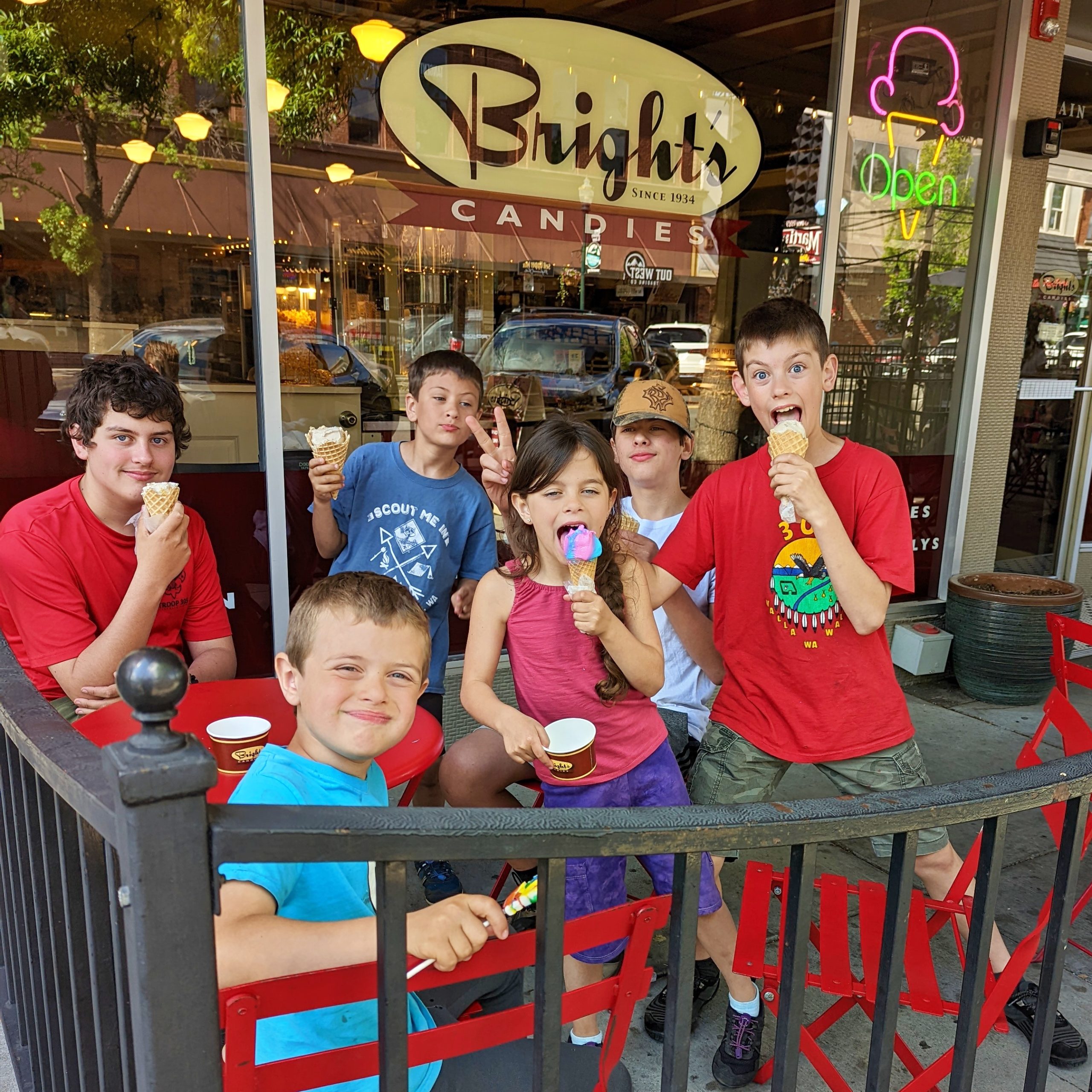 Finding a suitable science class for three middle school children
With three kids in middle school (eighth grade, seventh grade, and fifth grade) plus a second grader and two kindergarteners, Jenni was struggling to manage her time. It was challenging for her to meet the different learning needs of her children. 
While Jenni loves curriculum design, she didn't have the time to curate the content that her kids were learning. She wanted to learn with her kids instead of trying to learn ahead of them. 
Jenni wanted to delegate curriculum design and teaching to someone who has a similar worldview as her. Specifically, she wanted a science class her middle school children could take together, even if they were learning at different levels.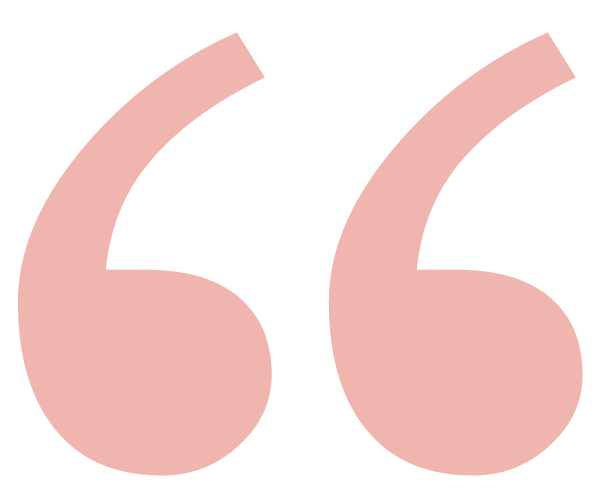 For me, the hardest part of homeschooling is time management. I find it challenging to effectively school all my children who are at different academic levels, at the same time.
Plug-and-play science class that kids love
Jenni decided to put her 3 middle school kids into Journey Homeschool Academy's Earth Science Explored class. Getting started was easy because of the plug-and-play nature of the class. The study guides and worksheets were ready to go making it easy for her to prepare binders for her kids. 
Earth Science Explored has engaging video lessons, quizzes, reading activities, and hands-on labs that spark the curiosity of Jenni's kids. They always tell her the cool facts they have learned in class and relate them to other things that they are doing. 
Jenni is impressed by the labs because they promote observation and connect abstract concepts with practical concepts. The class has set up Jenni's children for success by introducing the skill of note-taking and teaching them how to study for exams.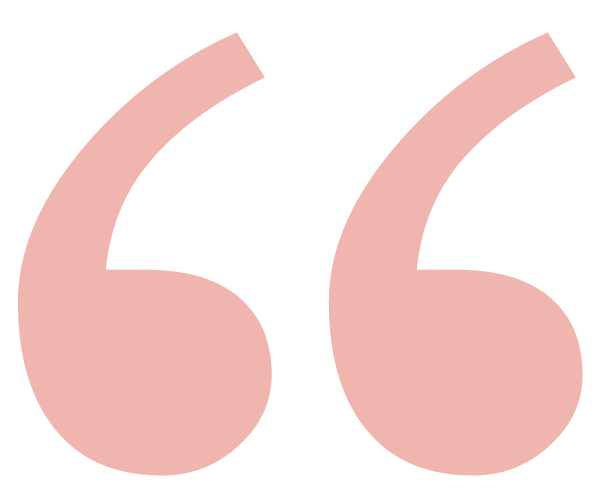 My kids ask, 'Mom, can we do science? Can we please do science?' If I turn the class on, they all come running to the screen to watch it. They want to do it and they love it.
A practical science education that's rooted in Christian principles
Earth Science Explored has made it easy for Jenni to teach her three middle school children together even though they are at different academic levels. The class has also eased the kids' transition into middle school with its engaging and user-friendly videos they can pause or rewind anytime. 
The quality of Earth Science Explored's curriculum has impressed Jenni and given her peace of mind because she knows her kids are receiving a science education with a Christian worldview. Specifically, she appreciates how the course approaches the question of the age of the earth. Instead of taking only one point of view, it exposes children (and their families) to both sides of the argument so they, in consultation with their parents, can form their own opinions about these important issues. 
Jenni's oldest child loves this course because it has taught him how to think well and think more logically. The two younger children appreciate it because it has increased their confidence in their ability to learn science.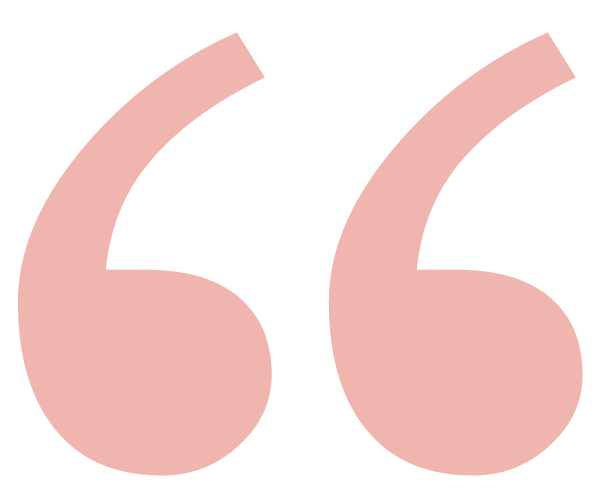 Earth Science Explored was a great investment for our family. It was perfect for my children. I absolutely love the classes, and I have enjoyed working with Journey Homeschool Academy.
Help your student get excited about science with an engaging, faith-based curriculum you can trust.
Take curriculum development off your plate. Journey Homeschool Academy's multi-sensory approach makes science interesting and relevant to your student's life.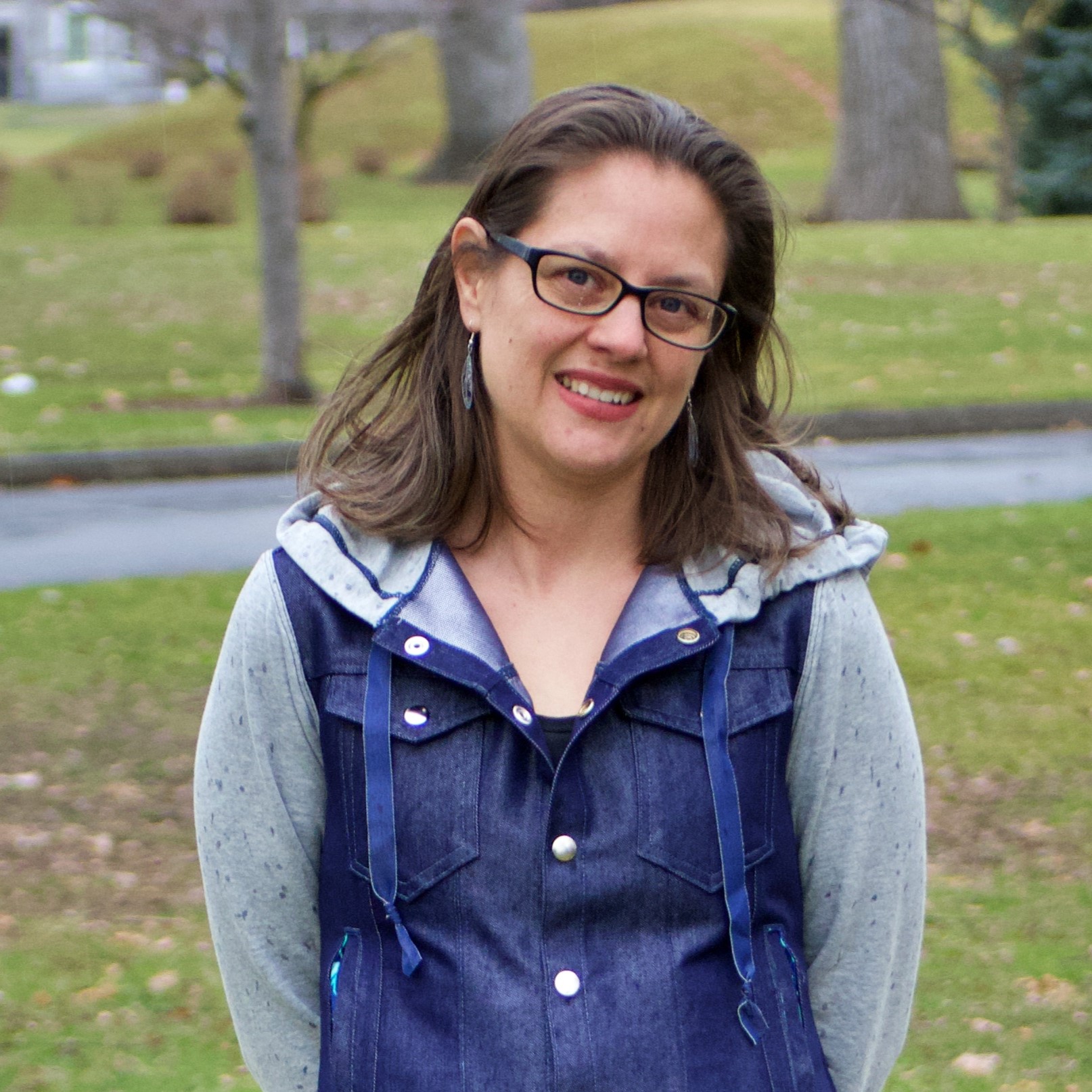 " My kids love Earth Science Explored. It has made them logical thinkers and given them confidence in their ability to learn science. As a mom, it has equipped me to be a better teacher to my children. " 
Jenni Early
Homeschool Mom of 6