How Journey Homeschool Academy Helped Beth  Spark a Love of Science in Her Daughters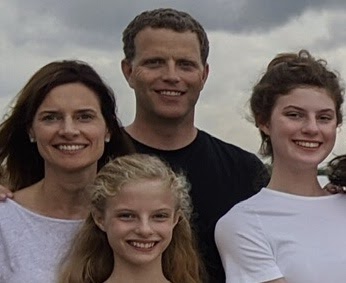 Beth T. has two daughters, ages 14 and 11. She has homeschooled both girls since kindergarten, always striving for a curriculum that keeps them engaged and exploring.
What Journey Homeschool Academy Offers:
Rigorous, biblically faithful curriculum

Multi-sensory lessons and field observations that keep students engaged
What Beth Got:
Completely planned lessons that reinforced the material

An engaging curriculum her daughters loved 

The joy of watching her children learn
Finding a high school science curriculum that kindles a teen's interest
Beth has a Ph.D. in Theology and feels confident teaching more advanced humanities and social sciences, but she does not feel similarly qualified with high school science and math. As her oldest daughter approached high school, Beth searched for options. 
Beth evaluated live online courses designed for homeschoolers but decided that watching a teacher write on a whiteboard would not be engaging enough. She wanted a more self-guided approach that encouraged her daughter to take ownership of her education. Weekly online courses that met with a live teacher also lacked the flexibility Beth wanted for her daughter's demanding ballet schedule. Local community college classes posed scheduling challenges, too.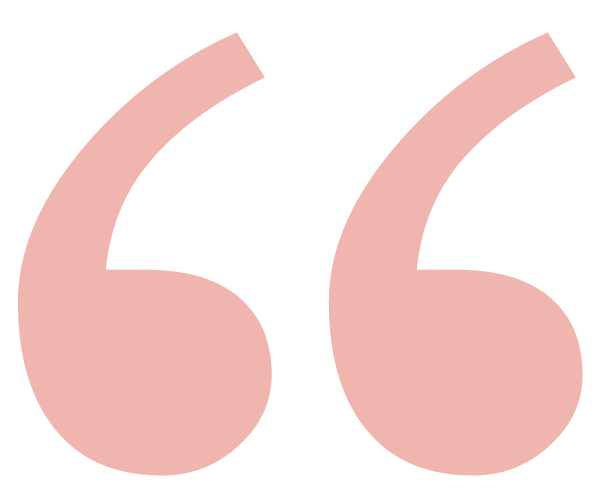 I didn't feel I could offer my children the best instruction in high school math and science. While I enjoy revisiting these subjects with them, I didn't want to facilitate the courses myself.
A faith-based, engaging approach with Experience Astronomy
While searching for potential courses, Beth discovered Journey Homeschool Academy. She was immediately impressed that the sample lessons looked like well-produced documentaries, integrating video, graphics, illustrations, and animations. She was struck by the instructor's enthusiasm and genuine "love and wonder" for astronomy. The result was truly engaging and appealing. 
Journey's curriculum is organized with study materials, hands-on lessons, and tests that all work together to teach and reinforce the material. The lessons also incorporate history and literature to help students grasp the bigger picture. 
Beth was so impressed that she enrolled both daughters. Her ninth-grade daughter took Journey's Experience Astronomy: Upper Level course, while her fifth grader took the Elementary version. Both 35-week curricula include video lectures, outdoor observations with field guide sketches, writing, and reading. The recorded video lessons gave the family flexibility, with six live lessons per year.   
It was the family's first online course, so Beth had concerns about someone else doing the grading. She was pleasantly surprised at how unintrusive it was and how easily she could interact with Journey's staff. She still felt in charge, but the curriculum was so well laid out that her daughter was learning independently. Beth enjoyed the break from facilitating and grading.
Beth was also pleased with Journey's faith-based approach that correlates the material with biblical passages. Experience Astronomy emphasizes the grandeur and complexity of creation in a way that helped strengthen her daughter's faith.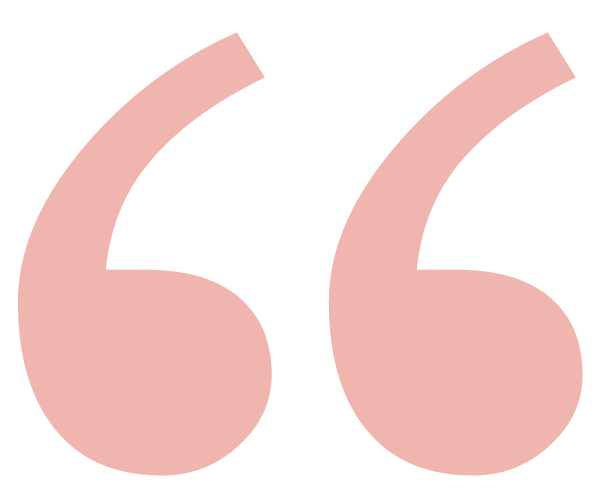 I liked the way they approached the relationship between faith and science. It shows that one can study science with faith at the forefront, and still study science with integrity. The course helped my daughter apprehend new, meaningful relationships between her faith and the world in which we live. What better way for her to grasp this than through the citation and appreciation of the Psalms?
Science curricula that open doors
Beth's daughter loved Experience Astronomy. She's excited to start Journey's Experience Biology: Upper Level (with hands-on dissections) during the next academic year.
Meanwhile, Beth's younger daughter enjoyed the Elementary version of the course. Beth notes that the material was taught at just the right level, with lessons that complemented other aspects of her education and inspired lively family conversations. Next, her younger daughter will take Journey's Experience Biology: Elementary.   
Rather than a dry, boring curriculum that might squelch her daughters' budding interest in science, Journey's engaging and intelligent approach is nurturing a love of science and an awareness of how science opens doors to new insights and perspectives. As a result, Beth's daughters have developed an enthusiasm for studying science that could even lead to a career in a scientific field.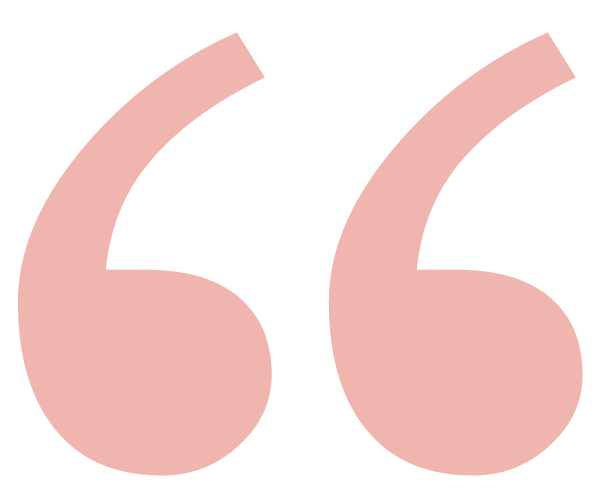 The astronomy course engaged my daughter immediately and gave her the tools and confidence to manage most of it herself. She absorbed the content like a sponge, became the family expert on astronomy, and developed an interest in astronomy that will strengthen her college applications while enriching her life.
Help your student get excited about science with an engaging, faith-based curriculum you can trust.
Let your student take charge with self-directed lessons that you don't need to facilitate. Journey Homeschool Academy's multi-sensory approach makes science interesting and relevant to your student's life.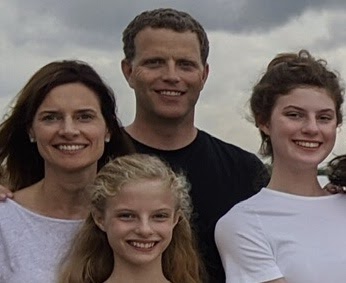 " Experience Astronomy helped my daughter develop a love for astronomy and an enthusiasm for science. I'm astonished at the amount of astronomy knowledge she can share off the top of her head after taking this course. On a trip to the Griffith Observatory, she was able to narrate me through the night sky and even answer a question that the Griffith guide could not. " 
Beth T.
Homeschool Mom of 2