How One Homeschool Mom Used Journey Homeschool Academy's Science Courses to Fuel Her Son's Passion For Science
Mother of 9, Teaching Homeschool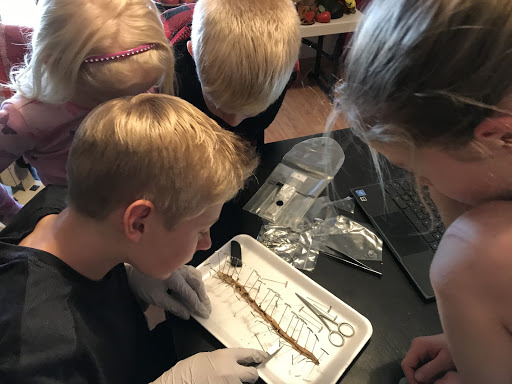 When Alisa Morford's oldest son lost his passion for learning in public school 15 years ago, she decided to homeschool. She wanted learning to be a wonderful experience for her nine children, because it hadn't been very joyful for her.
Alisa loves these Journey courses:
Experience Biology – Upper Level
A high-school biology class that practically teaches itself!
Experience Astronomy – Upper Level
Engaging hands-on experience for Junior and Senior high-school students!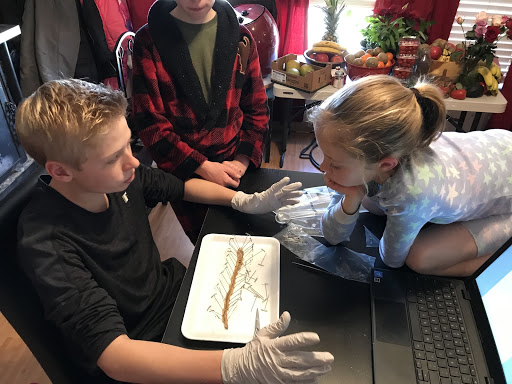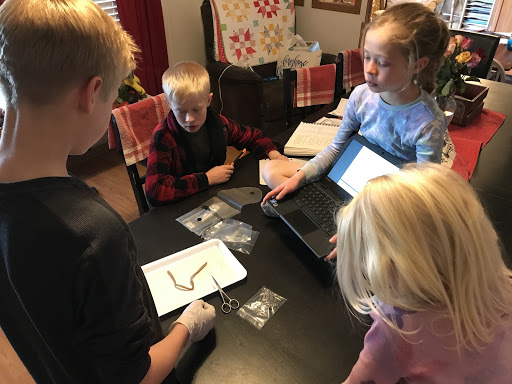 Limited time to teach a rigorous, faith-based science curriculum
Alisa and her family use prayer to guide each child toward the education that makes the most sense for them. She gives her children the freedom to choose their own unique educational path.
Alisa's 15-year old son, Chase, was fascinated by science. But with nine children ranging in age from 7 to 23 years old, it would have been impossible for her to find the time to teach a full science curriculum to her gifted son.
It was important to Alisa to have science courses that were also Christian based. She needed someone she could trust to teach a biblically-based science curriculum that would feed her son's enthusiasm for science, because she simply didn't have the time to give him what he was hungry for.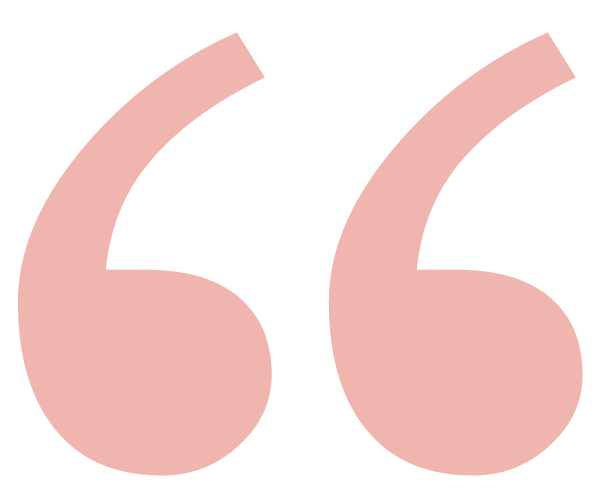 There's no way that I can sit down and say, okay everybody, now I'm going to teach you everything you need to know. I can't do that. So I need to have someone I know I can trust to teach a worldview that I agree with.
Rigorous science courses from a Christian perspective — that kids love 
Chase led the decision-making process of starting Journey Homeschool Academy's Experience Astronomy course. 
But even though the course was originally for Chase, Alisa watched in fascination as everyone in the family joined in on the learning. Even Chase's grandparents, both teachers, would watch the lessons along with him.
After working his way through Experience Astronomy, Chase researched the next course he wanted to take and dove into the Experience Biology course, including the labs and dissections. Alisa described how Chase would work on the biology course as his younger siblings gathered around. He would teach them what he was learning so that it became an educational experience for the entire family.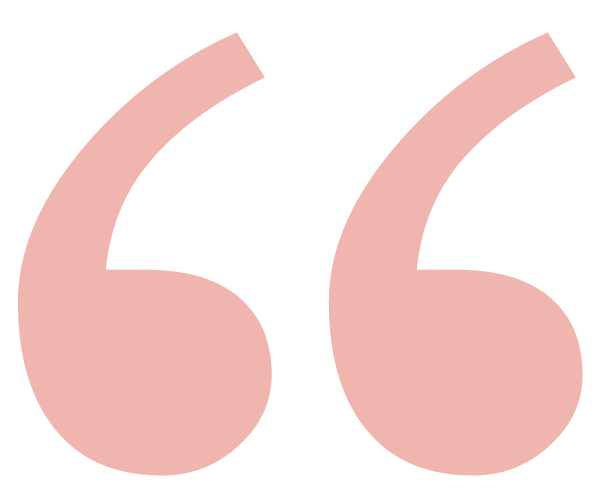 It works for all age levels because he would do these dissections and the rest of the children would gather. And he would be teaching them as he did it. We're actually educating the entire family. So the course is not just for that child.
Knowledge that will last a lifetime 
For Alisa, the biggest indicator that Journey Homeschool's courses have been a success for Chase was the fact that, after completing Experience Astronomy, he insisted on paying for the Experience Biology course with his own money. And she loved that she could count on Luke and Trisha, the course instructors, to guide her son through the learning experience without needing to hover or be overly involved.
Now, she's not only thrilled that these courses have fueled Chase's passion for science, but that the courses allowed him to gain even more knowledge to support his already strong faith. 
Unlike the "memorize and forget" methods Alisa remembers from public school science classes, she saw Chase develop a deep understanding of biology and astronomy. She's confident he'll test out of college-level biology, because the knowledge from Experience Biology sticks.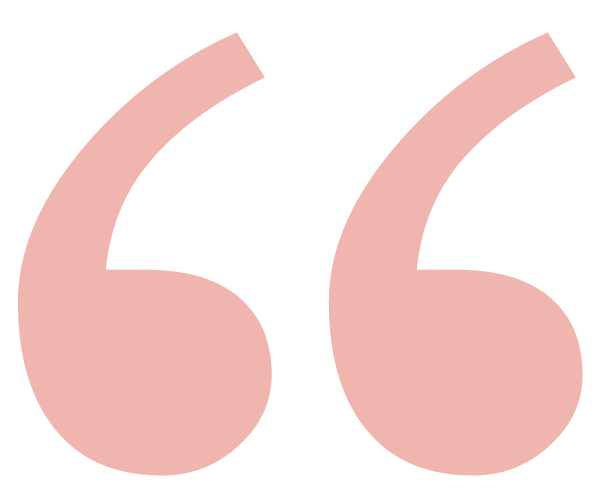 For most of us who really care, it's worth every penny to have something that is as valuable as Journey Homeschool Academy has created. And I just wished chemistry was out already. We need it now.
Fuel your children's passion for science with a rigorous, faith-based curriculum that's worth every penny
Choose homeschool science courses that allow your children to learn independently and retain knowledge years later.Take the lesson planning off your plate. Journey Homeschool Academy's multi-sensory approach makes science interesting and relevant to your student's life.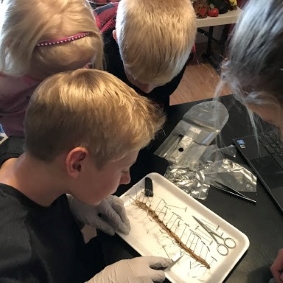 "

Journey Homeschool Academy is something that is far above everything else that we've ever seen — any kind of book curriculum, any other Christian curriculum, as far as science. The way they have managed it has just been absolutely engaging and wonderful for all the ages in our family.

"  
Alisa Morford
Homeschool Mother of 9, Utah