In our current social-media-crazed world, it's easy to get wrapped up in the likes, comments, reels, and apps that fill our devices. Teens so often find their value and worth through the internet, and as parents, we need to bring their focus back to their ultimate identity in Jesus.
Because teens tend to love being on their phones, Bible study videos are a fitting way to integrate technology and spiritual growth. Covid-19 has furthered the importance of Bible videos for teens as many churches turned to remote youth and small groups.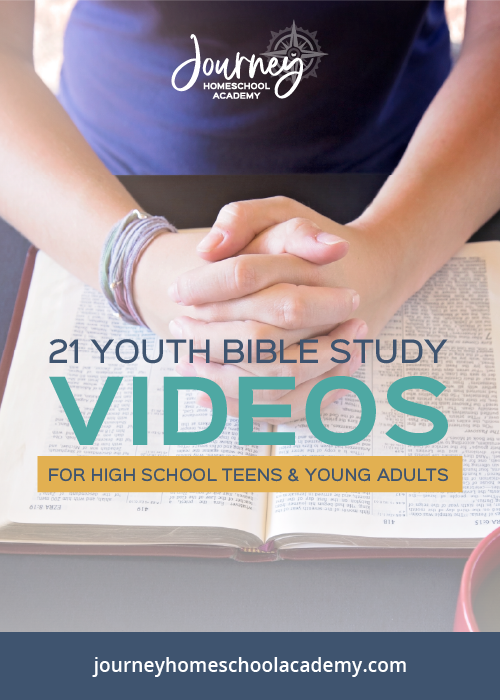 Wherever your teen is in their walk with the Lord, here are 20 Bible study videos for young adults that will encourage their faith and grow their love for Scripture.
21 Youth Bible Study Videos for Young Adults
We get it. Teens are busy. While some might have time in the morning to do a 30-minute Bible study, others may only have a few minutes. Any time spent in the Word is better than none! To make sifting through these videos easier, we've broken them down into two categories: video devotional series and Bible study apps and subscription platforms.
Video Devotional Series
Reading the Bible is important, but following a Bible reading plan can often become just another box we need to check off each day. Using study guides and video series to better understand God's Word can increase a young adult's enthusiasm to study Scripture. Video Bible studies also often offer real-life applications for the everyday life of teenagers.
Tim Tebow is a well-known name in both the sports and Christianity world. He authored this DVD series (with a study guide) that shows how God used his up-and-down NFL journey to strengthen his identity and faith in Christ. In this 4-session study, teens will be reminded of God's faithfulness and sovereignty in their lives, no matter what life storms hit them.
In a very self-focused culture, it's easy to lose sight of God and instead adhere to what the world says is right and true. This 6-week course by David Platt is taught via 15-minute videos and a teen Bible study book. Young adults can counter today's culture with compassion and grace while still staying rooted in the truth!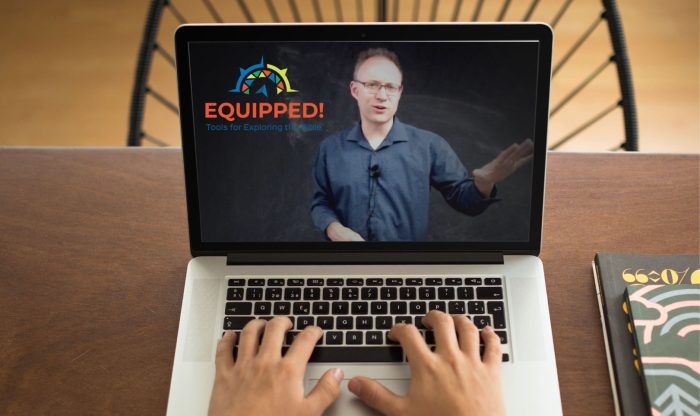 Written by Luke Gilkerson and published by Journey Homeschool Academy, Equipped is both Bible study and homeschool Bible video curriculum! This course includes weekly teaching videos, a Bible reading plan (your student will read through the entire new testament in a year), weekly discussion questions, and an online parent dashboard! Equipped approaches Bible study from both a teaching and life-applicable perspective!
Young adults are no strangers to anxiety and mental health battles, but we can use Scripture to fight our fears and instead place our hope and trust in God. In this 8-week small group study, Scarlet Hiltibidal teaches teens to use the Word, prayer, and authentic living as weapons against anxiety.
In this 7-week video Bible study (with teen study guide!), Student Leadership University Vice President Brent Crowe examines the life and leadership of Paul through the book of Philippians. By looking first at what Jesus did for us, young adults can step forward and exemplify Christ-honoring leadership in a culture that so desperately needs strong leaders.
Studying and understanding the Trinity isn't just for adults! Tara-Leigh Cobble uses an age-appropriate approach to draw teens closer to Christ through their understanding of the Trinity. In addition to a study guide and 7 weekly videos, this Bible study is accompanied by a podcast series!
The title of this study may seem intimidating, but it's a common roadblock to evangelism. Teens want to be accepted by their peers, but they also want to share their faith and avoid rejection. In 4 sessions, author Jonathan McKee teaches easy but impactful principles for young adults to evangelize with their peers in a comfortable but effective way.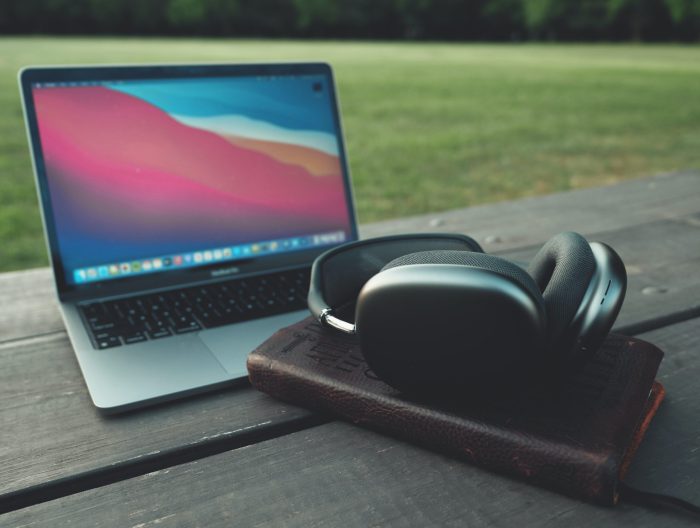 Harris III is a master illusionist and storyteller who is passionate about helping teens uncover deception in their lives and find hope and freedom. This 5-part video series is available on YouTube but also has a free downloadable study guide for small group leaders to use!
Everyone wants to make the world a better place, but many (especially young adults) don't know where or how to start! Through 6 video sessions, Michael Seaton uses the biblical parable of the good samaritan to give teenagers a starting point for following Jesus' charge to make a Christ-like difference in the world around us.
Following Jesus means that we will have to do hard things. The world around us needs Jesus like never before, and our calling as Christians is to serve and love. David Platt authored this 8-week study with teaching videos, small group discussions, and even homework to help young adults understand the importance of following God's calling for us as believers.
Beth Moore has put together a Bible study just for teen girls! In six sessions, young women can find intimacy with Christ by digging into Scripture and bringing their questions to God.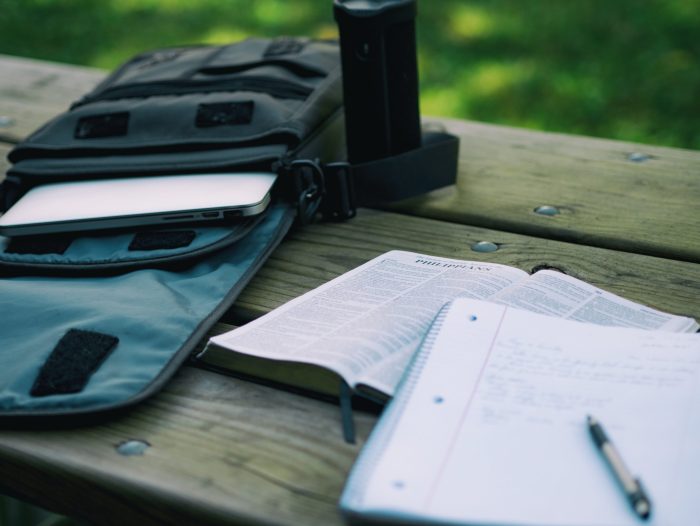 We've all probably participated in a Bible reading plan at least once in our lives, but do we truly know how to read and decipher God's Word? This 6-week daily reading plan (with weekly accompanying videos) by If:Equip helps young adults to understand the precious treasure that we have in the Bible. If:Equip also gives people of all ages the opportunity to sign up for daily email devotionals.
During a time of immense change, growth, and peer pressure, it's easy for teens to feel like they aren't loved. When they inevitably do wrong (we're all sinners), this feeling of being unlovable may increase. Dane Ortlund authored this 10-week study that teaches teens about Christ's heart for sinners, regardless of their past wrongs. (This study is accompanied by an optional YouTube video series.)
Through 36 weeks of digital Bible study, teens will get an in-depth look into the life of Jesus that will encourage them to share Christ's truth with their peers and others around them. This product is designed in a curriculum style, but it's completely digital and can also be purchased through the LIVE app!
Bible Study Apps and Subscription Platforms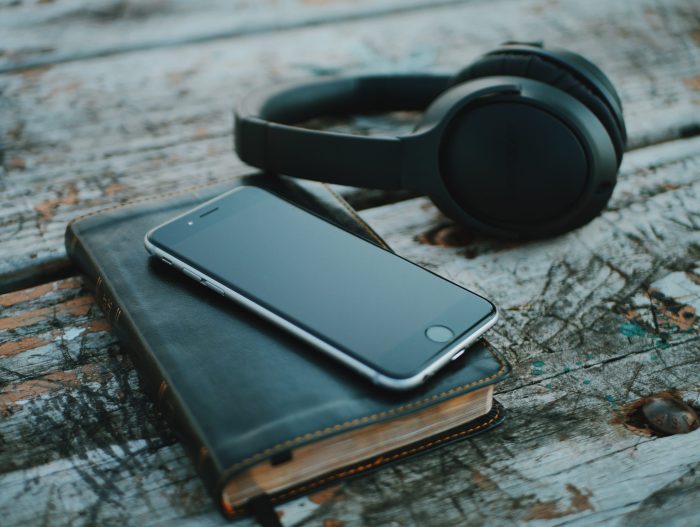 Apps and subscription-based services are fantastic tools to encourage your teen to participate in a Bible study. Aside from offering fantastic Bible study videos for young adults, many of these platforms will even ping your teen's phone with a reminder to complete their session or video!
This online platform and app offers a subscription-based streaming service for Christians of all ages. Their teen offerings include studies from influential Christian speakers and authors like Francis Chan, Sadie Robertson-Huff, and D.A. Horton.
For those who use Facebook, Our Daily Bread shares daily devotionals that are the perfect Bible study videos for young adults who like social media and are in need of a quick encouragement or provoking thought at the start of each day! They're free, and teens can view devotionals from previous days and years.
The YouVersion app offers a wide variety of Bible reading plans, some of which are accompanied by an audio commentary, study videos, and more. YouVersion resources are also accessible on your web browser if you don't want your teen to have yet another app!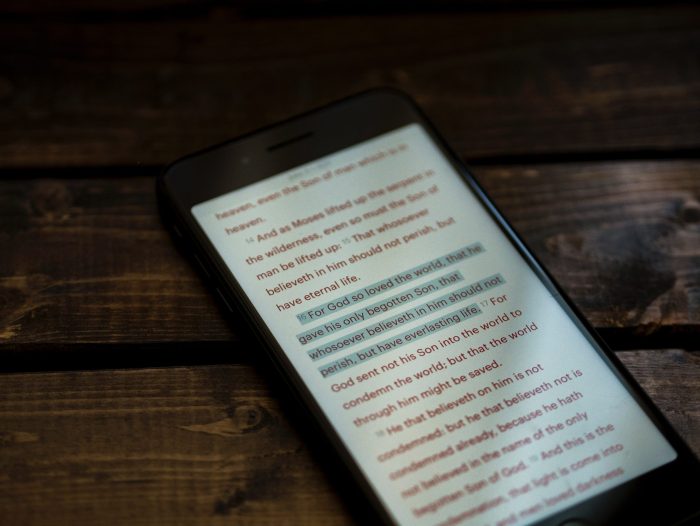 Magnify Him Together has an entire FREE teen "landing page" loaded with podcasts, audiobooks, videos, reading challenges, and more!
Minted Truth is a Bible study app just for teen girls! With intentional Bible studies, resources, and an online community, this subscription-based app will help teen girls better understand Scripture and feel confident in their knowledge of Christianity.
The Bible Project is a crowdfunded platform with the goal of providing access to Scripture in an approachable, engaging, and transformative way. Their platform provides free Bible videos, podcasts, blogs, classes, and educational Bible resources. The Bible Project showcases the literary art of the Scriptures, traces biblical themes from beginning to end, and provides videos giving a broad overview of each book of the Bible.