Enrollment is now closed for our 2020-2021 Homeschool Science Courses. Select a course below to join the wait list for next year's enrollment!
You Really Can Teach Science Successfully at Home..and it's easier than you think!
Journey Homeschool Academy science courses practically teach themselves using expert-led online videos and hands-on activities—making science engaging and fun!
Thousands of Homeschool Families have Tapped Into Our Programs
Provide your students with a robust science education that rivals even the best a traditional school could offer, so they can pursue whatever path God calls them to follow.
No more resorting to boring textbooks and lists of facts to memorize.
No more feeling like you have to be the science "expert."
No more choosing between robust science classes or classes taught from a Christian perspective.
With Experience Biology and Experience Astronomy, your elementary, middle, and high school students will not only be educated but also entertained, so they'll be excited to log in and learn week-after-week.
Plus, while you're here, check out Equipped! Our Bible survey class that gives teens the tools they need to read and understand the Bible.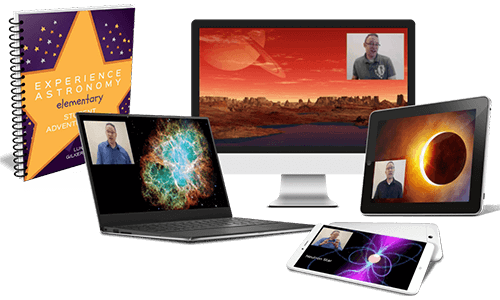 Explore the skies and put the fun back into homeschooling for your students 6-12 years old!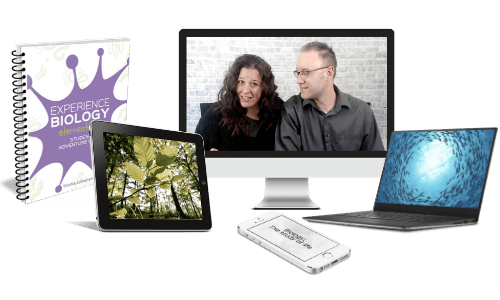 Explore life and make science come alive for your students 6-12 years old!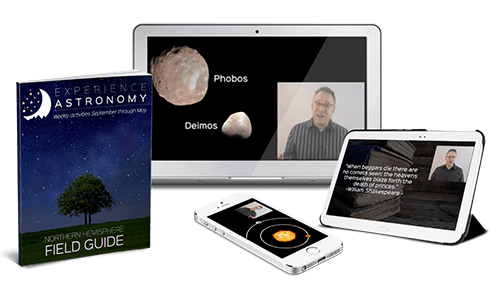 Independent learning that offers an academically robust Astronomy program, incorporating a Christian worldview.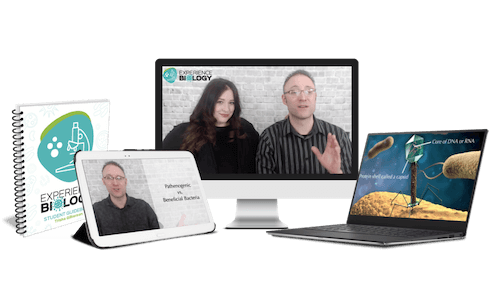 Independent learning that offers a hands-on, high-quality Biology education with a Christian foundation.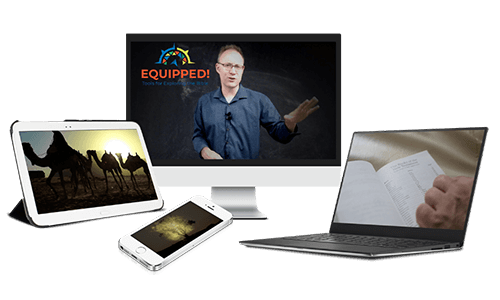 Equipped! A Bible survey class for high schoolers that will give your student the tools they need to read and understand the Bible. Your teen will never look at the Bible the same way again!