In Experience Biology Level C your high school student will dive deep into the study of biology and be introduced to a host of fascinating topics. They'll begin by exploring the smallest unit of life: the cell. After spending time studying cellular biology and genetics, they'll learn about each kingdom of living organisms. And they'll complete their year's study of biology with a unit on human anatomy.
Students won't just be reading and watching lectures, but they'll be experiencing biology for themselves. They'll have hands-on labs that include opportunities for learning how to use a microscope, plant and animal dissections, observing how their own bodies respond to different stimuli. And throughout the course, they'll be taught how to write a lab report and be given plenty of opportunities to practice this new skill!
This preview includes a video introduction to lesson 1, plus the full content of lesson 12— so you can get a feel for how your student will experience this course. 
Preview Lesson 1A (video component)
Welcome! What is Biology?
Want to see more? Let's go!
Tour lesson 12 of Experience Biology…
Watch Lesson 12A
Students have 2 lecture videos to watch each week. Watch Lesson 12A.
Our lessons focus on engaging your student in biology not just by sharing interesting and relevant facts but integrating the lessons with other subjects like history and the Bible.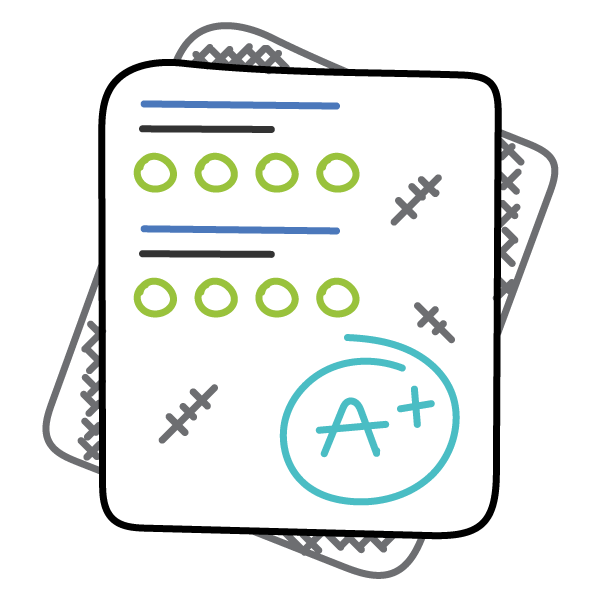 Comprehension Quizzes & Research Questions
Each week students have an auto-graded comprehension quiz that tests their understanding of the materials. Students also have 1-3 research questions to help them dig deeper into the material, prepare them for upcoming lessons, or review and reinforce difficult lecture topics. Download a sample of what the quiz & research questions look like.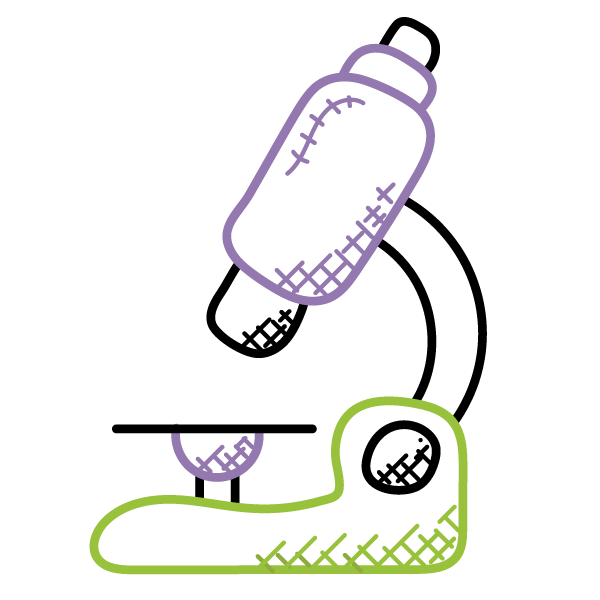 Watch Lab Video & Complete Lab with Report

Most weeks students have a lab that reinforces the concepts they're learning in class and gives them a hands-on learning opportunity. Students watch the lab video, complete the lab, and write up a lab report (don't worry, we'll  teach them what should be in their lab report at the beginning of the year).
Experience Biology
(Level C)
$ 279
/

or pay in 3 monthly installments
35 weeks of engaging video lessons — 2 every week

Student Guidebook with lesson outlines your student can fill in to help with notetaking*

Weekly research questions to deepen understanding of scientific concepts

Weekly comprehension quizzes

Quarterly examinations to gauge your student's understanding

Optional reading assignments from The Riot and the Dance textbook

Course guide

Lab Manual with weekly laboratory experiments and activities*

Lab videos to walk your student through laboratory exercises

Certificate of completion

Start anytime and get 12 months of access

Payment plans now available!
Generous multi-student discounts available
*Student Guidebook and Lab Guide are included with course purchase as a pdf download. Physical copies are available to purchase separately.