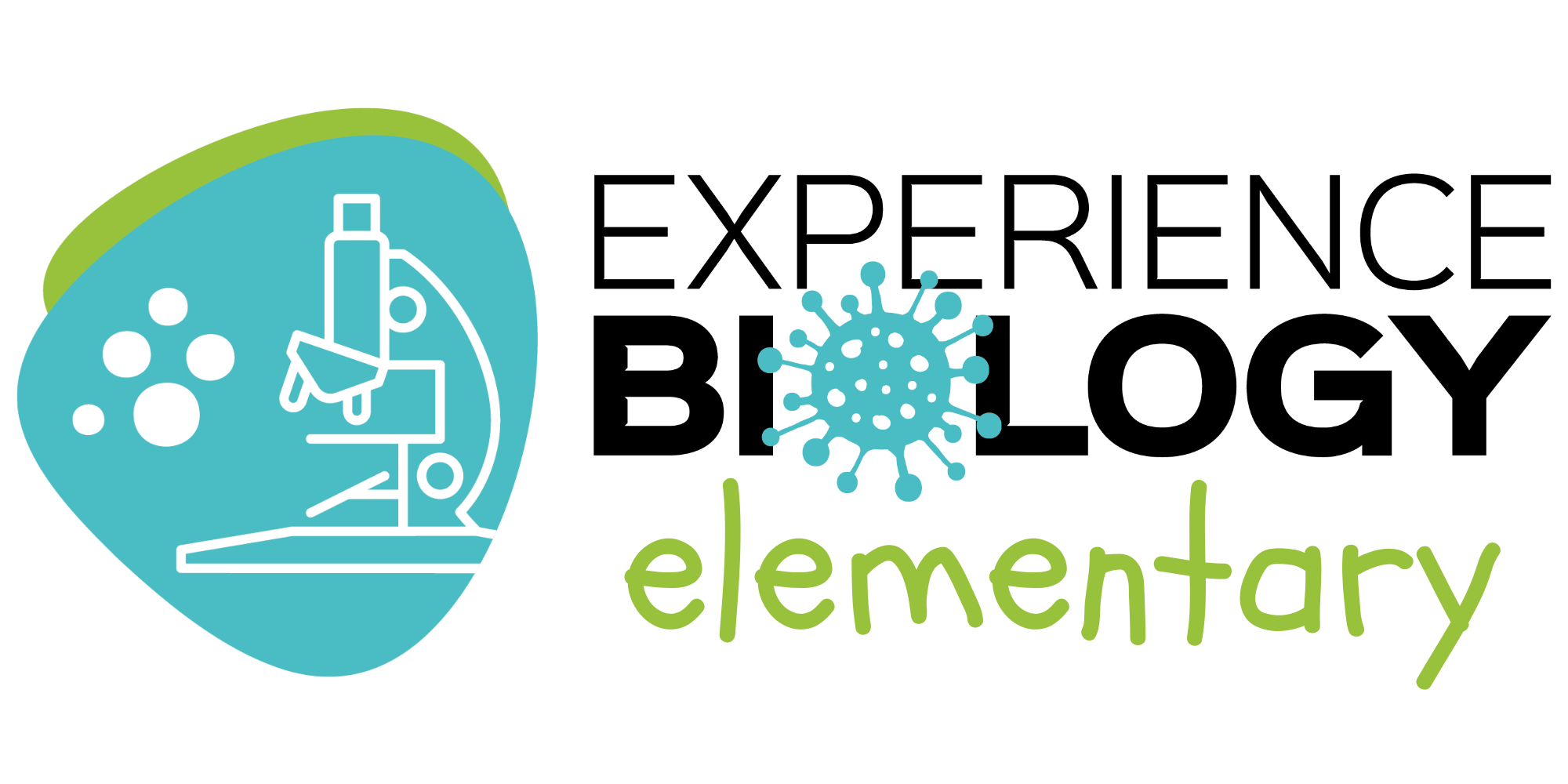 Experience Biology equips students with foundational concepts in biology. Our elementary level course is for families with students 6-11 years old. 
Since the dawn of time man has been fascinated by the study of living things. The study of biology began with the discipline of natural history. Naturalists study the world through observation—focusing on learning about life through the use of the 5 senses.
Experience Biology Level A gives your students a taste of what naturalists have been doing for centuries. They'll have the opportunity to explore the world of plants, animals, fungi, bacteria, and protists through observation—and be amazed at their discoveries.  
This preview includes the 1st and 21st lessons of Experience Biology Level A so you know exactly what to expect from our courses. You can also download the accompanying pages from the Student Adventure Guide for these lessons.
Lesson 1: What is Life?
Scientists love the idea of searching for life on other planets, but we haven't even finished finding all the life on our own planet—not even close! There are millions of different kinds of living things on Earth, and probably millions more we have yet to discover.
Lesson 1: Memory Video
This is the "memory video" for Lesson 1. All main video lessons are complemented with a short memory video, telling students facts they should memorize before the next lesson. 
Lesson 21: Meddlesome Mollusks
From the tiny Borneo snail to the enormous Colossal Squid, mollusks come in all shapes and sizes, but with their powerful muscular feet and beautiful shells, they are the largest group of aquatic animals on earth!
Experience Biology Elementary in 3 Easy Steps… WATCH ENGAGING VIDEO LESSONS
Login to your online classroom each week and let your kids watch the engaging video lesson that will introduce them to basic biology principles. Watch together as a family, or each child can watch on their own! ENGAGE IN FUN ACTIVITIES & ASSIGNMENTS TO MAKE SCIENCE COME ALIVE
With each lesson you'll be provided with hands-on activities, creative play, memory work, and more. You decide what to integrate into your lesson and what to skip. Customize the course to fit your family's unique needs. EXPLORE LIVING BOOKS FROM RECOMMENDED READING LISTS
Further your children's education and love of biology by using some (or all) of the books on the reading list. Choose from the list of living books and use them as read-alouds for the family or independent reading assignments for each of your children.